Discover more from Crushing The Myth
We're passionate about bringing you the most headlines around Asian American news and newsmakers.
AAPI News: Chinatown Pretty, Pennsylvania, San Francisco, A.I., Harry Shum Jr.
Someone sent you this newsletter? Sign up here.
Like this newsletter? Forward this to a friend!


Monday highlights


Are Asian Americans the next big thing?
// culture & lifestyle

1. Chinatown Pretty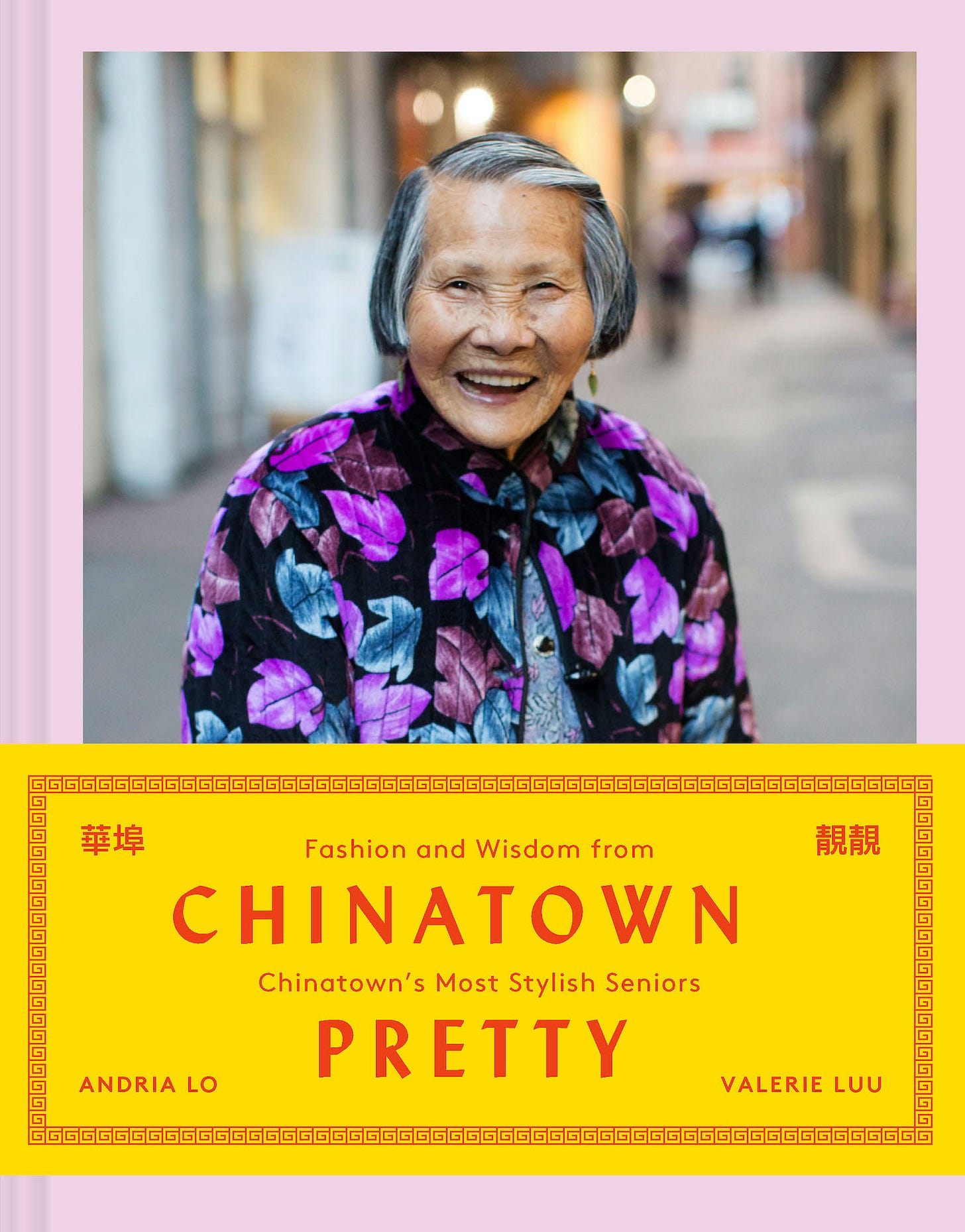 What is Chinatown Pretty?

Two friends Andria Lo and Valerie Luu started blogging and photographing seniors in SF Chinatown whose style and inspiration reminded them of their own grandmothers.

Ten years later, they've got a beautiful website full of portraits, a thriving blog, an IG account 33K strong, and they're releasing a book!

"Spotted in Chinatown: a tightly trimmed silver bob and an '80s print two-piece suit paired with jade green sneakers. Vintage painter's cap worn askew, large tortoiseshell glasses, and a plaid fleece jacket layered over a houndstooth vest. Oversize black beanie, square-rimmed glasses, red Fair Isle sweater juxtaposed with a blue plaid shirt.
Sounds like a window display at Urban Outfitters, but it's just a few of the outfits we've encountered on Chinatown pòh pohs (grandmas) and gùng gungs (grandpas). These seniors cause us to do a double, sometimes a triple take when we pass them in the crosswalks on Stockton Street, the catwalks of San Francisco Chinatown. Our hearts race when we see their inventive outfits and melt at the sight of the tender details — found ribbons tied onto walking canes and shopping carts, worn clothes that carry so much obvious history.
Chinatown Pretty — the term we coined to describe this unique style — is a delightful mix of modern and vintage, high and low, bold patterns and colors, and contemporary streetwear — like Nike sneakers or a Supreme hat — that takes the outfit to a whole new level. There are layers of knit sweaters and puffy coats (even in the summer) as well as five iterations of purple or florals — sometimes all in one outfit. These Chinatown fashion icons share some of the same aesthetic sensibilities as hipster bloggers — except they're 80 years old! The seniors combine urban utilitarianism with unexpected sartorial selections that set our hearts aflutter." (Hyperallergic)

Other articles about fashionable Asian American elders:

Accidental hipsters: The sartorial flair of Chinatown's seniors
Taiwanese laundry-modelling grandparents are surprise Instagram hit
These Photos Of Korean Grandmas In The Countryside Are The Wholesome Inspiration We Need Right Now

Read more on culture & lifestyle here.
// politics

2. Asian Americans & Pennsylvania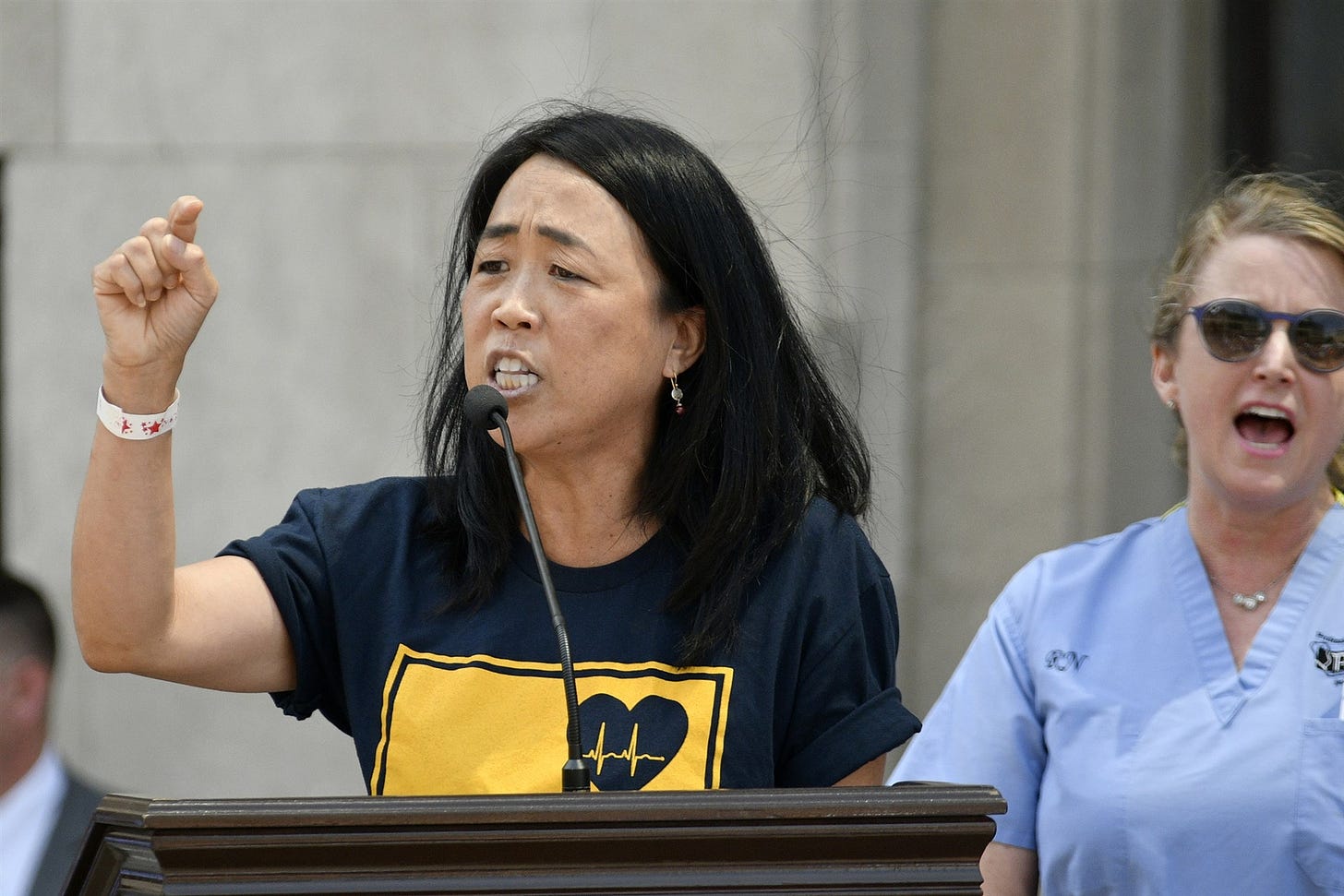 What - "The total AAPI population — spread throughout the state, but with a concentration in Philadelphia — hovers around 511,000. Indian and Chinese American voters make up the majority of Asian Americans in Pennsylvania, according to APIAVote, followed by sizable populations of people of Vietnamese, Korean and Filipino descent. There are about 251,000 eligible AAPI voters in Pennsylvania, about 4 percent of the electorate." (NBC News)

Why Is This Important? - Pennsylvania is by far the likeliest state to provide either President Trump or Joe Biden with the decisive vote in the Electoral College: It has a 31 percent chance of being the tipping-point state. (FiveThirtyEight)

Key Quote -

In 2016, "Donald Trump [won] by 44,000 votes in the state of Pennsylvania," said Gym, the first Asian American woman to serve on the Philadelphia City Council. Now, Asian Americans and Pacific Islanders, or AAPIs, "make up almost a half a million voters," said Gym, a Democrat who supports Joe Biden for president. "AAPIs are the margin of victory in Pennsylvania." (NBC News)

In The News -

In exclusive interview, Andrew Yang highlights electoral importance of Penn students (Daily Penn)

How Pennsylvania could hold up outcome of presidential election (NNY360)

'Disgusted' voters in Philadelphia suburbs could help Biden offset Trump's gains in Pennsylvania (Morning Call)


Read more politics here.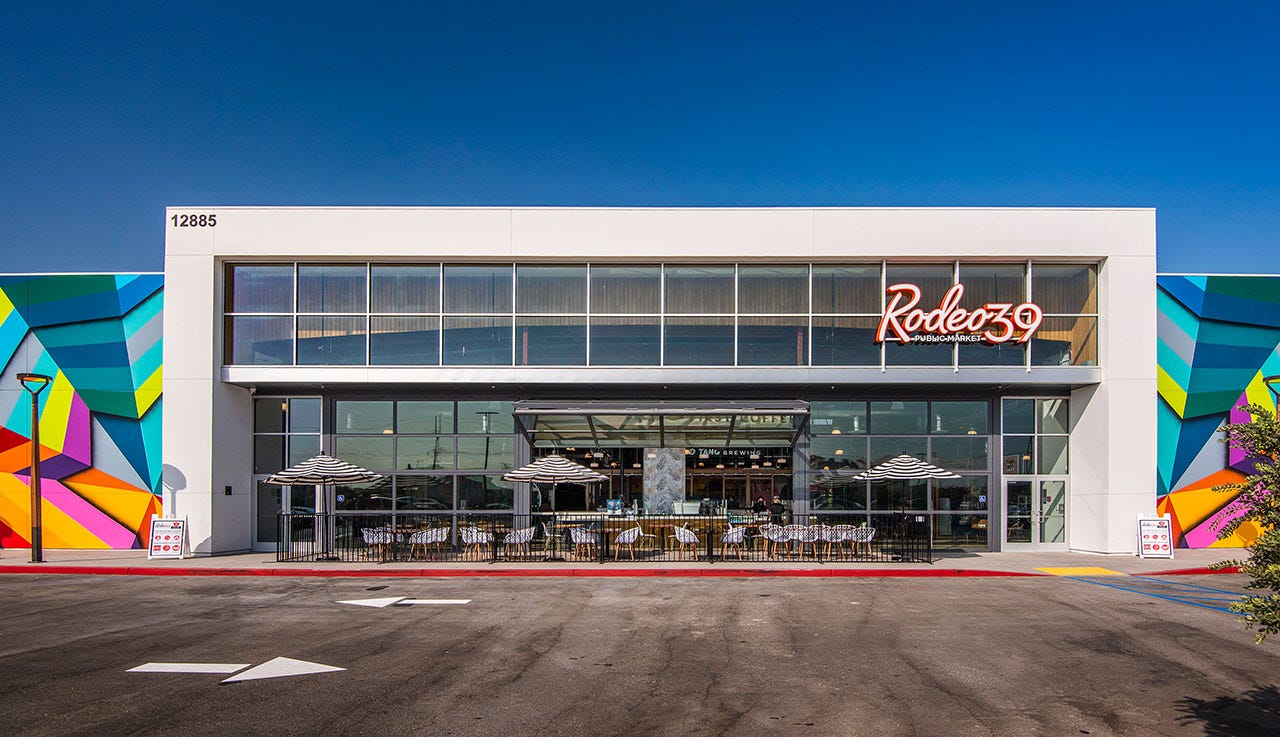 Keep up with Asian American small businesses:

Creative Director of Rodeo 39 Public Market Shares Big Ideas
The Garlic Twister Is The Most Versatile, Easy-To-Clean Garlic Gadget — Really
The World Is Yours, Ft. Retro Mike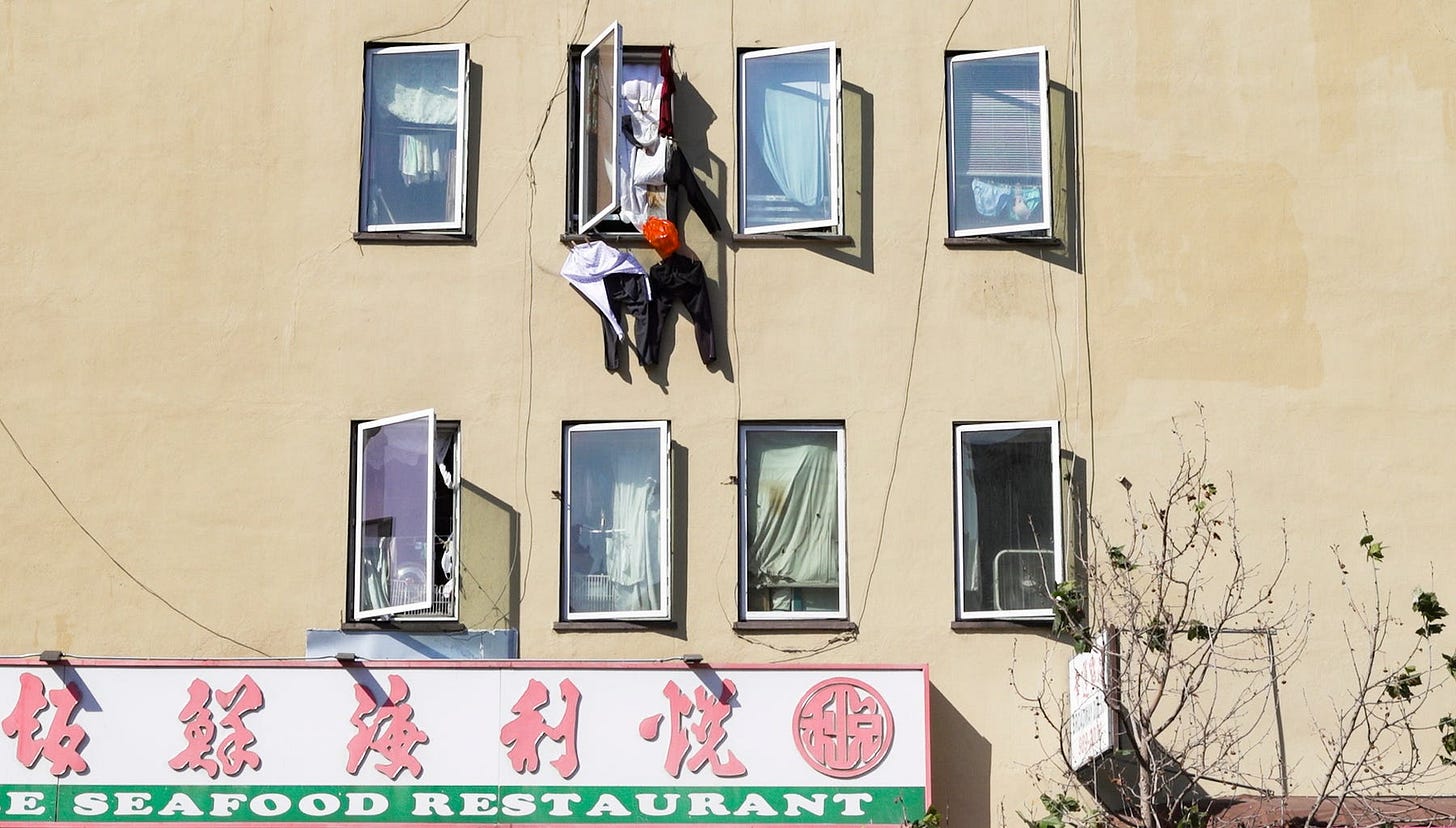 // aapi news


3. Asian Americans in San Francisco are dying at alarming rates from COVID-19: Racism is to blame

San Francisco is well known for its diverse population, variety of ethnic foods and communities, and its legacy to Asian Americans. In fact, SF Chinatown is an icon in the history of Asian Americans. But, COVID has hit SF Asian Americans harder than other large cities in the US. Plenty of factors contribute to this: lack of testing, lack of information about COVID in foreign languages, and to an extent, the belief that Asian Americans are the "model minority" and will be just fine.

However, as USA Today narrates in this in-depth piece: "But many Asian American immigrants in the county lead a fragile existence rendered even more precarious with the arrival of COVID-19. So far, 38% of the 123 COVID-19 deaths reported by the San Francisco Department of Public Health are Asian American residents, the most of any ethnicity."

The whole article is worth a read.


Read more AAPI news here.
// politics

4. Vietnamese entrepreneur Vu Van is using A.I. to power language learning for non-native speakers.
Born in Vietnam, Vu Van moved to the United States for school and work. Though she spoke fluent english, she often was afraid to speak up because she feared mis-pronouncing common words. It was a problem she saw even amongst the highly qualified, non-native peers in her Stanford MBA class.
From CNBC:

"And if it was an issue for them, it was an issue for many others, too. Of the approximately 1.5 billion English speakers globally, the World Economic Forum estimates over 1 billion are non-native or learning English as a second language.
So Van decided to do something about it, dreaming up a tech-enabled tool that could accurately detect users' broken English and provide easy-to-follow solutions at a fraction of the cost of a tutor.
"To get a perfect American accent or British accent, that's very hard. But to speak confidently and fluently so that other people can understand you, that can be fixed. And if there's a lot of benefit in doing so, then why not?" she told CNBC Make It."


Well, Vu Van has done just that. She's raised $12m from Google's AI-focused Gradient Ventures and others for her A.I. language learning app Elsa, which helps non-native English learners improve their speech and pronunciation via short, app-based lessons.

Good luck Vu!


Read more business news here.
// entertainment

5. In Asian American entertainment news...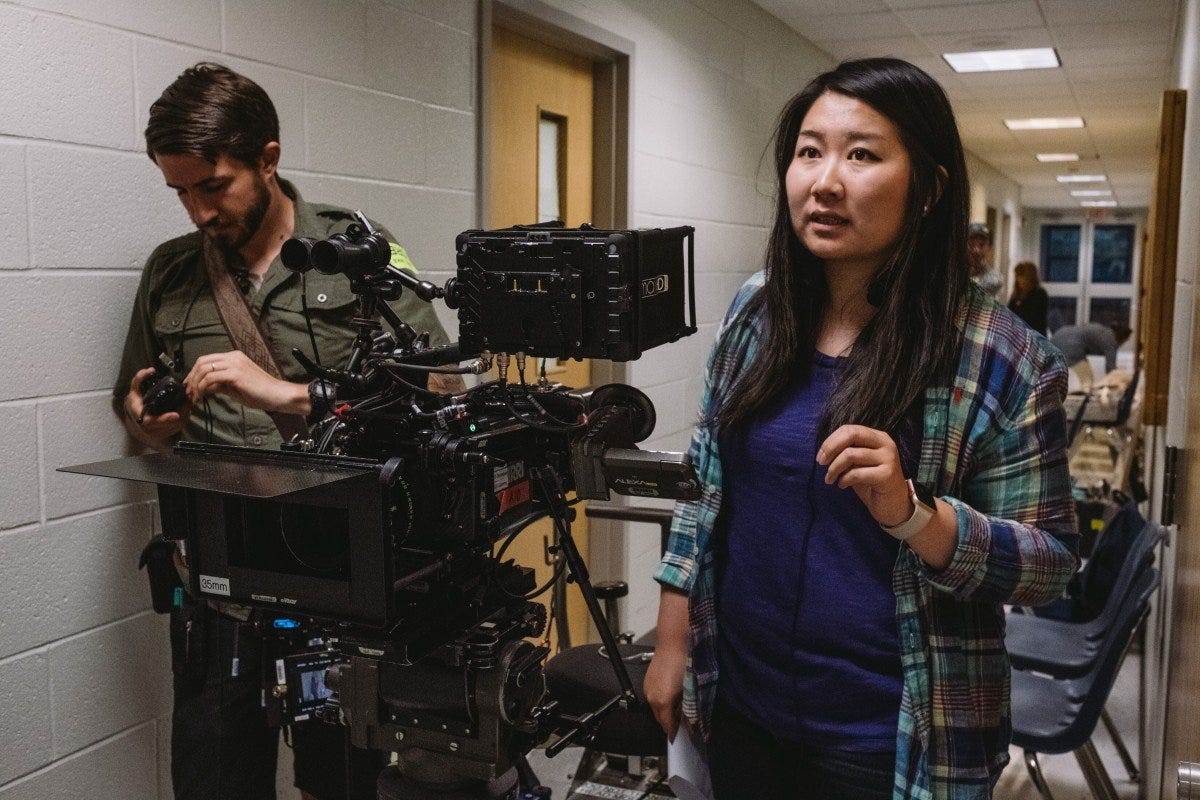 Chinese-American director Aimee Long debuts her crime drama A Shot Through The Wall. The story is about an Asian American police officer who was made a scapegoat for a fatal shooting and is based loosely on the real life events of Peter Liang, a real-life NY police officer who was convicted of fatally shooting a bystander while in a darken stairwell.

Only Daniel Dae Kim can shoot for 52 days and 100 locations in South Korea AND still follow South Korean safety measures. (Variety)

Harry Shum Jr. will melt your heart in this trailer for his new movie, All My Life.


Read more entertainment news here.