Discover more from Crushing The Myth
We're passionate about bringing you the most headlines around Asian American news and newsmakers.
AAPI News: ABGs, Skin Lightening, Job Losses, a Joe Biden Ad.
Someone sent you this newsletter? Sign up here.
Like this newsletter? Forward this to a friend!


Weekend highlights


Are Asian Americans the next big thing?
Dear Crushing The Myth community,

We're excited to welcome you to the NEW weekly CTM newsletter. This newsletter covers Asian American news and newsmakers in mainstream culture. It sends once-a-week (or twice-a-week when there's a bunch going on). We hope you enjoy it, and please reach out with any suggestions!

~ JD
// culture & lifestyle

1. ABG lifestyle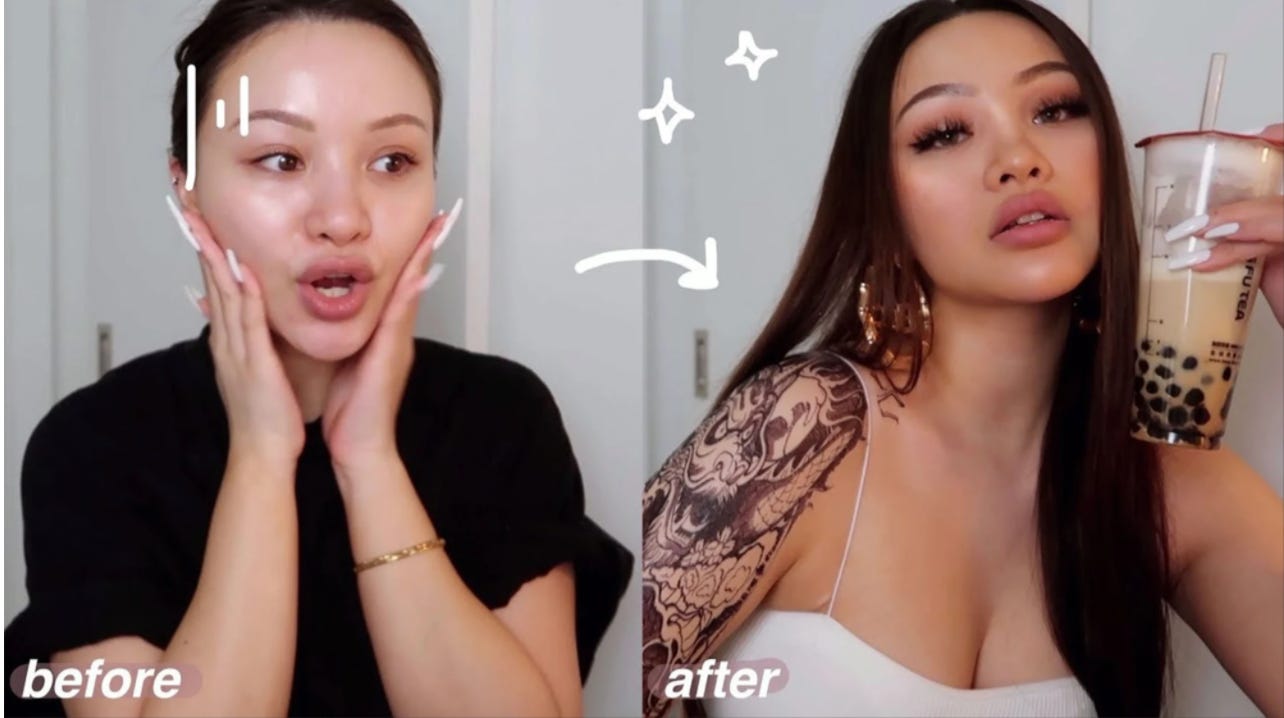 i-D has this really great piece up on ABG culture & atheistic for anyone who's been under a rock the last twenty years...have ABGs really been around that long??

"This happens again and again with Asian American 'experiences' or 'identities'. When people first started talking about how Asian parents don't say 'I love you' but bring their children plates of cut fruit, it felt revelatory (my dad's family does this, my mother's does not). I didn't know the experience occurred in other households, or that it had the potential of being more than just a plate of hastily cut mangos. Later, I noticed that stoic Asian parents and cut fruit started appearing everywhere, in memes, podcasts, movies, and metaphors. The thrill of shared experience turned into an aversion for the cliché, however true it once seemed. Like ABGs who use the aesthetic for social gain, many Asian American narratives are easy to refer to because they have become standardised, mythologising an entire diaspora. 18 Types of Asian Girls has almost five million views, but inevitably delves into the cultural trend of ABGs at only a surface level, bypassing its nuance and darker aspects."

Classic references to ABGs:
15 Things ABGs Know All Too Well
18 TYPES OF ASIAN GIRLS
How To Tell If You're An ABG (Asian Baby Girl)


Read more on culture & lifestyle here.
// fashion & beauty

2. Skin Lightening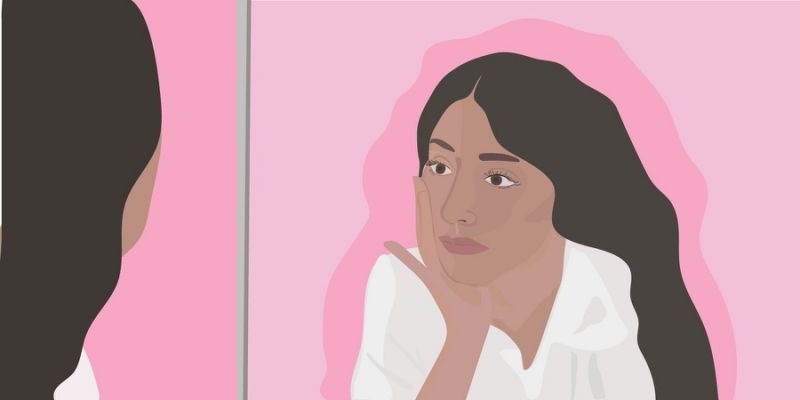 What - Skin Lightening is often described as the practice of using chemical substances in an attempt to lighten the skin or provide an even skin color by reducing the melanin concentration in the skin. (Wikipedia)

Why Is This Important? - In recent years, global protests against racial injustice has also led to a re-think of "Skin Lightening" brands and products. Skin Lightening is often mentioned in discussions about racism and colorism.

Key Quote -

The Black Lives Matter movement — thrust, once again, into the global consciousness this summer after the deaths of George Floyd, Ahmaud Arbery, and Breonna Taylor — not only shined a light on racial injustice and police brutality, it also sparked vital conversations about racism in many industries, including beauty. In countries across Africa, Asia, and the Middle East, it brought a discussion of colorism — the denigration of those with darker skin tones, often by those of their own race — to the forefront. "Colorism is the daughter of racism," says British-born Nigerian actor and producer Beverly Naya. "By understanding this, we can unlearn the Eurocentric beauty ideals that have been forced upon us. (Allure)

In The News -

Despite a growing counter movement, the World Health Organisation (WHO) estimates that the skin-whitening industry will reach a value of $31.2bn by 2024. (Vogue)

Corporations like Unilever, L'Oréal and Johnson & Johnson recently announced they will no longer sell products that mention "skin whitening." (The Cut)

Black Lives Matter Gets Indians Talking About Skin Lightening And Colorism (NPR)



Read more fashion & beauty news here.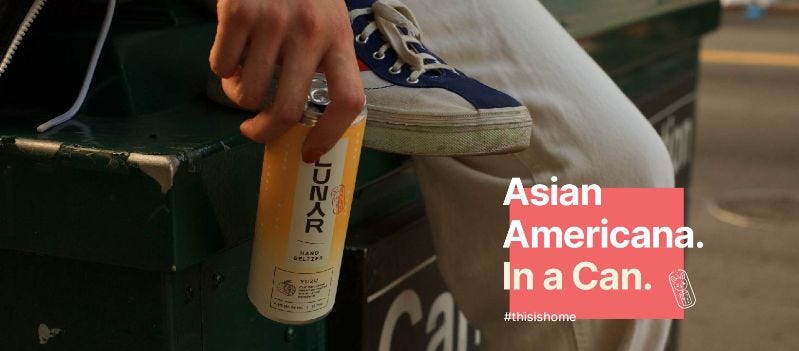 Keep up with Asian American small businesses:

Two New Yorkers launched a line of Asian-inspired hard seltzers
Luxury curated pregnancy boxes for every trimester and beyond
Fila Manila | Authentic Filipino Cuisine in a Jar!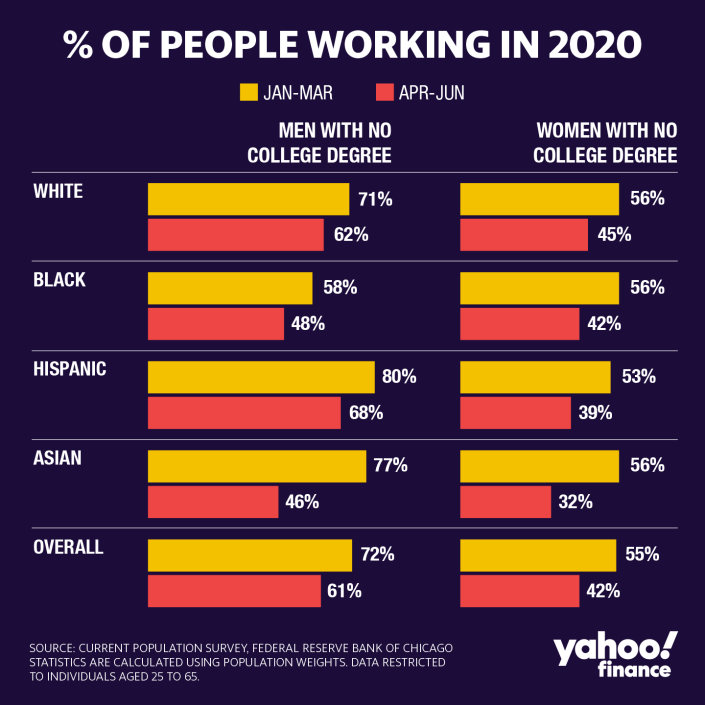 // aapi news


3. Less educated Asian Americans hit hardest by job losses during pandemic

Asian Americans without a college education are among the hardest hit by the pandemic. A recent study from the Federal Reserve Bank of Chicago notes that 77% of Asian men and 56% of Asian women with a high school degree or less were employed before the pandemic. (Yahoo)

This is perpetuated by the myth that Asian Americans are less affected than other minority groups. While more educated Asian Americans might be insulated by economic losses, the inequality between highly educated and less educated Asian Americans is the highest in the country. "A report from consulting firm McKinsey notes that Asian Americans have the highest within-group income inequality in the country — the top 10% of earners make 10.7 times the income of the bottom 10%." (Yahoo)


Read more AAPI news here.
// politics

4. Joe Biden reaching out to Asian Americans and Pacific Islanders with a new ad campaign.
Joe Biden is releasing one of the first major political ad campaigns targeting Asian Americans and Pacific Islanders. It will include television, digital, radio, and print. No word on exactly how much will be spent, but -- "However, in August, Biden campaign manager Jen O'Malley Dillon released a memo saying Asian-Americans and Pacific Islanders would be among the "key constituencies" targeted through a massive $280 million advertising spend." (Yahoo)
It remains to be seen how impactful the Asian American vote will be in this election. Back in September, the Asian American Voter Survey released a report showing more than half of Asian Americans plan to back Joe Biden while less than a third said they would back President Trump. This past weekend, Asian American voters came out in Houston to support Biden.


Read more politics news here.
// entertainment

5. In Asian American entertainment news...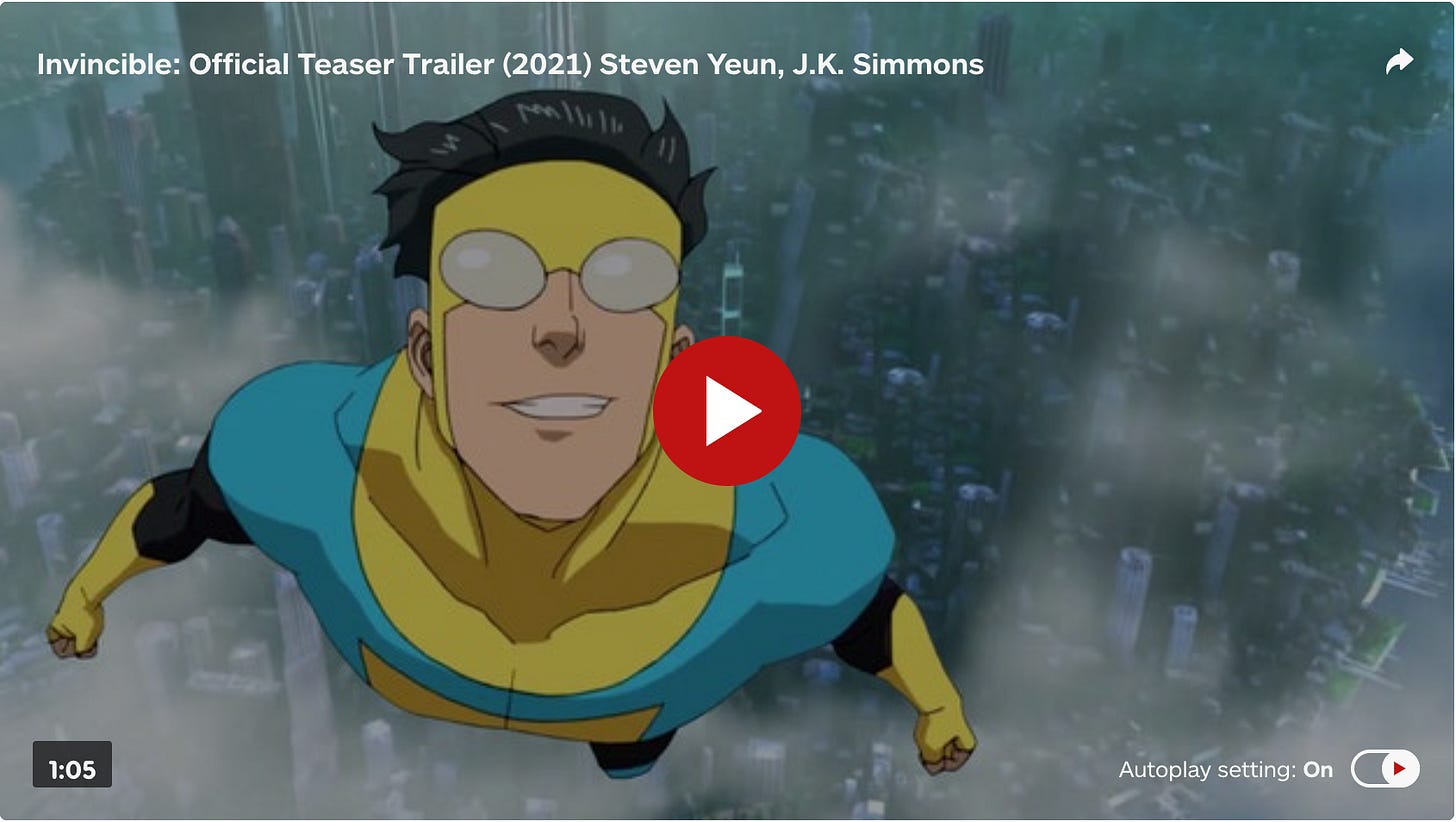 Steven Yuen gets to play a superhero in Amazon's new animated series, Invincible.

"Here's how Amazon describes the series: "Invincible is an adult animated superhero show that revolves around seventeen-year-old Mark Grayson (Steven Yeun), who's just like every other guy his age — except that his father is the most powerful superhero on the planet, Omni-Man (J.K. Simmons). But as Mark develops powers of his own, he discovers that his father's legacy may not be as heroic as it seems." (IGN)

Trieu Tran stars in the Palacios, TX episode of Hulu's horror anthology Monsterland. He's the Asian American lead who discovers a mermaid on shore and fights for her love from other fisherman.

Hollywood agent Philip Sun is leaving WME to start his own agency, M88, focused on storytelling and representing clients of color.


Read more entertainment news here.