AAPI News: Tik Tok, Warrior, Asian Entertainers, Thai Fashion Designers
Someone sent you this newsletter? Sign up here.
Looking for our weekly digest? Sign up here.
Like this newsletter? Forward this to a friend!


Thursday highlights


Your weekly source of AAPI news.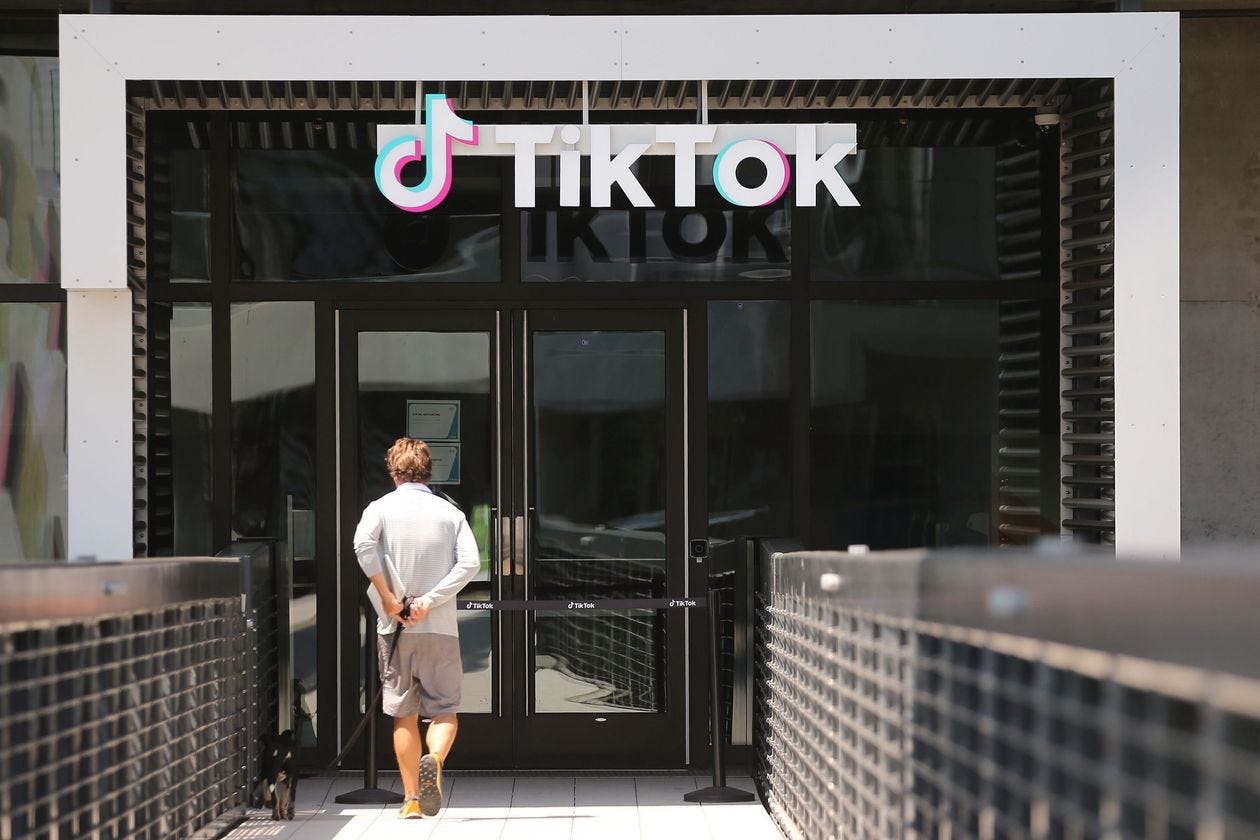 // business

1. Oracle buys Tik Tok...?
By now you've probably heard the news that Oracle won the bidding war for Tik Tok. But, it's by no means a done deal. First, the deal between Oracle and Tik Tok does not include the all important Tik Tok algorithm, which is the secret sauce in how the app gets you to stay on for so long. Then, it was revealed the the buy-out is actually a joint venture, which is business-y talk for no buy-out.

Now, the politicians are pushing back. GOP senators are saying that the deal/joint venture doesn't do enough to protect national security, which is the original reason to force Tik Tok to sell its US interests.

This is getting complicated fast. And complicating matters is that Oracle is led by Trump ally and supporter Larry Ellison.

Perhaps this is all show before the Trump imposed Sept. 20th deadline, or perhaps, Tik Tok will have to go back to immigrant CEO Satya Nadella.


Read more business news here.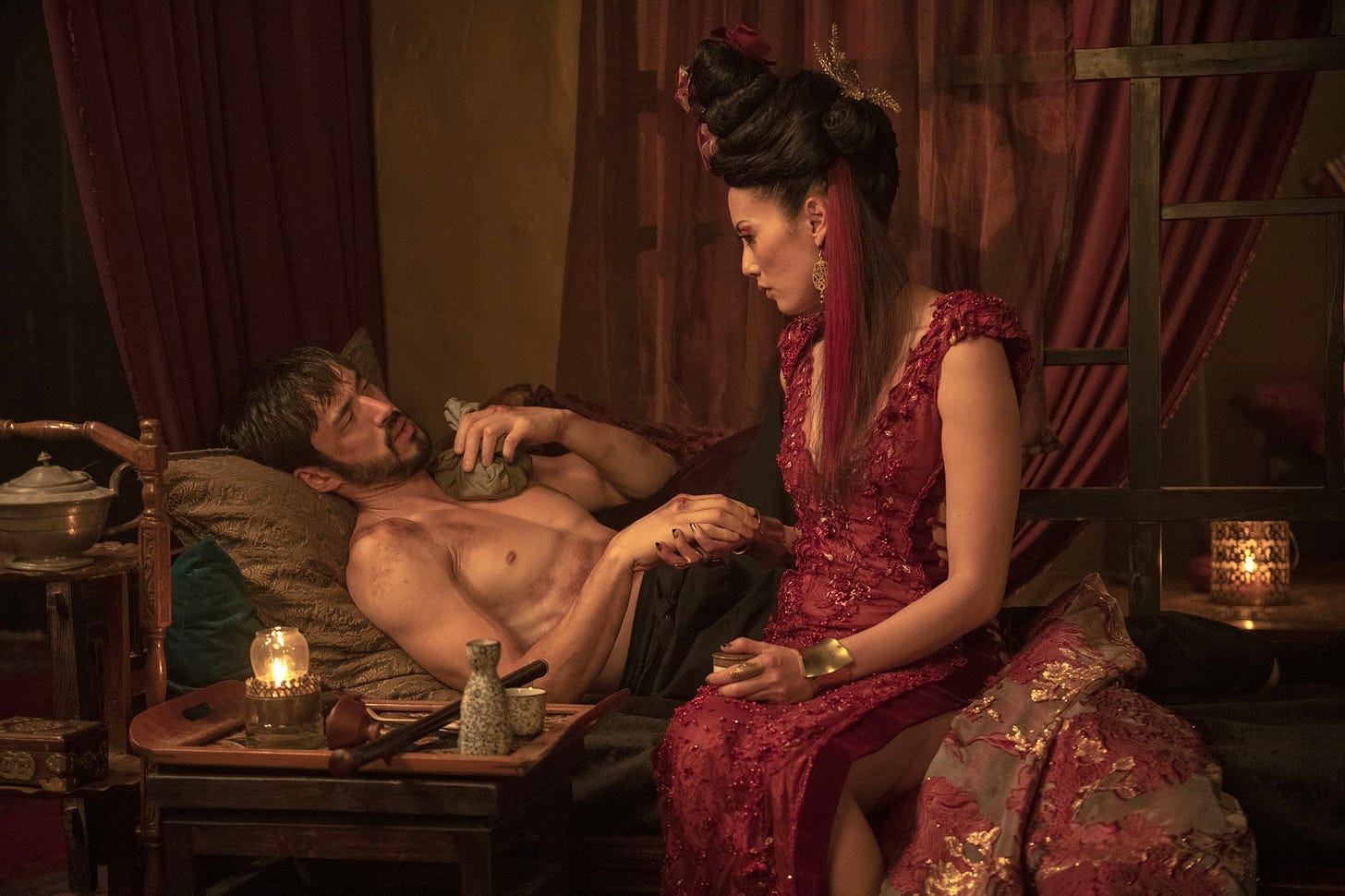 // culture

2. Warrior journey
Vanity Fair has a nice write-up about the second season of Warrior, Cinemax's period series about 1870's SF Chinatown and homage to Bruce Lee. The article highlights the difficult journey in getting the series made and the struggle Asian actors and actresses face in television.

"Part of the reason for that connection, especially among viewers of Asian descent, is the paucity of American one-hour productions or coproductions that feature a large number of Asian actors in core roles. Very few TV programs in U.S. television history fit that criteria: Netflix's Wu Assassins and Marco Polo, as well as the second season of AMC's The Terror, are among the few that do."

Reading that sentence, I was reminded of another Vanity Fair article from just two years ago.

"The last major Hollywood film to star a large ensemble cast of Asians, The Joy Luck Club (that heart-rending and mortifying memorial to the terror our immigrant mothers endured), released in 1993, aroused a fleeting hope that Asians would step into the sunlight of wider media visibility—one that was summarily dashed."

I think it's good to reflect that since Asian August of 2018 Hollywood has been much more proactive to Asian led productions and talent than the years following Joy Luck Club.


Read more culture news here.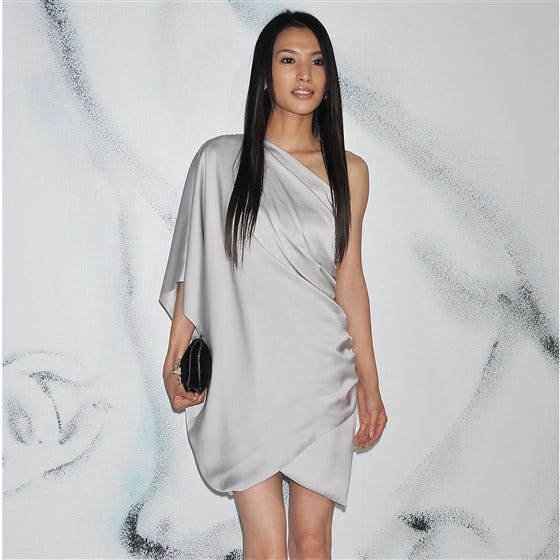 // aapi news


3. Three Prominent Asian Actors Die at Age 36

This past week, three well known Asian media personalities died in three consecutive days. There is no known link between the three cases.

Ashina Sei, a well known Japanese actress known for 2007 film Silk, died from suicide.

Oh In-Hye, Korean actress and model known for her beauty vlogging, died from cardiac arrest.

Alien Huang, a Taiwanese media personality, also passed away on Wednesday. The reason for his passing is currently unknown.


Read more AAPI news here.
// fashion

4. Hipster Thai clothing for high end consumers
Philip Huang was one of the first Asian American male models to make it onto high fashion.

His wife, Chomwan Weeraworawit Huang is a lawyer, businesswoman, and owns a creative and cultural consulting agency.

Together, they launched Philip Huang, an indigo-dyed Thai clothing brand aimed at affluent customers in the US.

From South China Morning Post:
"The key element is indigo, a natural pigment derived by fermenting leaves of the Indigofera tinctoria shrub, known locally as khram in Sakon Nakhon province. Many villagers, especially older women, still employ age-old methods to make homespun, indigo-dyed clothes worn for back-breaking work in rice paddies.
"When I think of indigo, I think of water buffaloes and farmers dressed in blue with their palm leaf hats," says label co-founder Chomwan Weeraworawit. A Thai woman from Bangkok, she grew up in London, studied law and specialised in intellectual property in the textile industry before embracing her true passion: fashion design."


Read more fashion news here.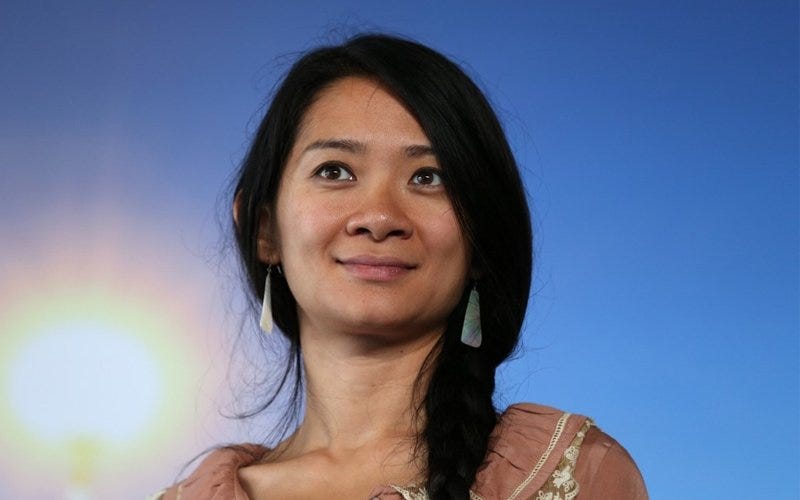 // entertainment

5. In Asian American entertainment news...
Chloé Zhao won the top prize at the Venice International Film Festival for Nomadland, a documentary-influenced road movie starring Frances McDormand about a group of down-on-their-luck van dwellers roaming America. She is the first female director to win the award in a decade.

Zhao is also directing The Eternals, the next big Marvel superhero movie.

Sandra Oh signs onto The Tiger's Apprentice, which also stars the voices of Henry Golding, Michelle Yeoh, Brandon Soo Hoo, Bowen Yang, Sherry Cola, and Kheng Hua Tan.

Andrew Koji, from the aforementioned Warrior, will join Brad Pitt in The Bullet Train, an action thriller from Sony Pictures.


Read more entertainment news here.