AAPI News: Mulan, Oscars, Pandemic, Bensonhurst
Someone sent you this newsletter? Sign up here.
Looking for our weekly digest? Sign up here.
Like this newsletter? Forward this to a friend!


Wednesday highlights


Your weekly source of AAPI news.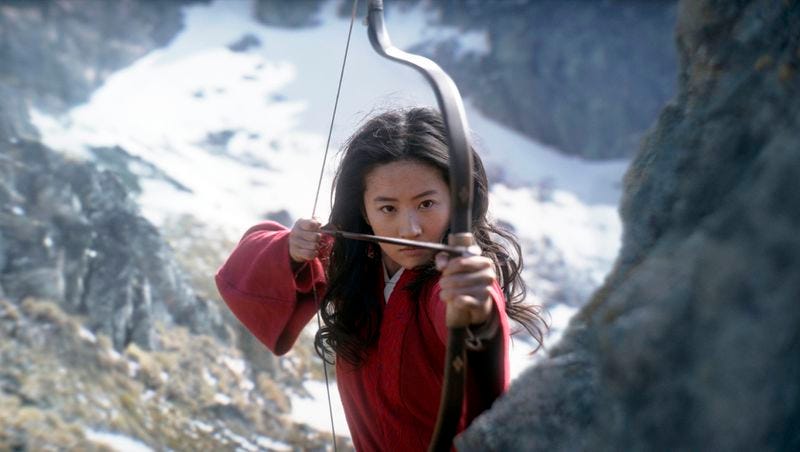 // culture

1. Mulan releases.
So many reviews, so many opinions, and so much discussion. We're going to try list below some of the key viewpoints and articles around this film.

(The New Yorker) The New "Mulan" 's Uncomfortable Relationship with China's Past and Present

(Vulture) Mulan Is a Dour Drag of a Movie (But a Fascinating Cultural Object)

(NY Times) 'Mulan' 1998: A Moment of Joy and Anxiety for Asian-American Viewers

(Slash Film) Disney's Careful Approach to 'Mulan' Highlights the Difference Between China and the Asian Diaspora [Set Visit]

(Chicago Tribune) Commentary: 'Mulan' remake a twisted reflection of the animated version, upending a rare positive portrayal for Chinese Americans like me

(AsAmNews) Mulan takes on stereotypes of Asian masculinity

(NBC Asian America) Disney's 'Mulan' faces boycott calls from activists in Hong Kong, Taiwan and Thailand

And if you want all the movie reviews, here's the Rotten Tomatoes link.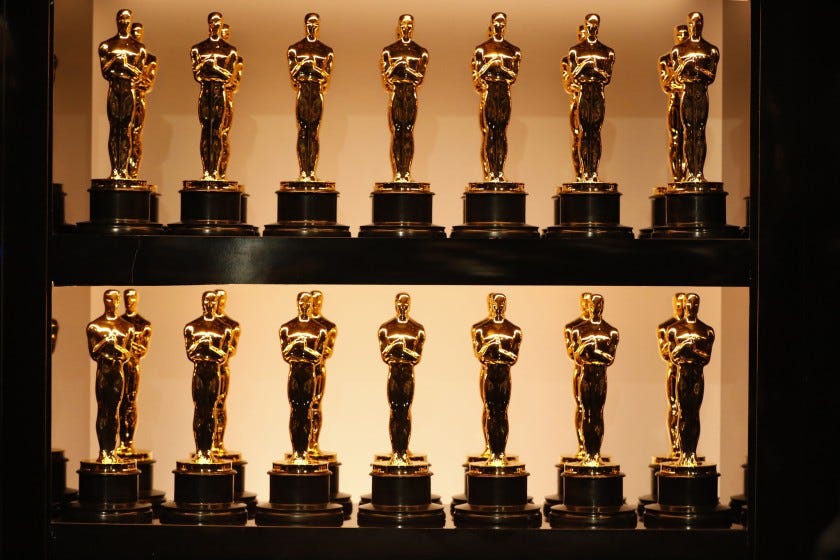 // entertainment

2. Oscars so...inclusive?
The Oscars are trying. In an effort to bring diversity to Hollywood and the film industry, The Academy of Motion Pictures Arts and Sciences announced new eligibility requirements for Best Picture. (fine print: this will not take effect until 2025).
"Developed over the past few months by a special task force as part of the organization's Academy Aperture 2025 initiative, the standards encompass both representation onscreen — in the types of stories being told and the actors involved — as well as behind the scenes in the makeup of the crew and in the inclusivity of the companies involved.
To be eligible for best picture, a film must meet at least two standards across four categories: "Onscreen Representation, Themes and Narratives," "Creative Leadership and Project Team," "Industry Access and Opportunities" and "Audience Development." Within each category are a variety of criteria involving the inclusion of people in underrepresented groups, including women, people of color, LGBTQ+ people and those with cognitive or physical disabilities. (Other Oscar categories will not be held to these same standards, but the contenders for best picture typically filter down to other feature-length categories.)" (LA Times)

In recent years, the Oscars has seen quite of bit of controversy with #OscarsSoWhite and the Best Picture of 2020 going to the Korean film Parasite.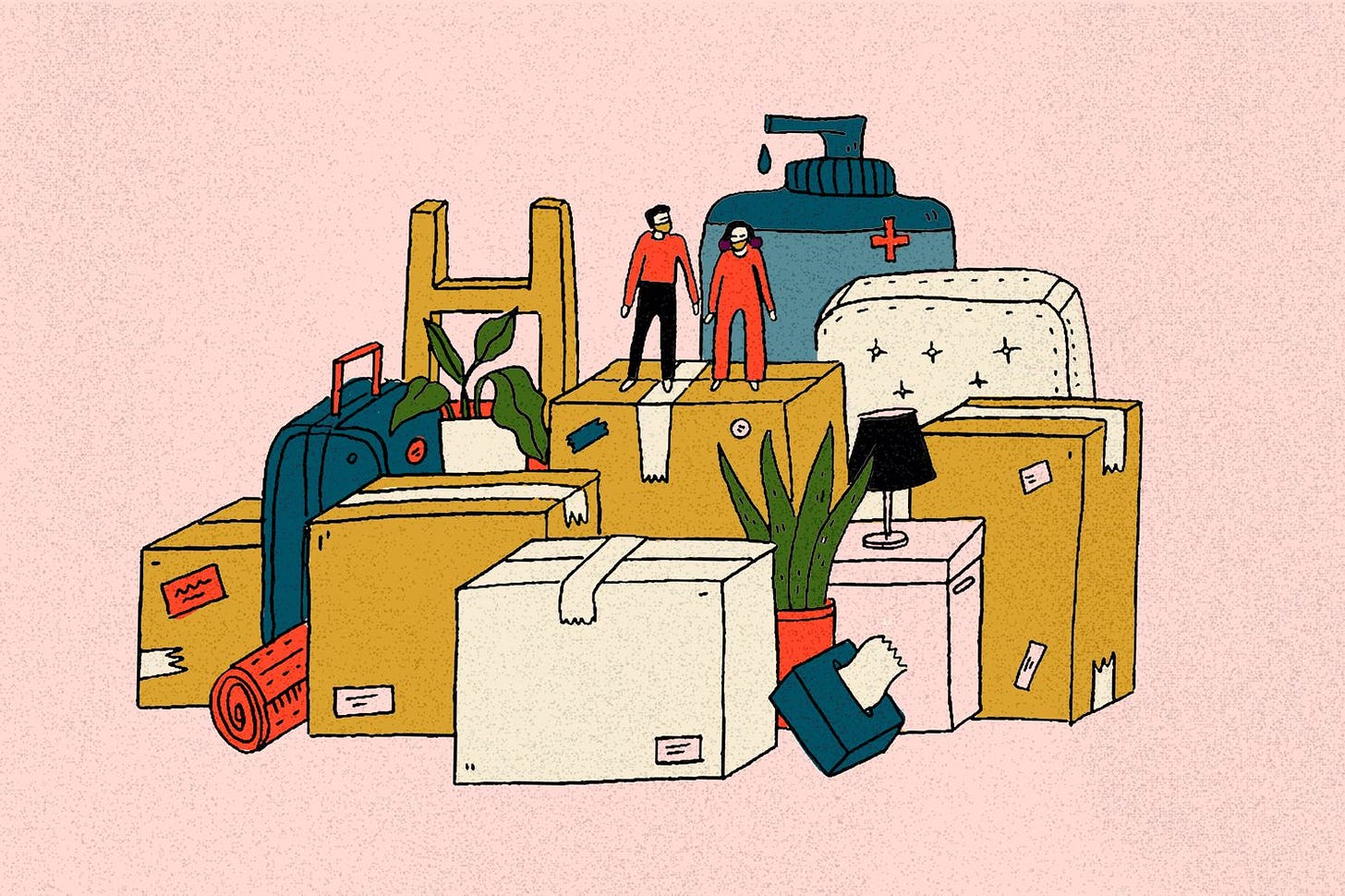 // lifestyle


3. Relocating during a pandemic...while being Asian.

Marian Liu in the Washington Post has a great opinion piece out about her experience moving from DC to Florida in July.

"Not only is it intimidating to travel right now and risk exposure to covid-19, the disease caused by the coronavirus, but I was also fearful of moving across the country as an Asian American. Hate crimes have increased against my community, which is frequently blamed as the cause of the virus. Asians were getting spit on and being set on fire." (Washington Post)

Liu goes on to describe helpful hints around flying, wipes, and hotspots. Worth a read.
// aapi news

4. Teens arrested in case of Brooklyn Chinese woman set on fire
Two 13 year old teenagers have been arrested in the Bensonhurst case of an 89-year-old Chinese woman being set on fire.

This case gained national attention as it was not classified as a hate crime. This led to protests, marches, and contributed to the NYPD setting up an Asian Hate Crimes Task Force.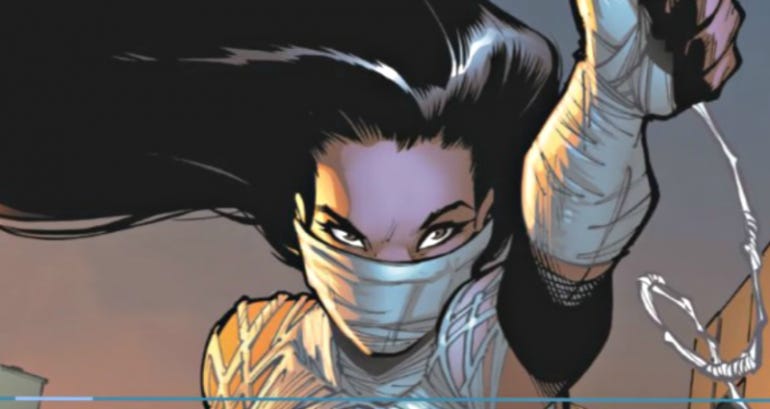 // entertainment

5. In Asian American entertainment news...
Sony is making a Korean-American Woman "Spider-Man" Series on Amazon.

Gemma Chan signs with Phillip Sun and Charles D. King's M88.

Amazon Studios lands 'Shelley', a high concept comedy starring Karen Gillan and Awkwafina.