Discover more from Crushing The Myth
We're passionate about bringing you the most headlines around Asian American news and newsmakers.
AAPI News: Tik Tok vs. Triller, New CEO at Open Table, Outdoor dining
Were you forwarded this newsletter? Sign up here.
Looking for our weekly digest? Sign up here.


Tuesday's highlights



Listen. Learn. Inspire.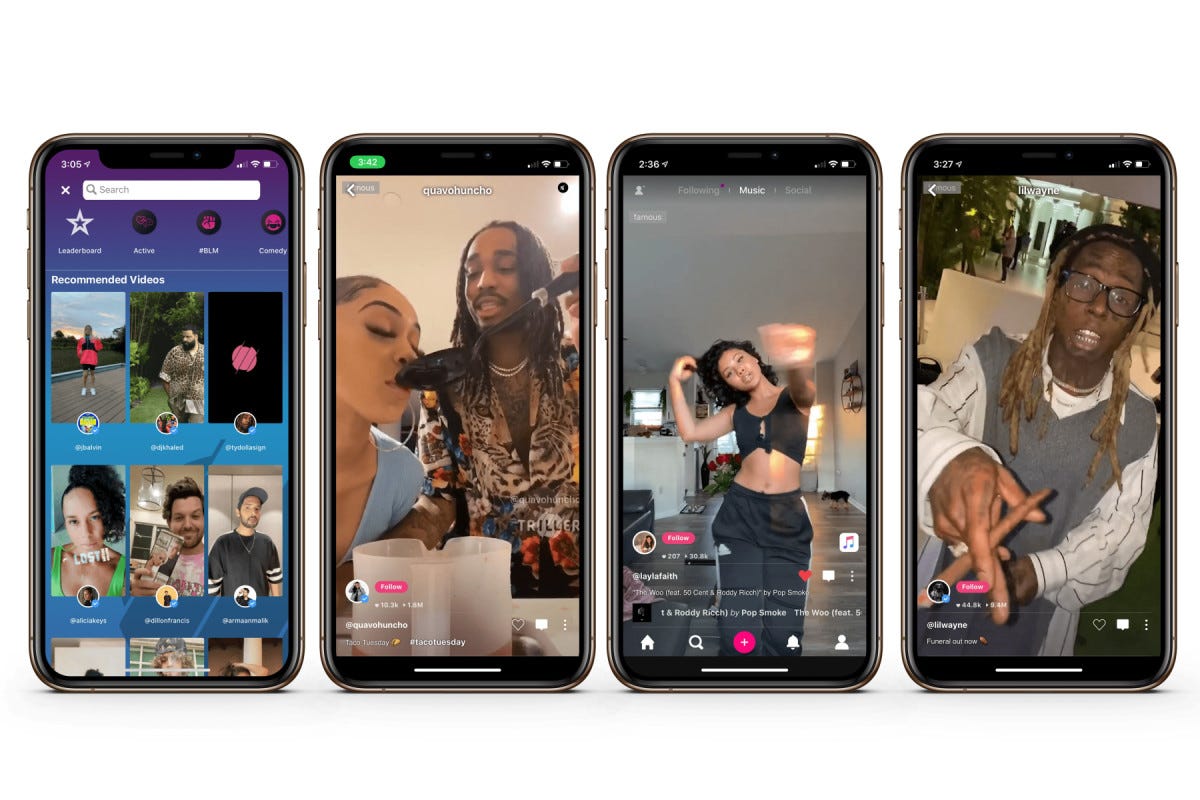 1. What's Tik-Tok?...sure, but what's Triller??

By now, most everyone has heard of President Trump threatening a ban on popular music app Tik-Tok. That led to a bunch of articles titled, "What's Tik-Tok?". But, keep an eye on Triller, a Tik-Tok competitor based out of the US. Led by CEO Mike Lu, Triller became the most downloaded app in App Store a couple of weeks ago. And, it has celebrities ditching Tik-Tok for its platform including Gen-Z stars Sway House, Gen-X star Mike Tyson, and even Baby Boomer star President Trump himself. Triller is now rumored to be seeking another fundraise, valuing the company at over $1 billion dollars and is suing Tik-Tok. Huuuge.