AAPI News: Kamala, Andrew, Collin, Justin.
Wednesday's highlights


Listen. Learn. Inspire.
BREAKING NEWS: Kamala Harris is Joe Biden's pick for Vice-President.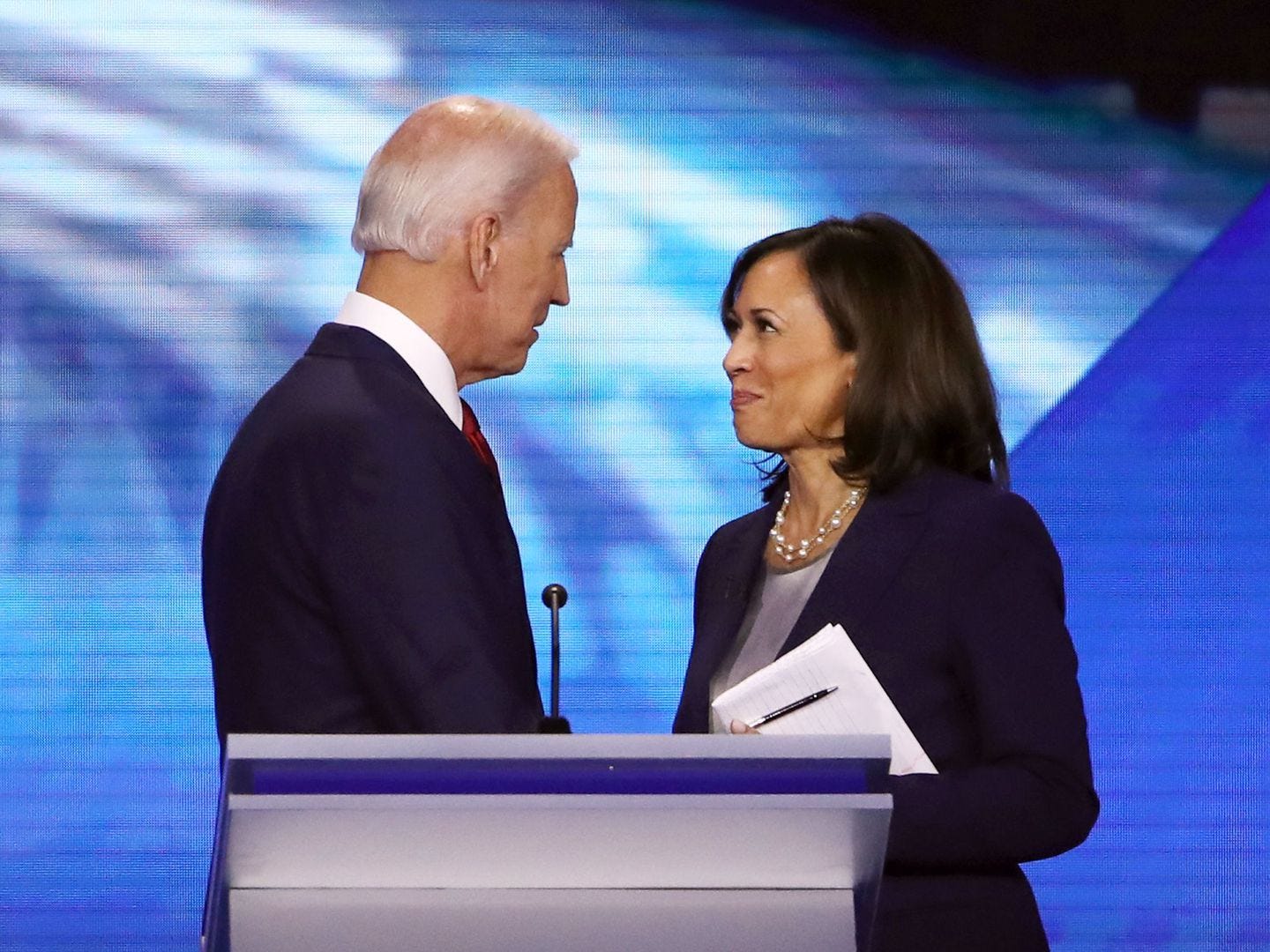 1. Kamala Harris breaks barriers.

Kamala Harris is the safe pick. She has already been vetted nationally in her own president campaign. She was the former attorney general of the largest state in US. And she's a sitting US Senator.

But Kamala Harris is also transformational. She was born from a Jamaican father and Indian mother. "Besides being the first Black woman on a major party's presidential ticket, she's also the first Indian American. Her mother, Shyamala Gopalan, was born in Chennai and immigrated to the US to attend a doctoral program at UC Berkeley. Like Barack Obama, a mixed-race heritage has allowed Harris to connect across identities and reach multiple audiences and voting blocs." says S. Mitra Kalita in this interview with the vice-president candidate.

Chryl Laird writes in The New York Times, "Yet the significance of this decision and its meaning for Black women, the most loyal members of the Democratic Party, cannot be overstated. Black women's commitment to the party has often gone unacknowledged, but they have been tirelessly loyal to the Democratic Party for generations."

Similarly, "Leading Indian-American groups and individuals, including former Pepsico chief Indra Nooyi, have hailed the nomination of Indian-origin Senator Kamala Harris as Democratic vice presidential candidate, saying it was a "great choice" and a "moment of pride" for the entire community in the US." writes the Hindustan Times.
2. No Andrew Yang at Democratic National Convention.

But for all the Kamala excitement, there is some disappointment for AAPI supporters. Another former presidential candidate Andrew Yang will not be speaking at the Democratic National Convention this year.

From USA Today, "Former presidential candidate Andrew Yang voiced his disappointment in not being on the list of speakers at the upcoming Democratic National Convention after the lineup for the event was announced Monday. 'I've got to be honest,' Yang tweeted on Tuesday, 'I kind of expected to speak.' Yang speculated that the political endorsements he made through his non-profit organization, Humanity Forward, may have been the reason why he wasn't offered a speech slot. 'Maybe I endorsed against one too many incumbents,' he wrote.

"U.S. Rep. Ted Lieu from California tweeted about Yang's exclusion from the list, calling the 'gross underrepresentation of Asian American speakers' at the convention a 'slap in the face." writes The Charlotte Observer.