CTM Weekly // 📅 "Google Calendar, My Part-Time Lover" 🐀 Happy Lunar New Year!
Theme of the week:

Productivity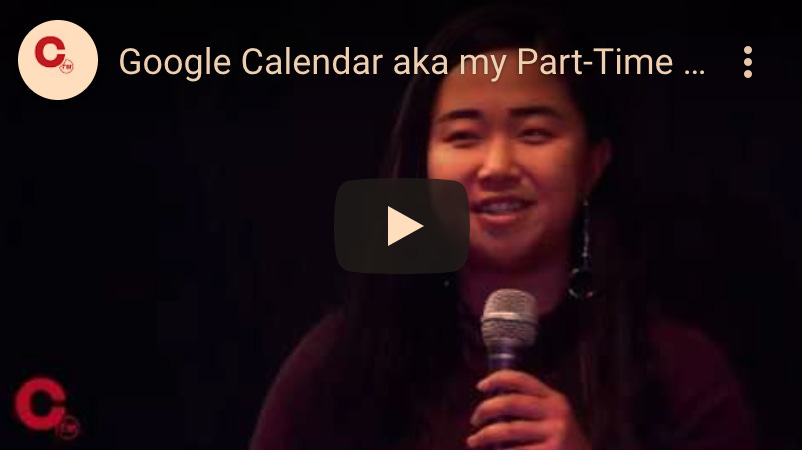 Gooogle Calendar aka My Part Time Lover
"I'm one of those cliches who embody the motto "I can sleep when I'm dead.
To throw some numbers at you, I would say I typically work 100+ hours a week. Now, these 100 hours aren't just my full-time job- it includes a lot of my side gigs and hustles.
To help visualize this better, here is my love, Google Calendar."
From our Instagram this week:
We highlighted some of the top Asian American news stories of the week from the census to Lana Condor, and of course, Awkwafina.
Check out our news highlight here.

From our Facebook this week:

Nike's Lunar New Year ad highlights the exhausting politeness over red envelope tradition.

Read more here.
Past Speaker News Asian in America by Jenny Dorsey (CTM 06) Asian in America is a symbolic exhibition and 6-course dinner experience that explores the complex narrative of the Asian American identity through food and drink, virtual reality, spoken word and poetry.

To kick off the first Lunar New Year of the decade (!!), Studio ATAO will be hosting a special rendition of Asian in America on Thursday, January 23rd at the Japanese American National Museum in historic Little Tokyo in downtown Los Angeles.
New Videos of the Week - click below to watch!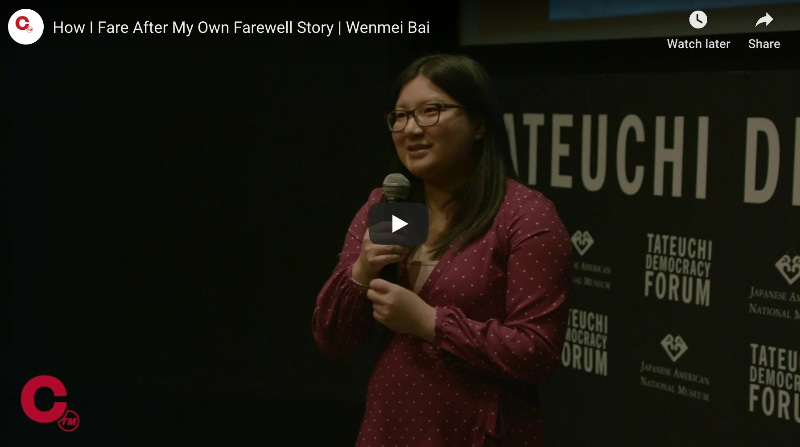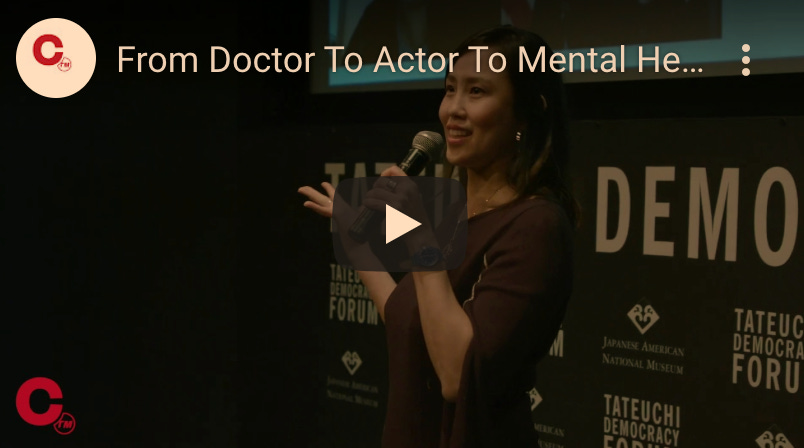 Sponsors

Thank you to our community sponsors:

Apex for Youth
Grace Street
Guiding Clarity
Other AAPI Events

NYC:
Asian AF Comedy Show| 2/14
Lunar New Year Parade & Festival | 2/16
Lunar New Year Parade & Festival | Sundays weekly

"That's how much of an impact [Asian Americans] make in the shopping world and they realize not only are we buying more online, we are the ones who are influencing online [...] The fact that we're showing that we care, they have to care about us so remember the next time you [...] dress how you want to dress and that company will be like "Oh Asians like us, we need to start marketing towards them... we need to start making things for them"

- Donald Chang on how
"our shit's fashionable, we just haven't been"
Listen. Learn. Inspire.
We created Crushing The Myth to share Asian American stories and perspectives with a global audience, as well as, connect Asian Americans and allies to each other. Because Asian America today is more than just the "Model Minority" label.