CTM Weekly 👪 "My Own Farewell Story"
Theme of the week:

Family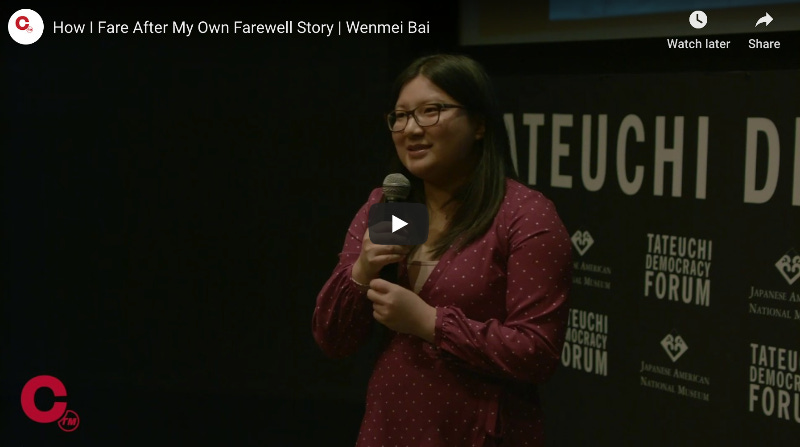 How I Fare After my Own Farewell Story

Wenmei Bai is a college sophomore and three years ago, she had her own Farewell story. Hear her story about tradition, piety, and family, inspired by Golden Globe winner Awkwafina in The Farewell.
From our Instagram this week:
We highlighted some of the top Asian American news stories of the week from the census to Lana Condor, and of course, Awkwafina.
Check out our news highlight here.

From our Facebook this week:

The New Yorker talks about "Asian American Canon Breakers," saying "Proudly embracing their role as outsiders, a group of writer-activists set out to create a cultural identity—and a literature—of their own."

Read more here.
Upcoming Events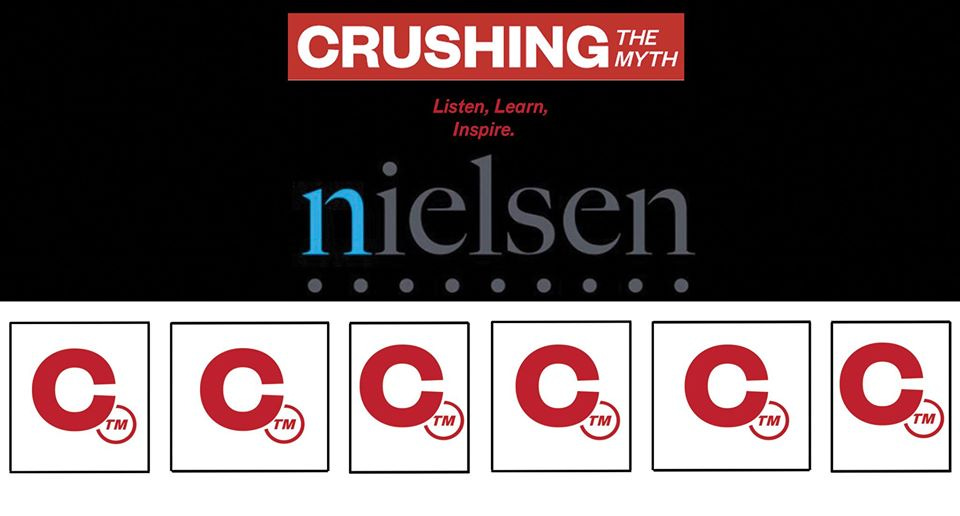 CTM x Nielsen: Lunar New Year Speaker Series [1/23, 4:30-6:30PM]


== * THIS IS A PRIVATE EVENT OPEN FOR NIELSEN EMPLOYEES AND UP TO 20 CTM GUESTS. We will be doing ticket give-aways from our FB, IG, and newsletter over the next few weeks. If you'd like to attend, please follow our feeds! * ==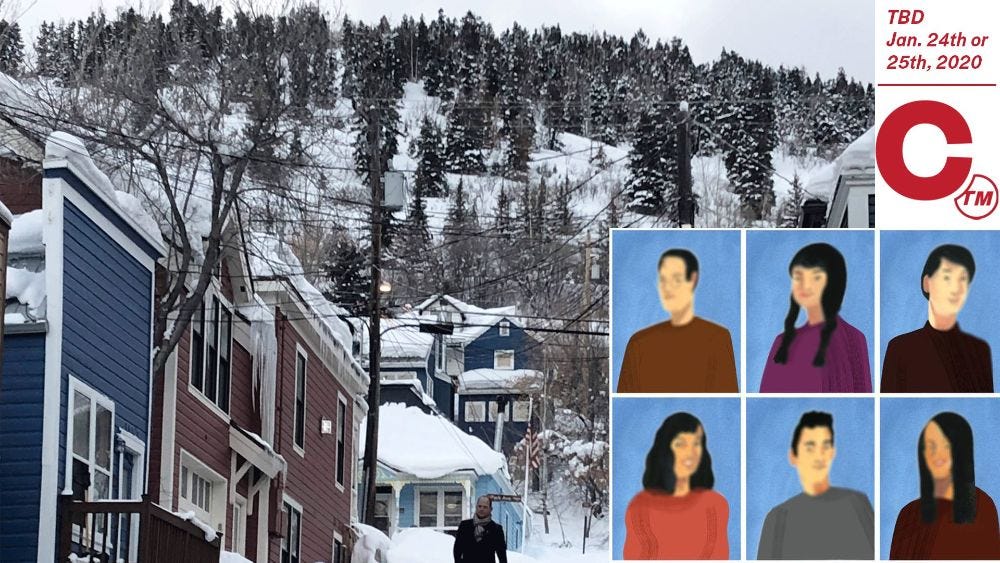 CTM Networking Mixer @ Sundance 2020 [1/24]
Are you headed to Sundance 2020? Do you want to connect and meet other people interested in Asian American stories & perspectives? Come on out and have a beer/coffee/wine/pizza with us!

NOTE: This is a placeholder FB event to see who's headed to Sundance and interested in meeting up. Likely, we'll find a spot Friday afternoon and just mingle. Details to be updated later!
Learn more here.
Past Speaker News Asian in America by Jenny Dorsey (CTM 06) Asian in America is a symbolic exhibition and 6-course dinner experience that explores the complex narrative of the Asian American identity through food and drink, virtual reality, spoken word and poetry.

To kick off the first Lunar New Year of the decade (!!), Studio ATAO will be hosting a special rendition of Asian in America on Thursday, January 23rd at the Japanese American National Museum in historic Little Tokyo in downtown Los Angeles.
New Videos of the Week - click below to watch!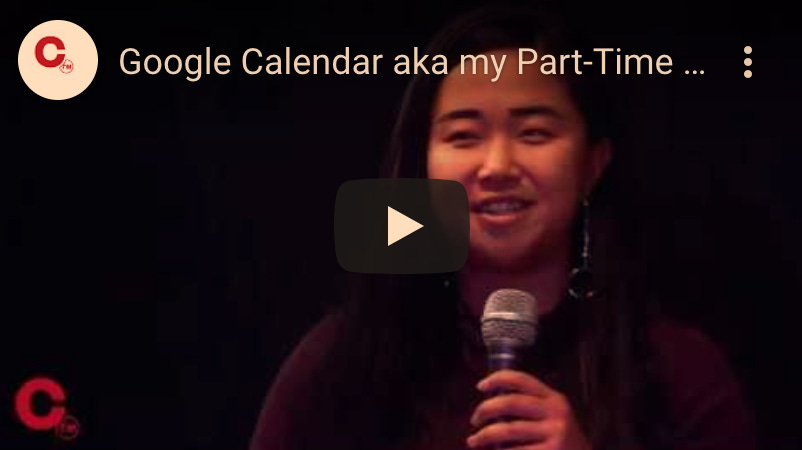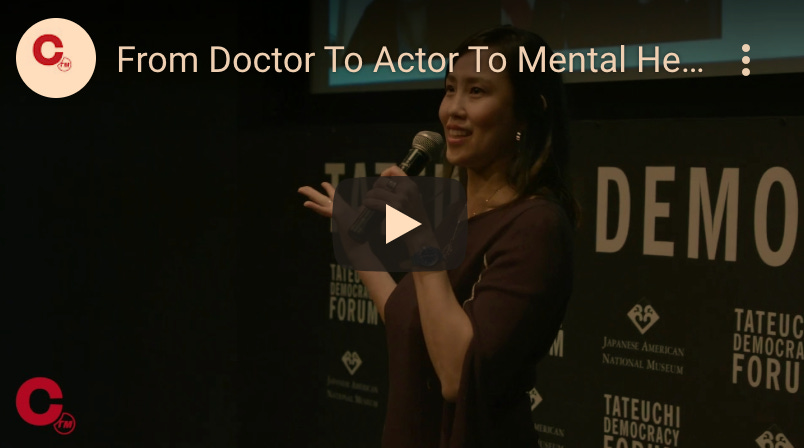 Sponsors

Thank you to our community sponsors:

Apex for Youth
Grace Street
Guiding Clarity
Other AAPI Events

NYC:
Asian Comedy Festival | 1/25 & 1/26
Lunar New Year Parade & Festival | 2/9

LA:
Asian in America: VR Dinner (By Chef Jenny Dorsey, past CTM speaker) | 1/23

"So if a silly, drunk idea from a hungry ABG can turn into a 30-person music video production, what else can you do if you stop asking yourself why and start asking yourself why not?"




- Avery S. Someone aka Arigato Grande, creator of "

7 Meats

"
Listen. Learn. Inspire.
We created Crushing The Myth to share Asian American stories and perspectives with a global audience, as well as, connect Asian Americans and allies to each other. Because Asian America today is more than just the "Model Minority" label.