Discover more from Crushing The Myth
We're passionate about bringing you the most headlines around Asian American news and newsmakers.
CTM Weekly 🗣The Asian American Man Study 📍CTM 10: Taipei
Theme of the week:

Gender & Identity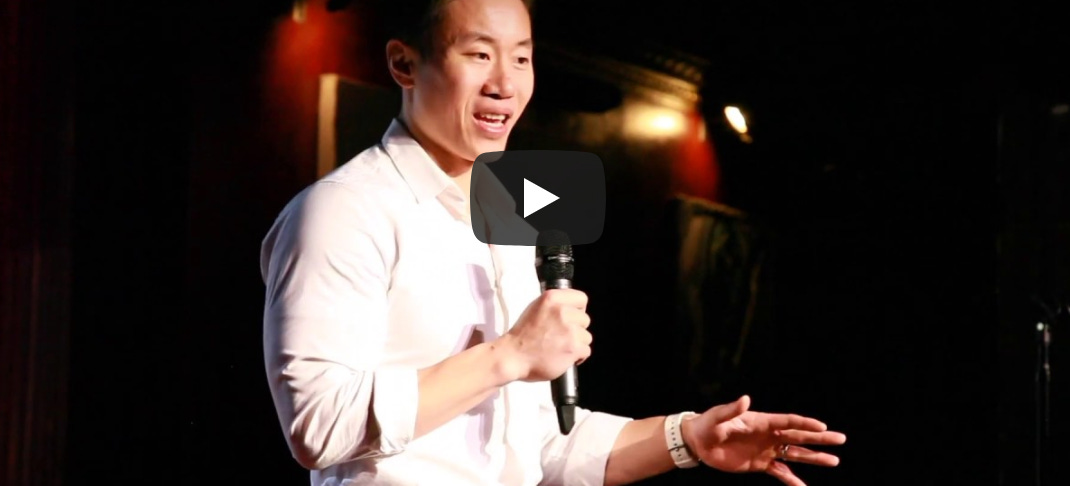 Jason Shen is an entrepreneur, as the CEO of Midgame, a company that helps gamers and esports teams play at their best with voice-enabled tools and experiences.⁠ His previous startups have been backed by Y Combinator and top Silicon Valley investors. He also has written for Fast Company and Quartz, been interviewed by The New York Times and The Atlantic, and spoken on four continents at places like Google, Amazon, Pinterest, and TED.
From our Instagram this week:
We held CTM 09 in LA last Thursday 12/5. We not only had 6 incredible female speakers but also past speakers who mingled with the audience and a pop-up from community clothing brand, We are Uprisers.
Check them out here.

From our Facebook this week:

Filipino-American rapper, Ruby Ibarra, fights immigrant women stereotypes. Her unapologetic songs deal with immigration and how Asian-American women are seen as dainty and voiceless – a stereotype she intends to change.

Read more here.
Upcoming Events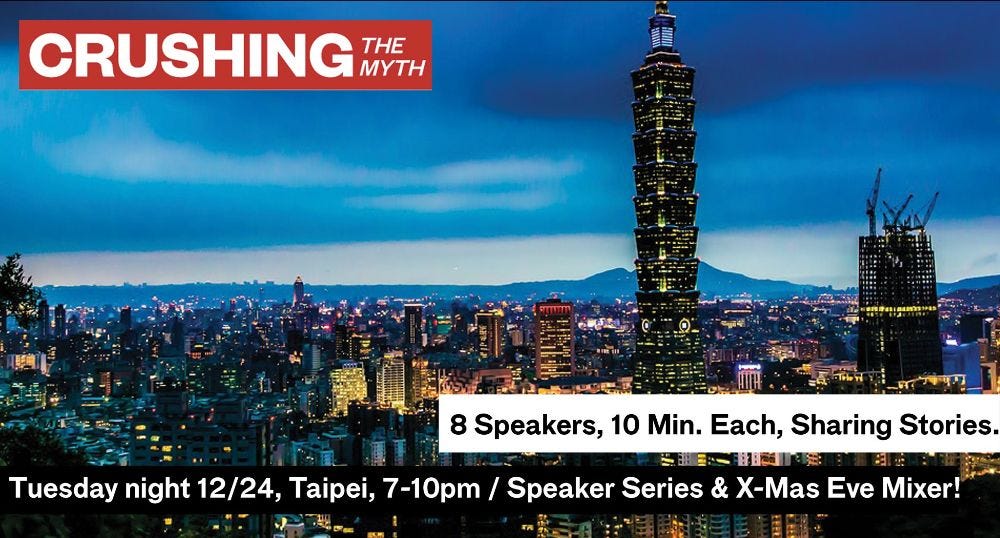 CTM 10 Taipei: Speaker Series & X-Mas Eve Mixer [12/24, 7-10pm]
Join Crushing The Myth for our first international speaker series! Speakers will be in English. Everyone welcome!

TICKETS (includes drinks & snacks)
-- $450NT Early Bird (through Friday 12/20)
-- $600NT Regular Admission (after 12/20)

Learn more here.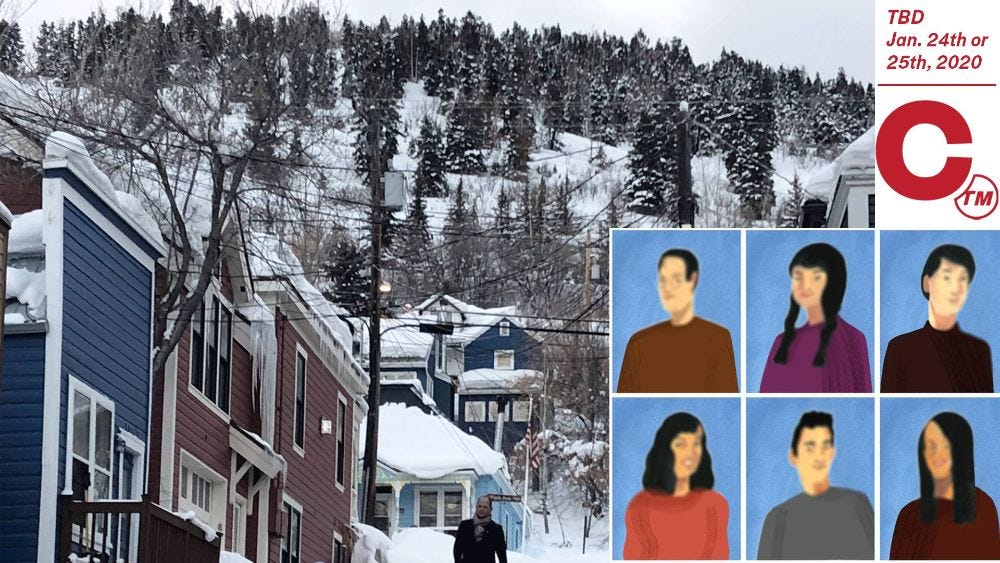 CTM Networking Mixer @ Sundance 2020 [1/24]
Are you headed to Sundance 2020? Do you want to connect and meet other people interested in Asian American stories & perspectives? Come on out and have a beer/coffee/wine/pizza with us!

NOTE: This is a placeholder FB event to see who's headed to Sundance and interested in meeting up. Likely, we'll find a spot Friday afternoon and just mingle. Details to be updated later!
Learn more here.
Past Speaker News Roni Mazumdar CTM 03 | VR might be the future of fine dining
Jenny Dorsey CTM 06 | TODAY'S THE DAY! Matt's first-ever cocktail book, Healthy Cocktails, is LIVE and available for purchase via all your favorite distributors
Betty Ouyang CTM 04 | Another win for Father's Day - 2017 for "Best Short Film 2019" at the inaugural Asian Film Festival in Los Angeles...
New Videos of the Week - click below to watch!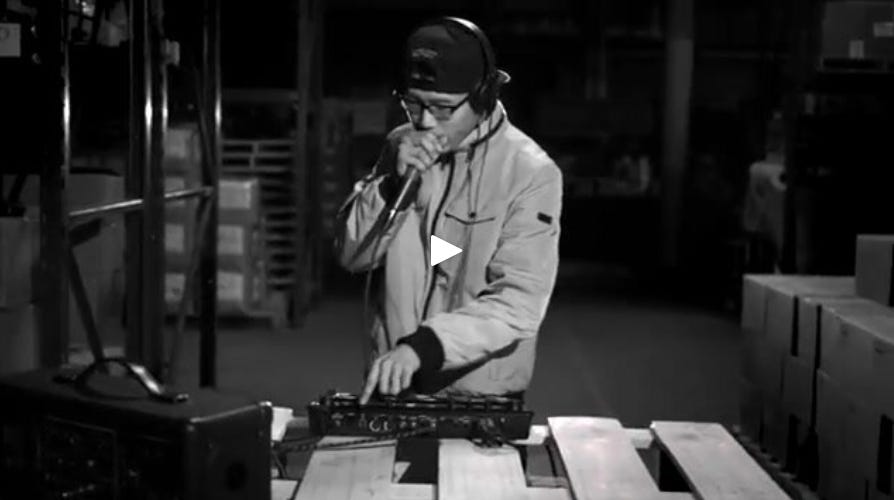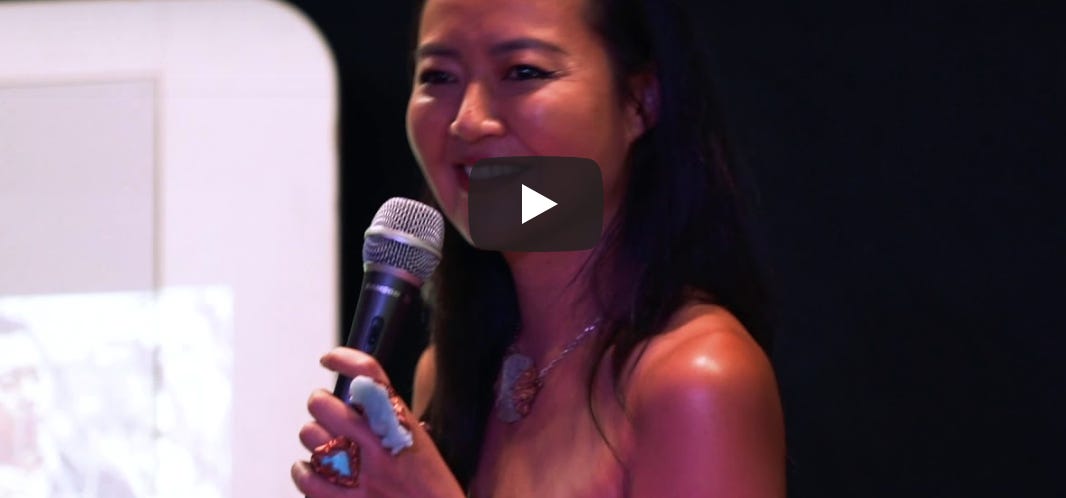 Sponsors

Thank you to our community sponsors:

Apex for Youth
Grace Street
Guiding Clarity
Other AAPI Events

NYC:
Yayoi Kusama Exhibit | 11/9-12/14
Japanese Ink Painting Class | 11/19-12/31
Hello Panda Lantern Festival | 12/16
Daydreamers: Immersive Dance Show | 12/21

LA:
ACN LA Stunt Acting Workshop with Trojan Stunt Team | Multiple dates
A Little Tokyo Christmas | 12/21
Chinese Lantern Festival | 12/22

"If the years are going to pass by anyway [...] I might as well do the thing that I really want to do. [...] A lot of times we let our fears stop us and you don't want that fear to become regret because the time is going to pass by anyway, so I ended up finishing my first song."

- Miki Wong on how Kpop saved her life
Listen. Learn. Inspire.
We created Crushing The Myth to share Asian American stories and perspectives with a global audience, as well as, connect Asian Americans and allies to each other. Because Asian America today is more than just the "Model Minority" label.