Discover more from Crushing The Myth
We're passionate about bringing you the most headlines around Asian American news and newsmakers.
CTM Weekly 🗣How to be Funny While Being Asian
Theme of the week:

Comedy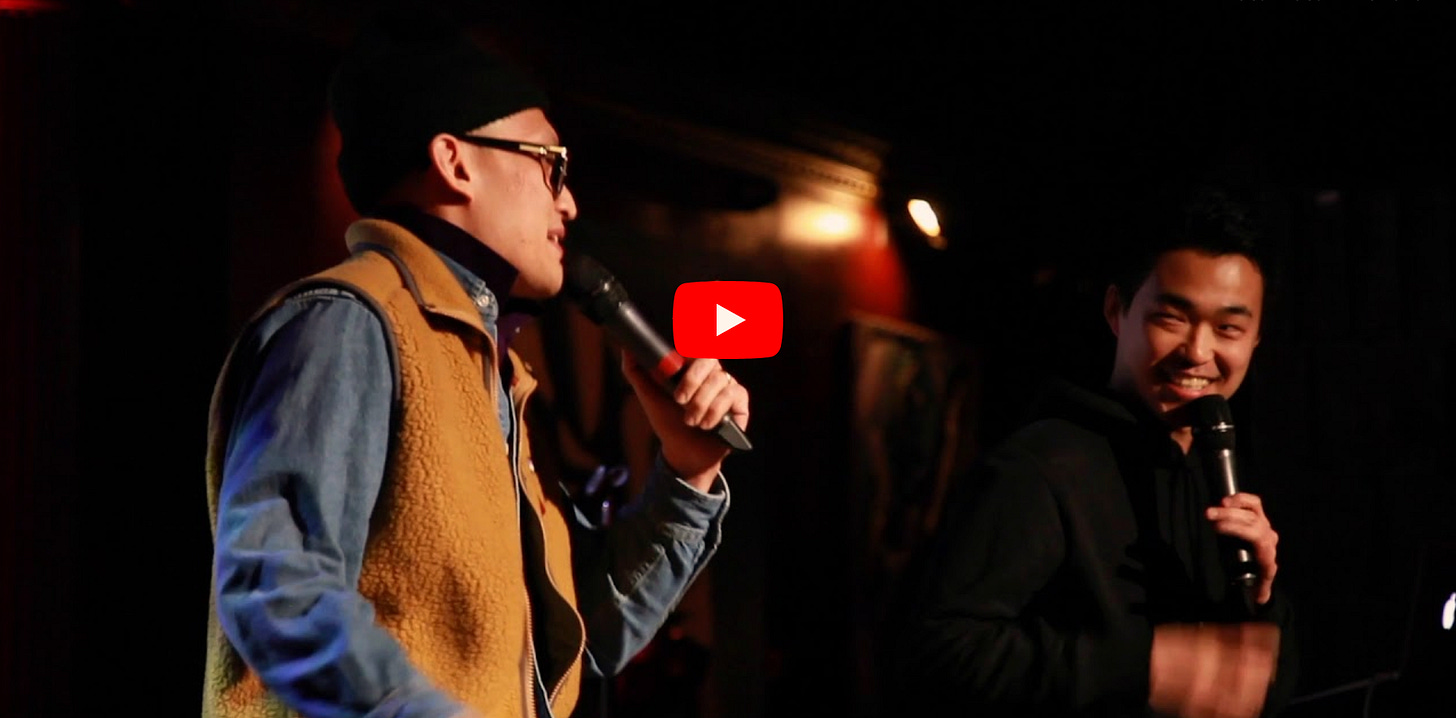 Asian, Not Asian is a podcast by "two Asian comedians not from Asia talking about American issues no Americans care about."⁠
From our Instagram this week:
This past Thursday, we held CTM 09 in LA and featured 6 badass female speakers who are crushing it.
Check them out here.

From our Facebook this week:

Comedian and Daily Show correspondent Ronny Chieng heads to Netflix later this month with his comedy special debut, titled "Asian Comedian Destroys America," which takes advantage of Chieng's unique international perspective.

Read more here.
Upcoming Events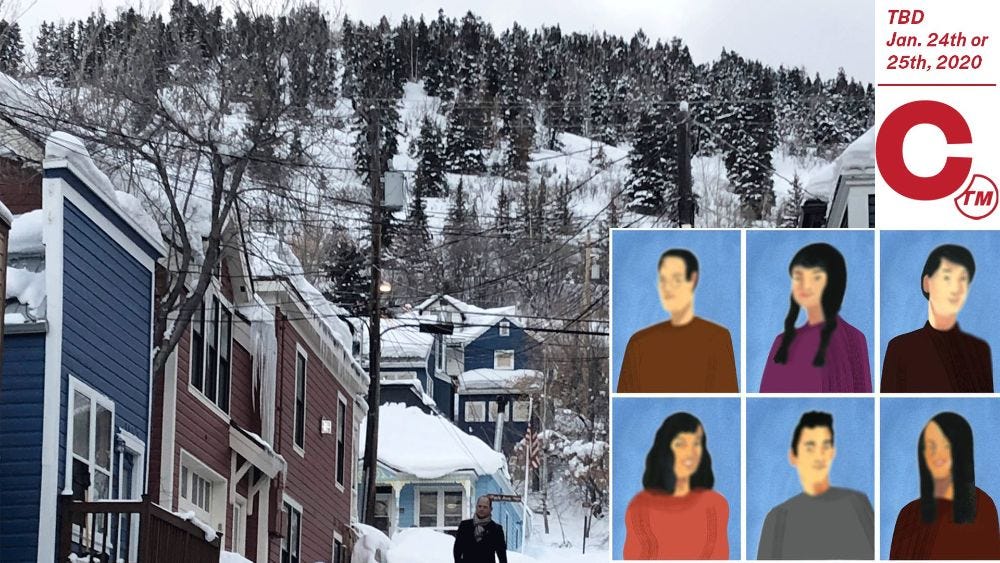 CTM Networking Mixer @ Sundance 2020 [1/24]
Are you headed to Sundance 2020? Do you want to connect and meet other people interested in Asian American stories & perspectives? Come on out and have a beer/coffee/wine/pizza with us!

NOTE: This is a placeholder FB event to see who's headed to Sundance and interested in meeting up. Likely, we'll find a spot Friday afternoon and just mingle. Details to be updated later!
Learn more here.
CTM 10 Taipei: Speaker Series & X-Mas Eve Mixer [12/24, 7-10pm]
Join Crushing The Myth for our first international speaker series! Speakers will be in English. Everyone welcome!

TICKETS (includes drinks & snacks)
-- $450NT Early Bird (through Friday 12/20)
-- $600NT Regular Admission (after 12/20)

Learn more here.
Past Speaker News
New Videos of the Week - click below to watch!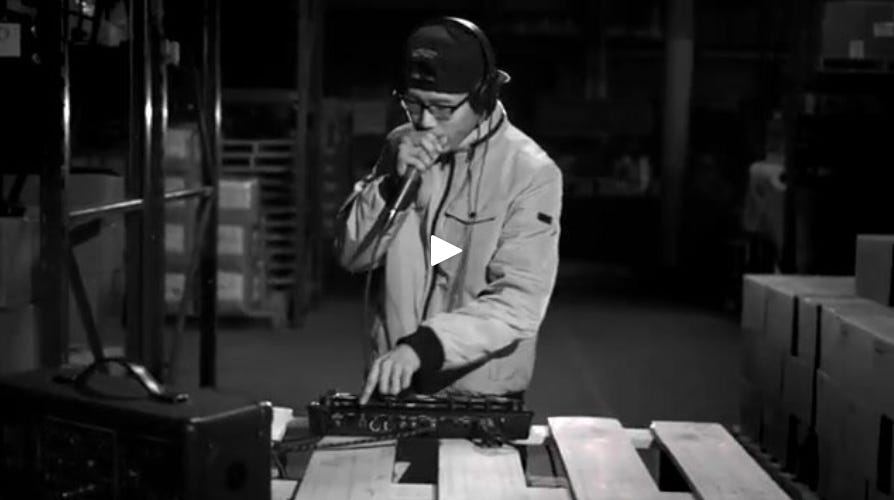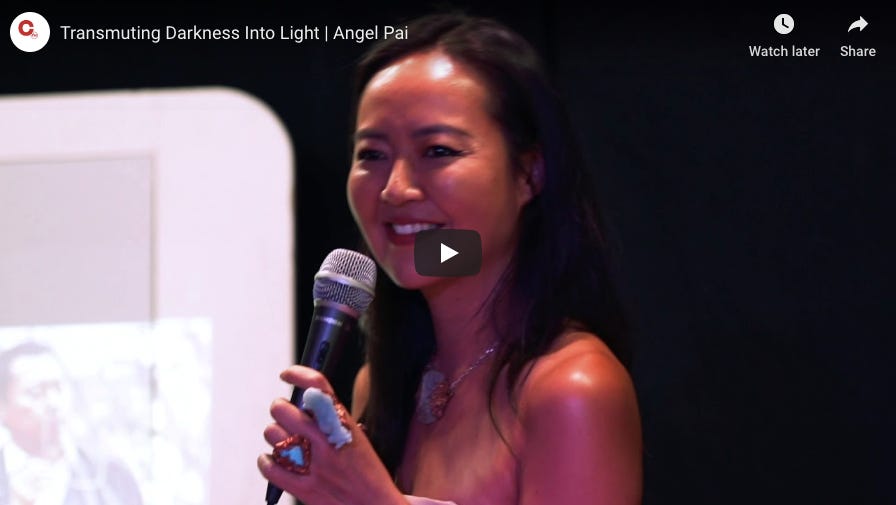 Sponsors

Thank you to our community sponsors:

Apex for Youth
Grace Street
Guiding Clarity
Other AAPI Events

NYC:
Yayoi Kusama Exhibit | 11/9-12/14
Japanese Ink Painting Class | 11/19-12/31
Asian AF Comedy Show | 12/13

LA:
ACN LA Stunt Acting Workshop with Trojan Stunt Team | Multiple dates

"The top three reasons not to go to law school: 1) because you haven't figured out what your dream is or what to do with the rest of your life 2) to make your Asian parents happy 3) to avoid getting married because you're a lesbian. I did all three."

- Fawzia Mirza on how Law School made her come out
Listen. Learn. Inspire.
We created Crushing The Myth to share Asian American stories and perspectives with a global audience, as well as, connect Asian Americans and allies to each other. Because Asian America today is more than just the "Model Minority" label.