CTM Weekly | 📌 CTM 09 in LA 12/5 🔥 Featured Speaker of the Week: Phoenix Rising
Theme of the week:

Growth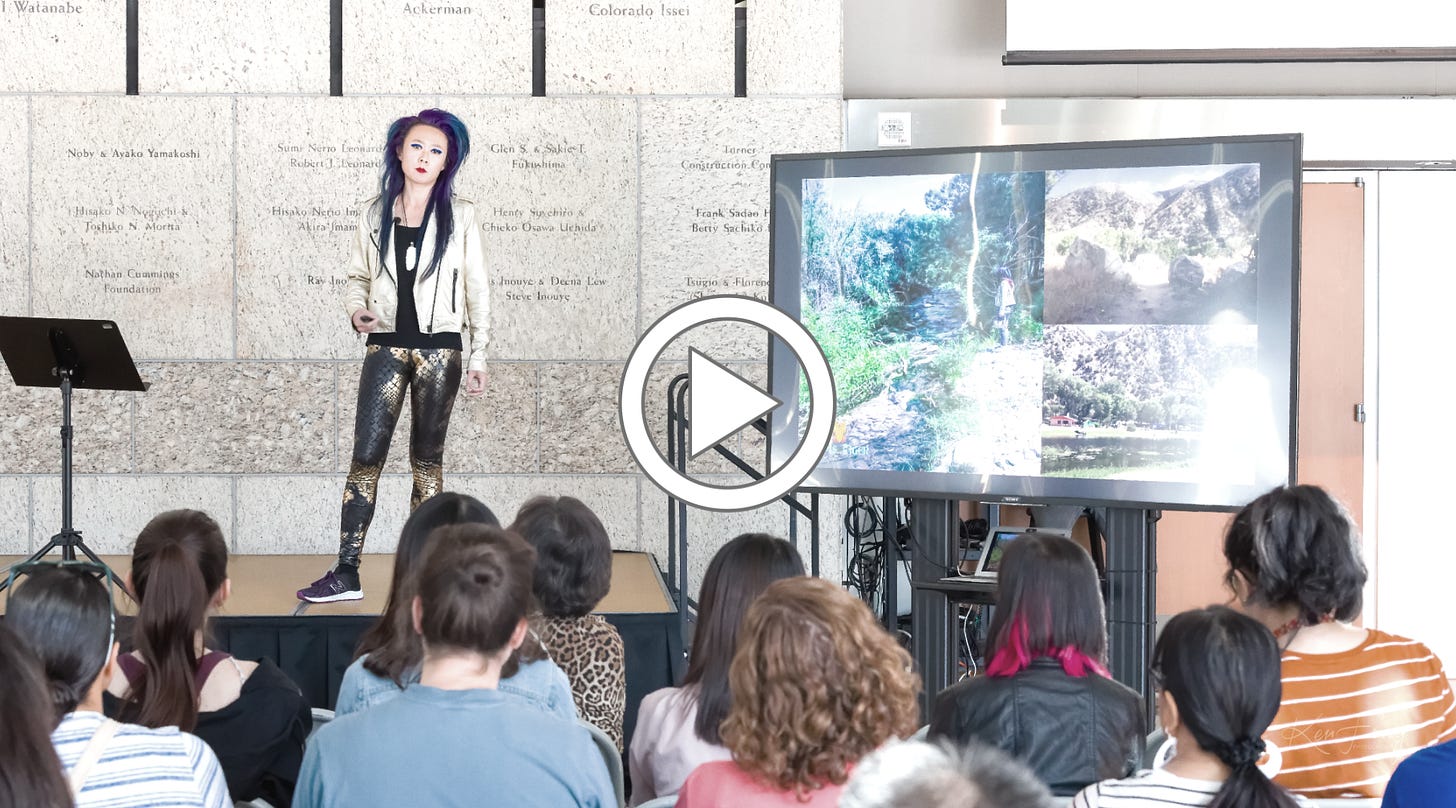 "I learned that the journey you take to follow your dreams is the same journey you take to find out who you really are. What I didn't know was that by following my dreams, a year later, I would end up homeless, living in my car, and almost broke. So, what the hell happened?"⁣ - Lapis Tiger, CTM 07 | LA
From our Instagram this week:
We are Uprisers, a community-based streetwear brand based in LA, will be popping up and bringing their style to CTM 09 this Thursday (12/5).
Learn more here.

From our Facebook this week:

Taiwanese-Canadian actor and model, Godfrey Gao, passed away this week while filming a reality TV show. He was the first Asian man to model for fashion brand Louis Vuitton and starred alongside Lena Headey and Lily Collins in the 2013 film "The Mortal Instruments: City of Bones."

Read more here.
Upcoming Events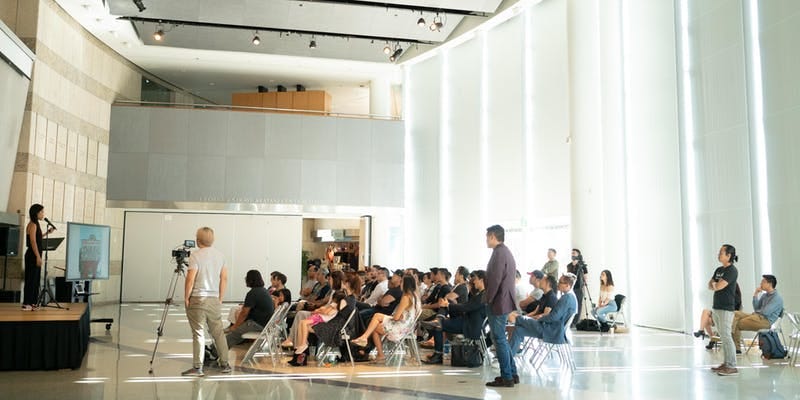 Crushing The Myth 09: An Asian American Speaker Series [12/5 in LA]
The old "Model Minority" label is outdated and doesn't reflect modern-day Asian America. So let's CRUSH the myth, and talk about cultural issues that are important to our current generation.

Learn more about the speakers and purchase tickets here.
Past Speaker News
New Videos of the Week - click below to watch!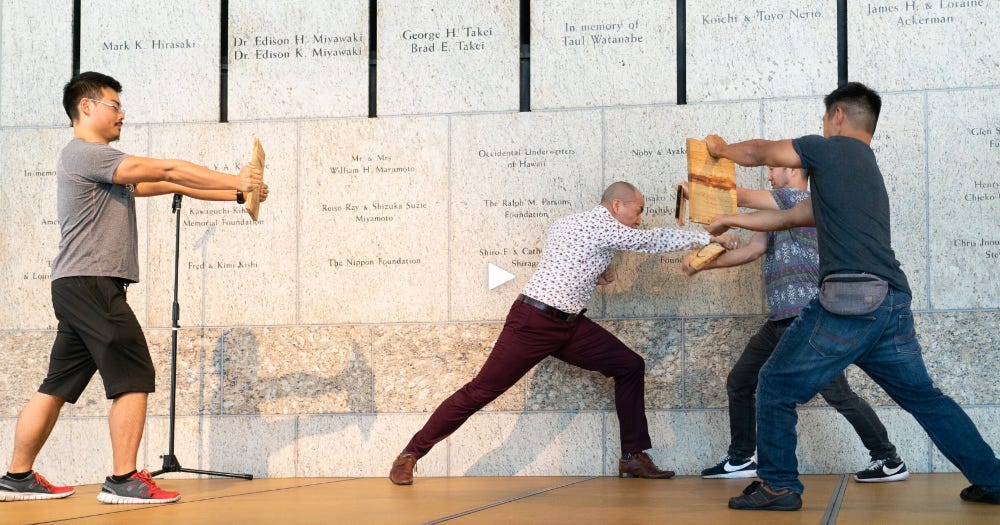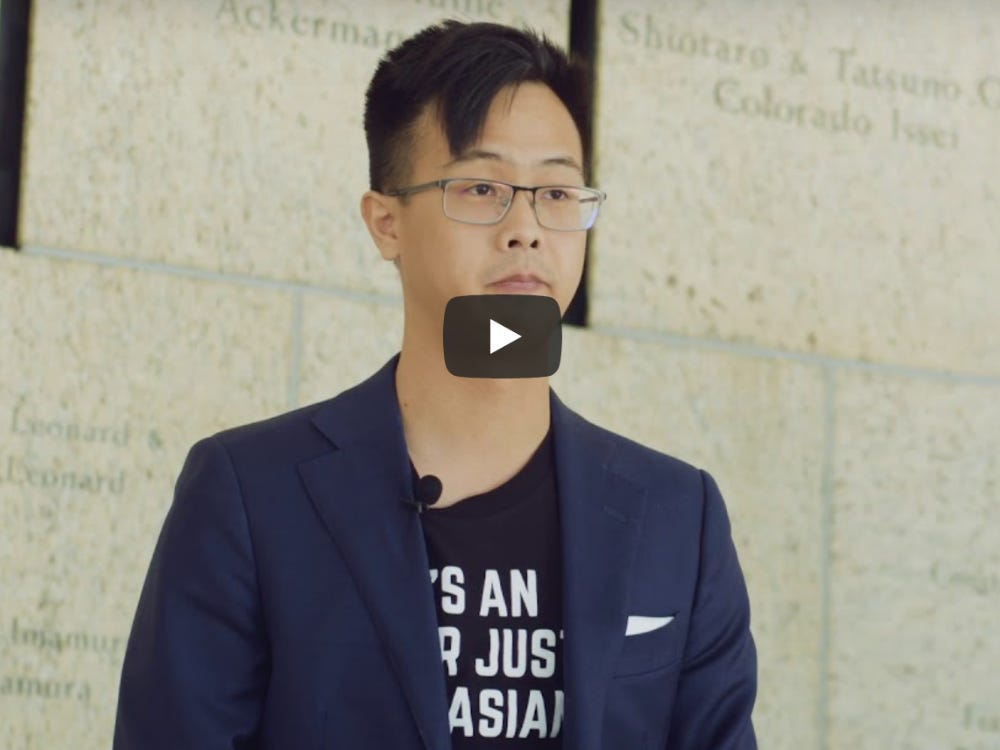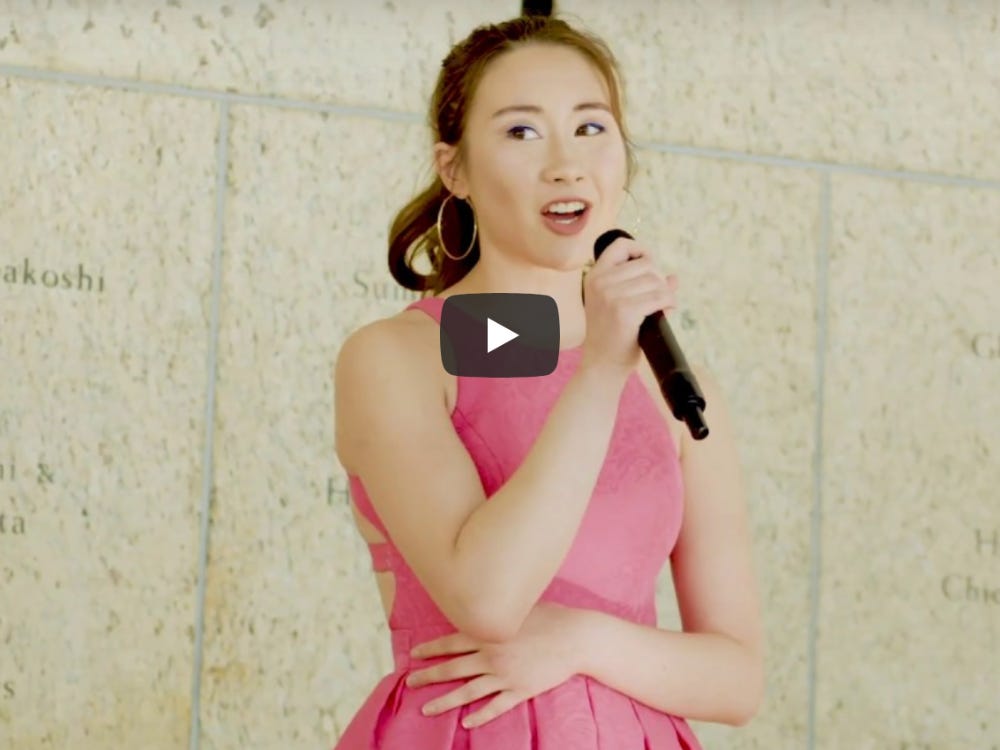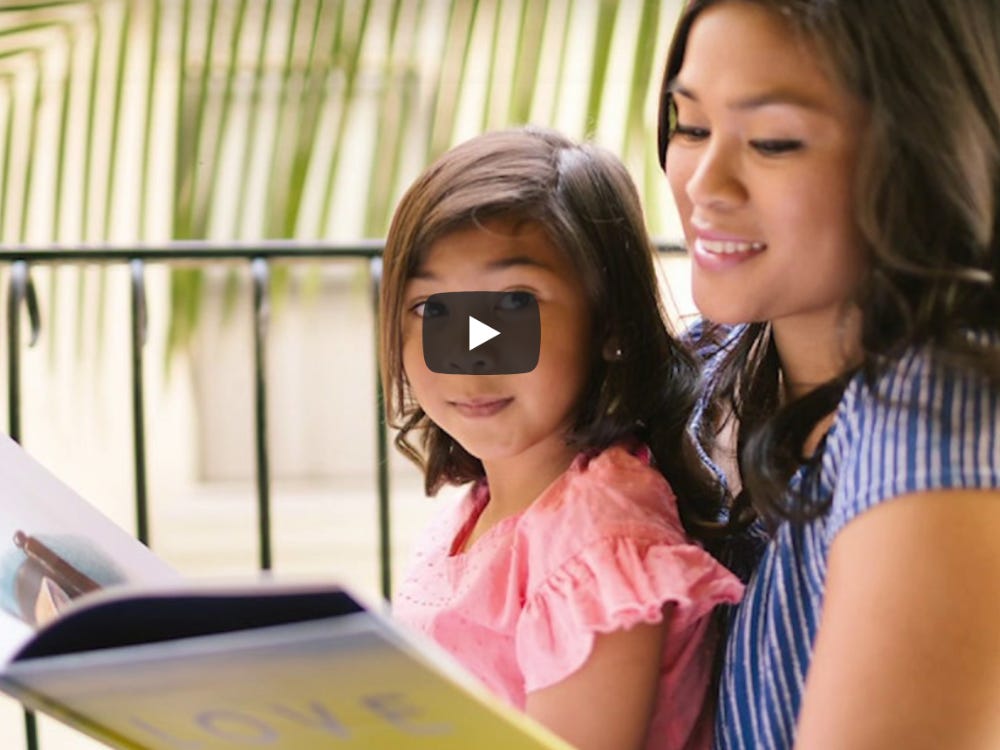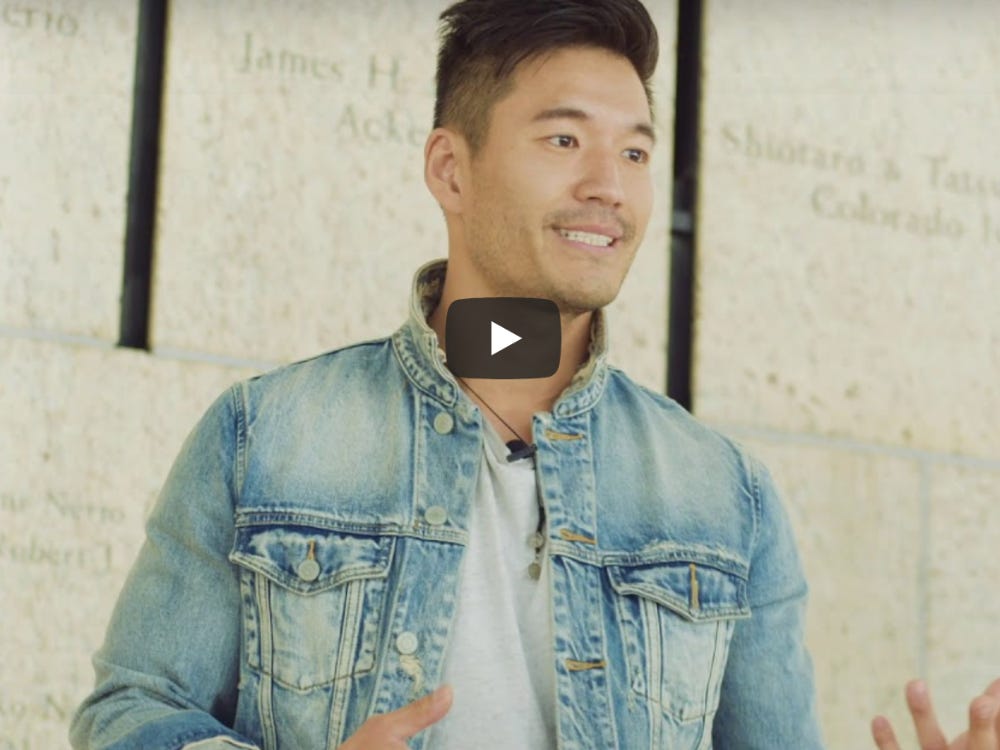 Sponsors

Thank you to our community sponsors:

Apex for Youth
Grace Street
Guiding Clarity
Other AAPI Events

NYC:
Yayoi Kusama Exhibit | 11/9-12/14
Japanese Ink Painting Class | 11/19-12/31
ACN Holiday Market | 12/7

LA:
ACN LA Stunt Acting Workshop with Trojan Stunt Team | Multiple dates
Kollaboration Showcase & Wrap Party | 12/7
ACN Holiday Mixer | 12/8

"That's how much of an impact [Asian Americans] make in the shopping world and they realize not only are we buying more online, we are the ones who are influencing online [...] The fact that we're showing that we care, they have to care about us so remember the next time you [...] dress how you want to dress and that company will be like "Oh Asians like us, we need to start marketing towards them... we need to start making things for them"

- Donald Chang on how "our shit's fashionable, we just haven't been"
Listen. Learn. Inspire.
We created Crushing The Myth to share Asian American stories and perspectives with a global audience, as well as, connect Asian Americans and allies to each other. Because Asian America today is more than just the "Model Minority" label.