Discover more from Crushing The Myth
We're passionate about bringing you the most headlines around Asian American news and newsmakers.
CTM Weekly: 🦸‍♂️How I Used my Superpower to Get Our Church to Embrace Queer & Trans People 📌 CTM 09 in LA 12/5
Theme of the week:

Changemakers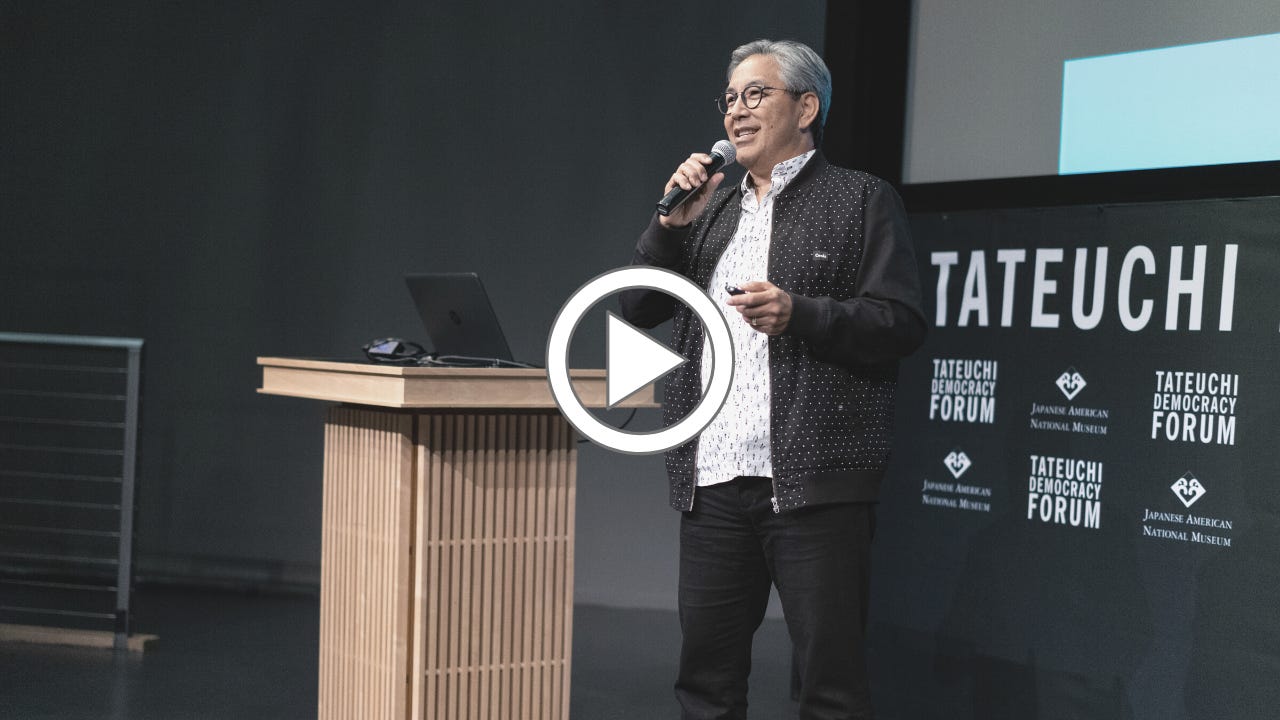 Pastor Ken Fong is a blogger, professor, podcast host, conference speaker, photographer, and cyclist. At CTM in LA, he talks about the process and obstacles he faced when opening up his chuch to queer and trans churchgoers.
From our Instagram this week:
We held our 1st ever community event, an interactive Thanksgiving dinner with behavioral scientist Elizabeth Kim.⁠ Attendees got to brainstorm ideas to tackle the Model Minority Myth all while meeting new friends and chowing down on a Korean-American take on Thanksgiving food.
Learn more here.

From our Facebook this week:

Susan Ahn Cuddy, who reached the rank of lieutenant, became an unlikely leader to countless White men, thriving in an atmosphere of anti-Asian sentiment and sexism in the military.

Read more here.
Upcoming Events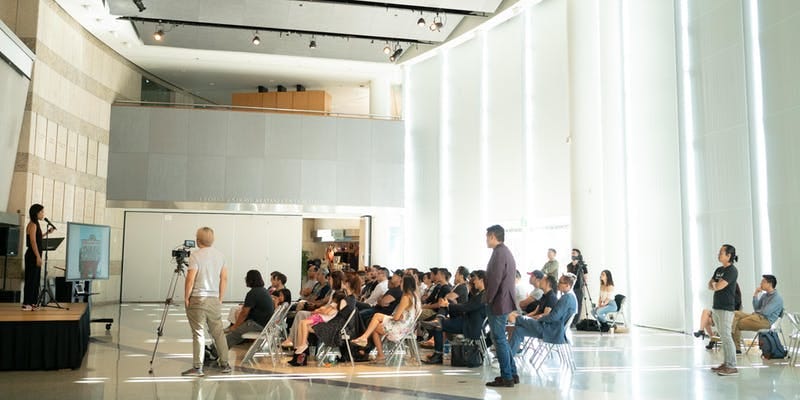 Crushing The Myth 09: An Asian American Speaker Series [12/5 in LA]
The old "Model Minority" label is outdated and doesn't reflect modern-day Asian America. So let's CRUSH the myth, and talk about cultural issues that are important to our current generation.

Learn more about the speakers and purchase tickets here.
Past Speaker News
New Videos of the Week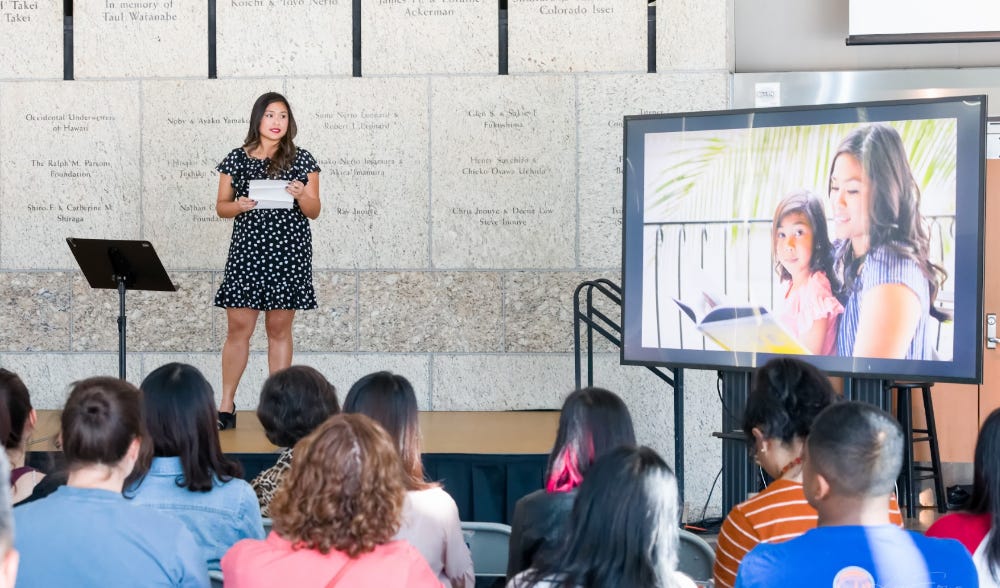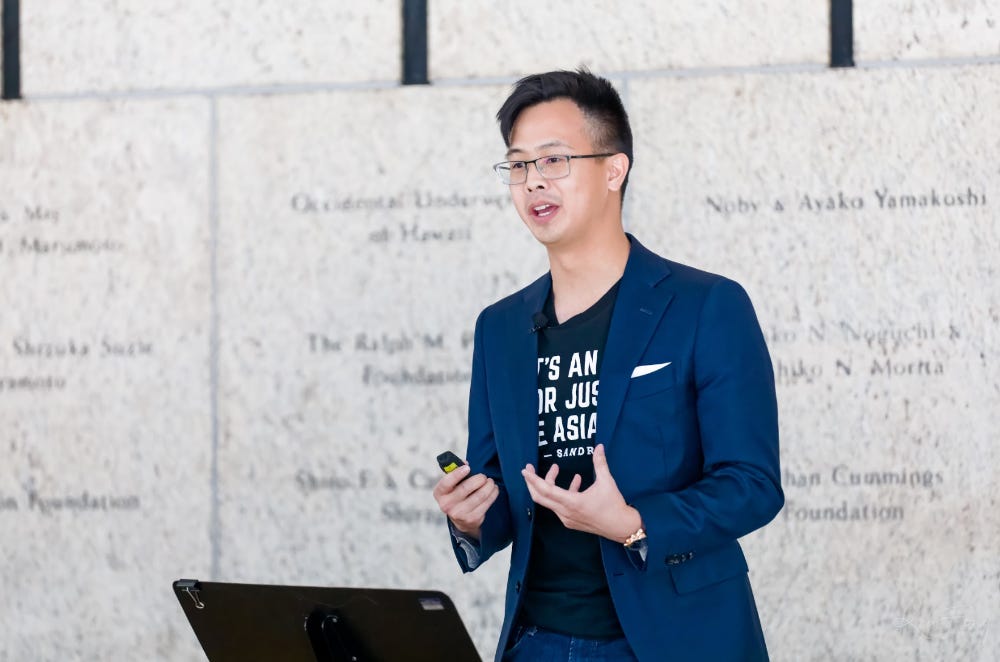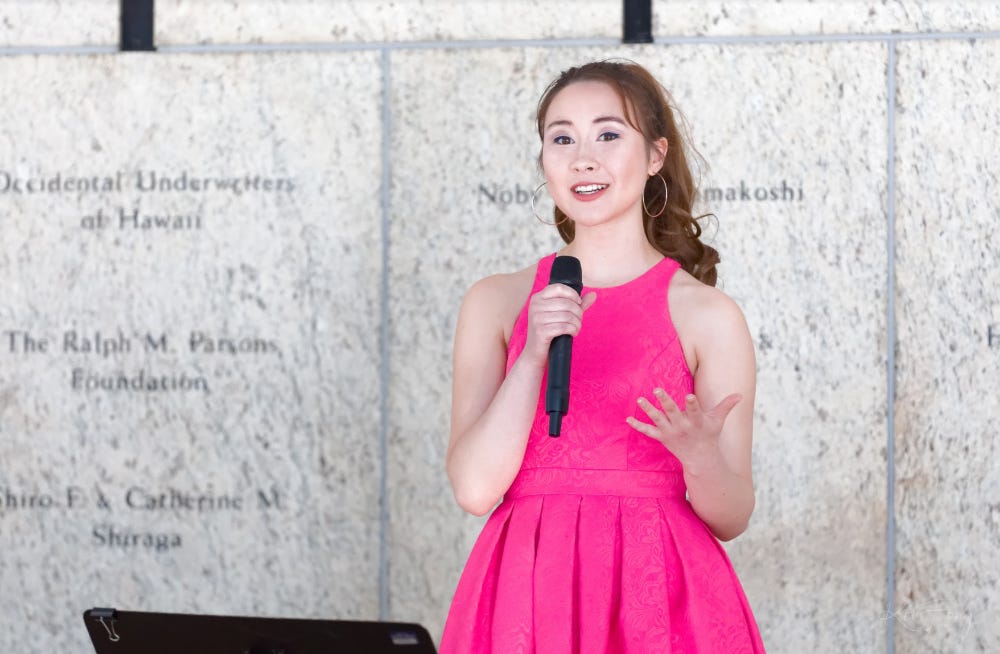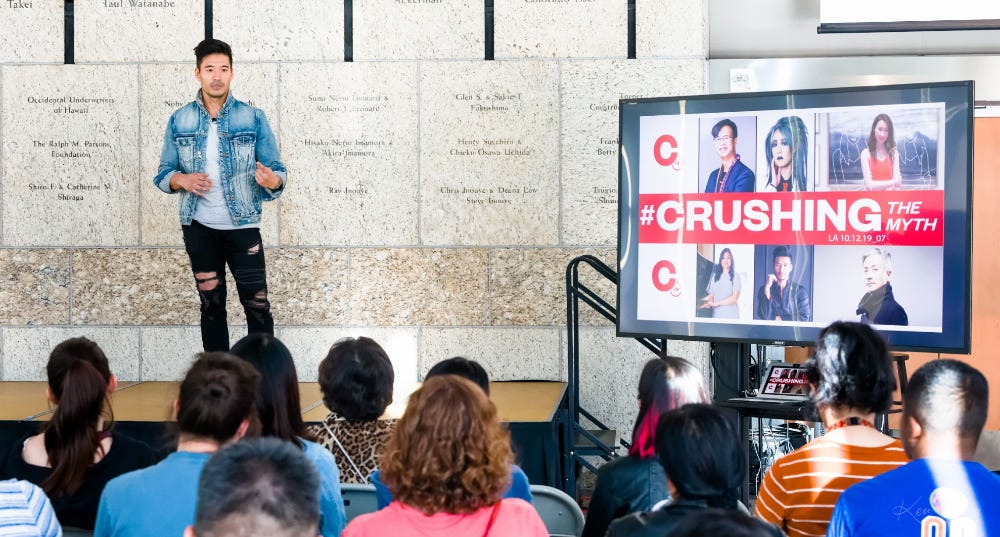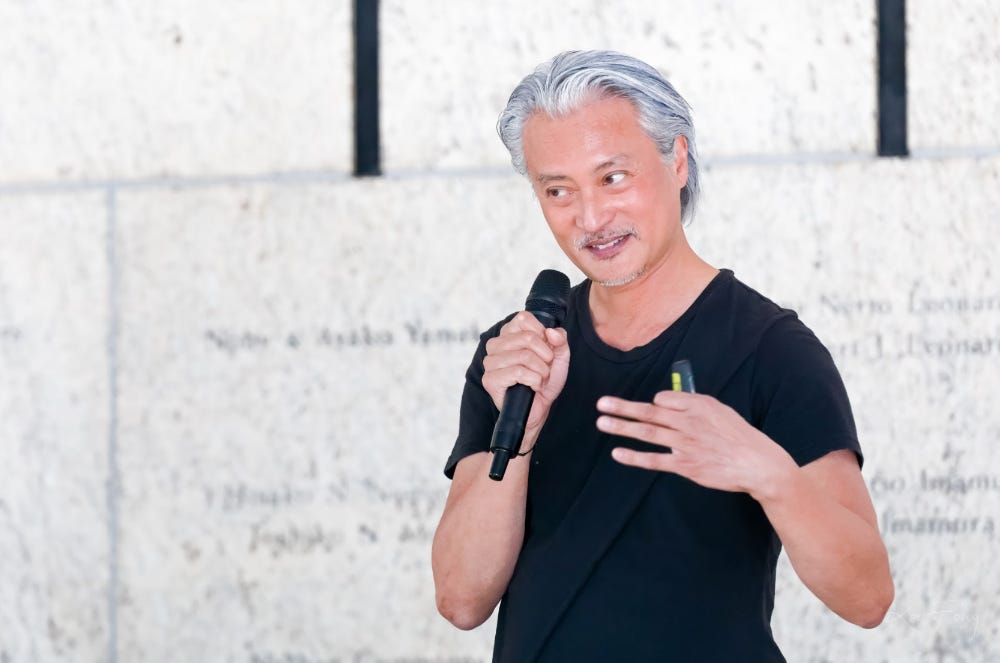 Sponsors

Thank you to our community sponsors:

Apex for Youth
Grace Street
Guiding Clarity
Other AAPI Events

NYC:
Yayoi Kusama Exhibit | 11/9-12/14
Japanese Ink Painting Class | 11/19-12/31
Sungbeats (CTM 8) at Apollo Night: Grand Finale | 11/27
Thanksgiving with the Taiwanese American Association of NY | 11/30

LA:
ACN LA Stunt Acting Workshop with Trojan Stunt Team | Multiple dates

"The voice of the fight scene was different, and it's different from what we see in media. I will emphasize that it is not wrong... it's a scene from my voice through my lived perspective of myself and my family and it is not wrong."

- Angela Chen takes us through a how-to of her pivotal fight scene in her award-winning short film "Our Home Here"
Listen. Learn. Inspire.
We created Crushing The Myth to share Asian American stories and perspectives with a global audience, as well as, connect Asian Americans and allies to each other. Because Asian America today is more than just the "Model Minority" label.