Discover more from Crushing The Myth
We're passionate about bringing you the most headlines around Asian American news and newsmakers.
CTM Weekly 💪 How I Won $80K in a Body Transformation Contest 📌 CTM 09 in LA 12/5
Theme of the week:

Health & Wellness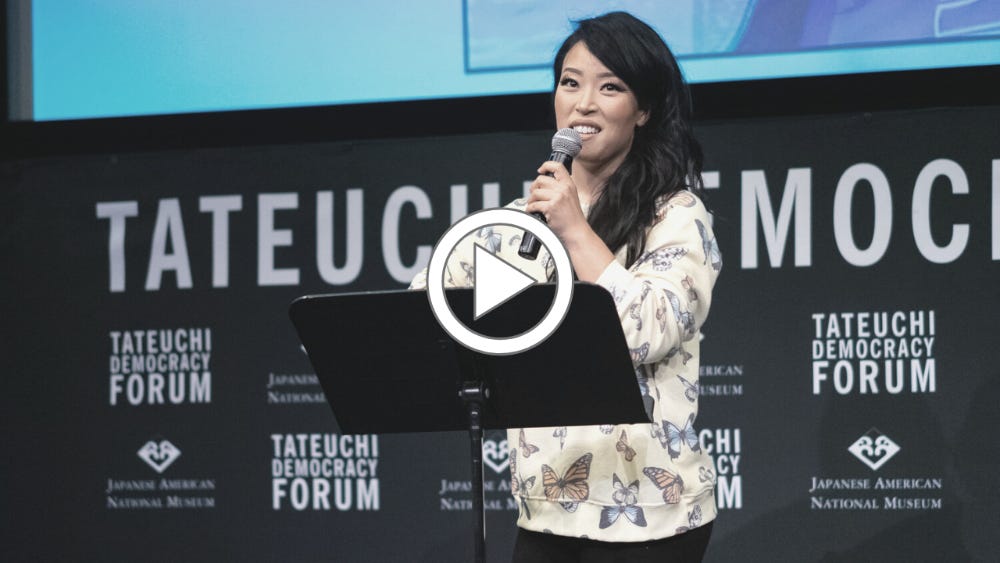 Food rules everything around me. At one point of Nina Nam's life, that was true. As she searched up, "How To Be Skinny", she came across a hot FBI badass who empowered her to get stronger, not skinnier. In this transformative talk, Nina shares her story about how her one sad night guided her to win an $80k body transformation contest.
From our Instagram this week:

Cooper Cow Coffee is a unique specialty coffee brand with portable pour-over Vietnamese coffee kits. Debbie Mullin talked to CTM about how she left World Bank and turned her childhood passion into reality.

Read more here.

From our Facebook this week:

We asked you "what are your health tips & advice?"

You answered "acupuncture, forest bathing and intermittent fasting."

Learn more here.
Past Speaker News
Upcoming Events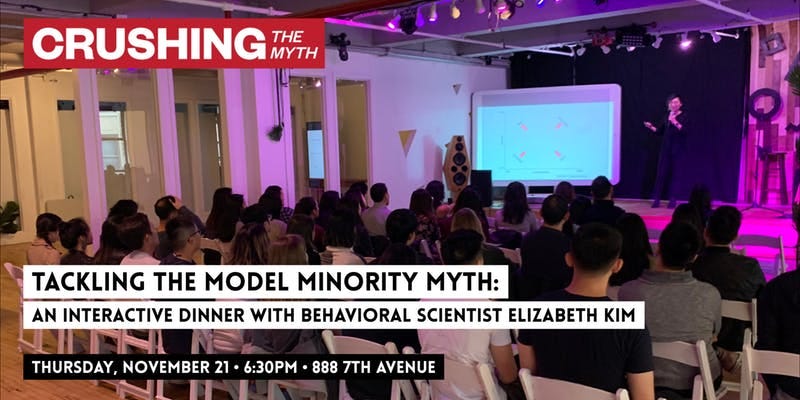 An Interactive Thanksgiving Dinner with Behavioral Scientist Elizabeth Kim [11/21 in NYC]
We'll use frameworks from behavioral science to conduct a behavioral diagnosis on the Model Minority Myth and design actionable solutions for social change--all while savoring a delicious Thanksgiving meal.

Learn more about the dinner here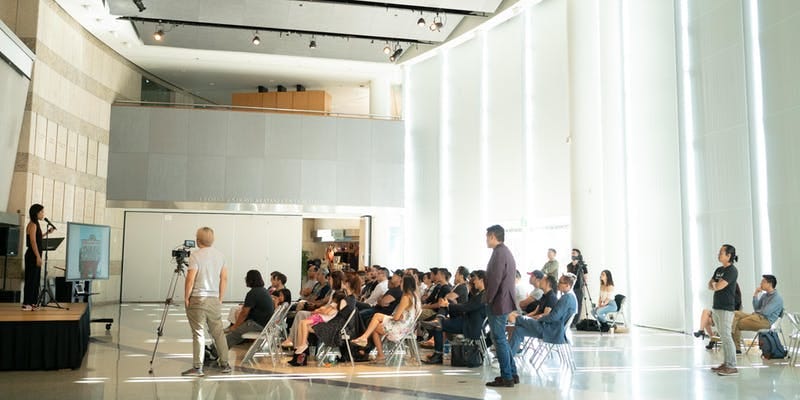 Crushing The Myth 09: An Asian American Speaker Series [12/5 in LA]
The old "Model Minority" label is outdated and doesn't reflect modern-day Asian America. So let's CRUSH the myth, and talk about cultural issues that are important to our current generation.

Learn more about the speakers and purchase tickets here.
Sponsors

Thank you to our community sponsors:

Apex for Youth
Grace Street
Guiding Clarity
Other AAPI Events

NYC:
Untold Stories of Korean Adoptees | 11/18
Japanese Ink Painting Class | 11/19-12/31
NextChina Conference | 11/21

LA:
ACN LA Stunt Acting Workshop with Trojan Stunt Team | Multiple dates
Understanding Asian Cultural Biases and its Negative Impact | 11/22
Asian AF: 3-Year Anniversary Show | 11/23

"Never doubt yourself because you never know what you can do. [...] So many times we are always concerned about other people's opinions of ourselves or what we feel we should we become, but it's not their life. We have one life to live so live it to the fullest."

- Ace Watanasuparp, who "walked on the UConn Men's Basketball Team" and started the Spot Dessert Bar and OBAO restaurant chains in NYC
Listen. Learn. Inspire.
We created Crushing The Myth to share Asian American stories and perspectives with a global audience, as well as, connect Asian Americans and allies to each other. Because Asian America today is more than just the "Model Minority" label.