Discover more from Crushing The Myth
We're passionate about bringing you the most headlines around Asian American news and newsmakers.
CTM Weekly Digest- Wall Street Hustler turns to Philanthropy: an Asian American Robin Hood Story | Google Calendar, aka, My Part-Time Lover (10/22/19)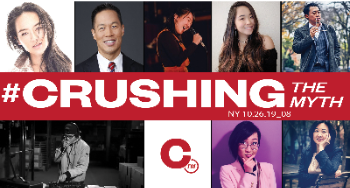 Crushing The Myth 08 in New York this Saturday, October 26th, 2-5pm! Get your tickets today.
Speaker Spotlight: Kai Peter Chang



Kai Peter Chang - Wall Street Hustler turns to Philanthropy: an Asian American Robin Hood Story / CTM (06) LA
Kai's a grandson of a Triad Chinese Mafia enforcer, a dual national with a Taiwanese passport, a former investment banker and volunteer Emergency Medical Technician at the Red Cross. At Crushing The Myth, Kai talks about the numerous ways he was able to "get into the room".
Upcoming Speaker: Kelly Zheng
"Google Calendar, aka, My Part-Time Lover"

(Come see Kelly speak at Crushing The Myth (08), Oct. 26th in NY)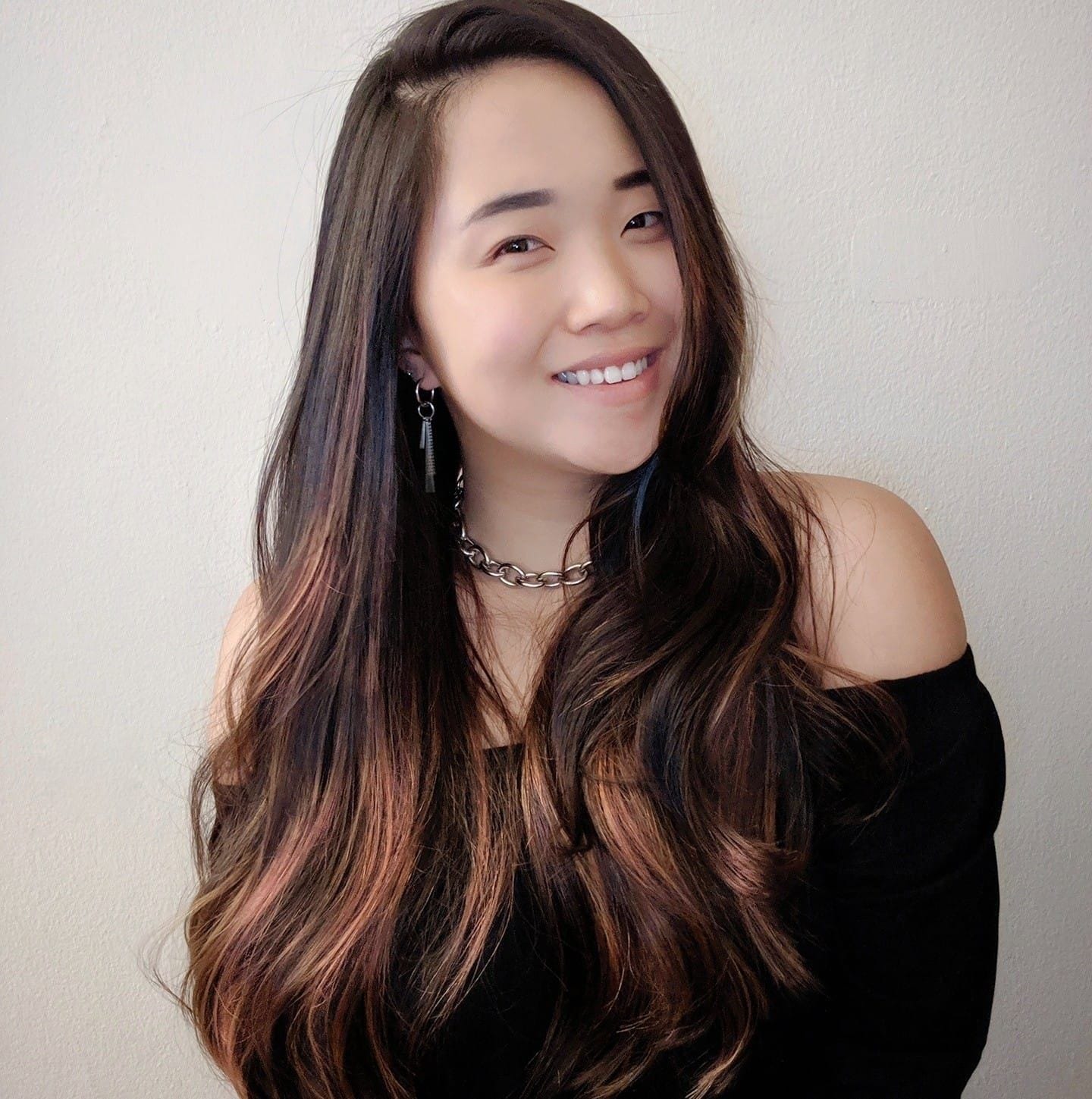 Hello, my name is Kelly Zheng and like most people here, I am an ambitious person that wants to do a lot. If I'm in an job interview and the interviewer asks me to describe myself in one word, I would say it's energetic. If you ask my friends how they would describe me, they would say "hyper-extrovert," "hustler," "active," and "busy af." I'm one of those cliches who embody the motto "I can sleep when I'm dead." To throw some numbers at you, I would say I typically work 100+ hours a week. Now these 100 hours aren't just my full-time job- it includes a lot of my side gigs and hustles.
Here's the breakdown of what my average week looks like:
Full-Time Job: 50-100 hour work weeks
Ascend: 10-15 hours per week
Instagram: 10-15 hours per week
Consulting Training: 1-3 hours per week
Events Planning: 1-3 hours per week
Adhoc Speaking Events: 1-3 hours per week
Mentoring: 1-5 hours per week
Adhoc Projects: 1-5 hours per week
To help visualize this better, here is my love, Google Calendar.

+++

Get your tickets today!

October 26th, 2019 - CTM 08 (NY) "Romance"
December 5th, 2019 - CTM 09 (LA) "Redemption"

+++

* Want to be (or refer) a speaker? fill out this quick form.
* Want to connect with a CTM speaker? fill out this quick form.

Love Speaking Events?
Check these other events in NY/LA
New York

Thursday 10/24 -
* Digital Transitions PhotoPlus Featured Speaker: KEITH MAJOR

Saturday 10/19 -
* Crushing The Myth 08 (NY): An Asian American Speaker Series 10/26/19

Los Angeles

Thursday 10/24 -
* SPEAK AND MARKET LIKE A PRO by Sheryl Roush
Sponsors

Thank you to our community sponsors: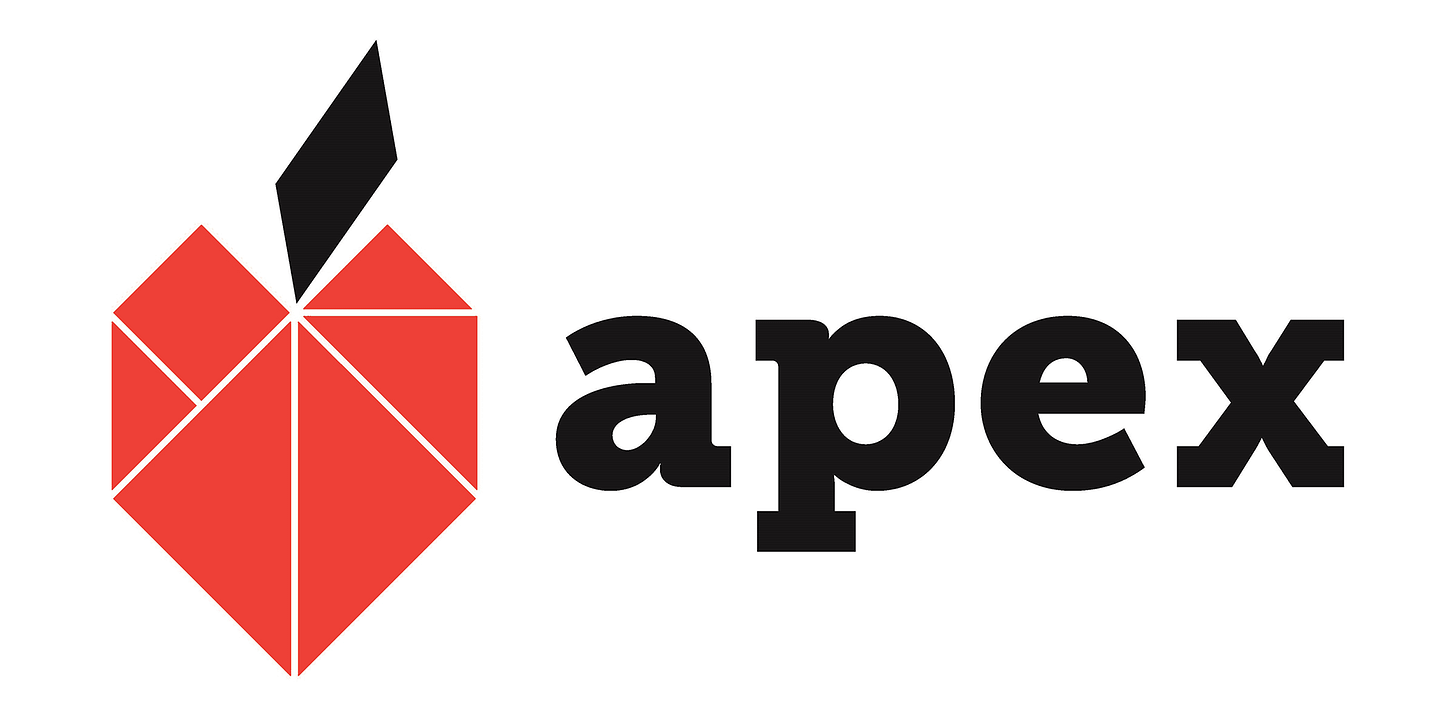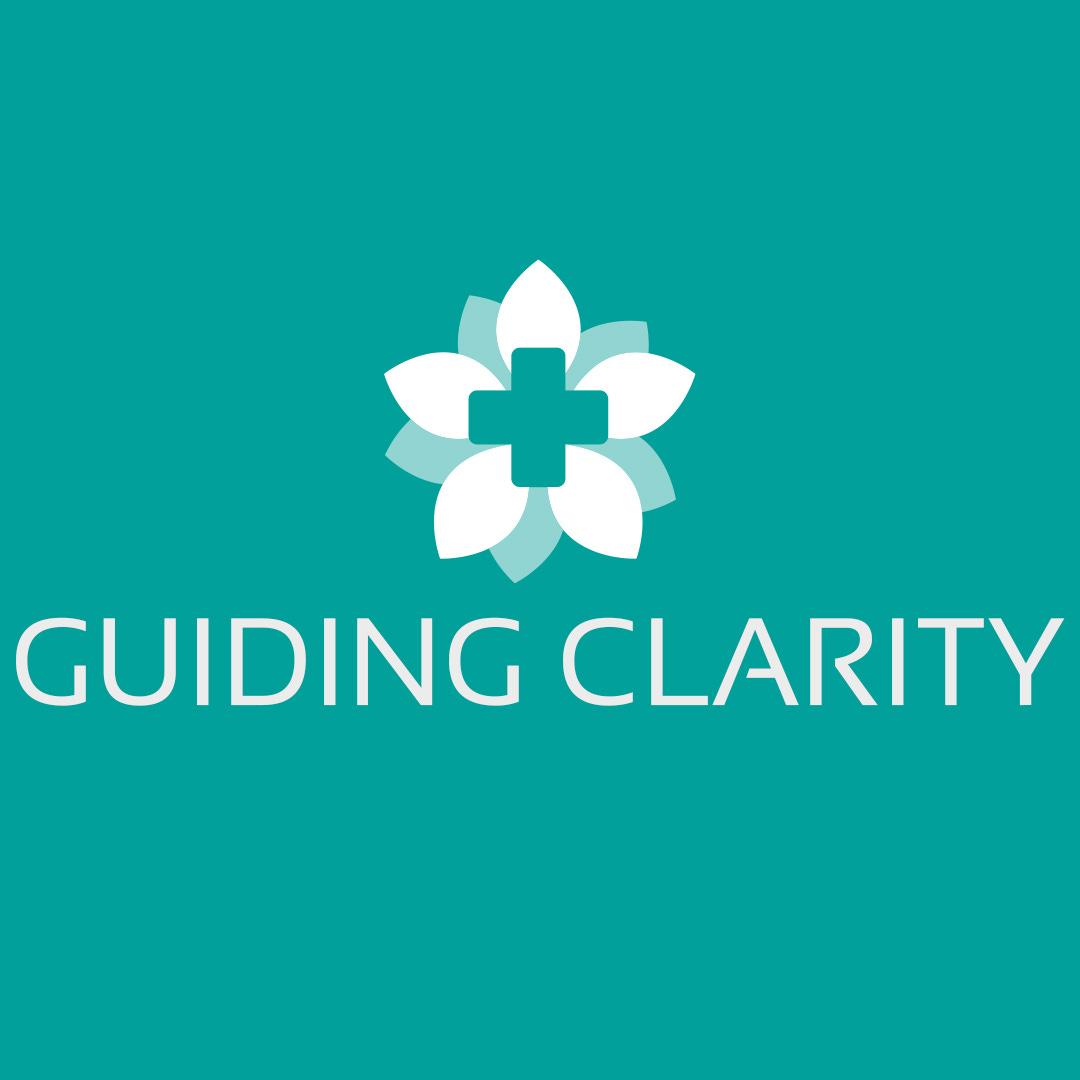 Upcoming AsAm Events
Looking for something fun to do in the next few weeks? Check out some of these upcoming events from our partner organizations:

+++




Apex For Youth

BECOME A VOLUNTEER AND HELP UNDERSERVED ASIAN YOUTH!
VOLUNTEERS NEEDED P.S. 169 in Sunset Park, Brooklyn is one of the largest Elementary schools in New York and a new site for Apex where we run our Elementary Test Prep Program (Saturdays, 9:30 a.m.-12:30 p.m. running October 19th - December 14th). We have 200 kids to encourage, inspire and connect with!

For more information on how to become a volunteer visit http://www.apexforyouth.org/volunteer, email Brooklyn@apexforyouth.org or DM us!


+++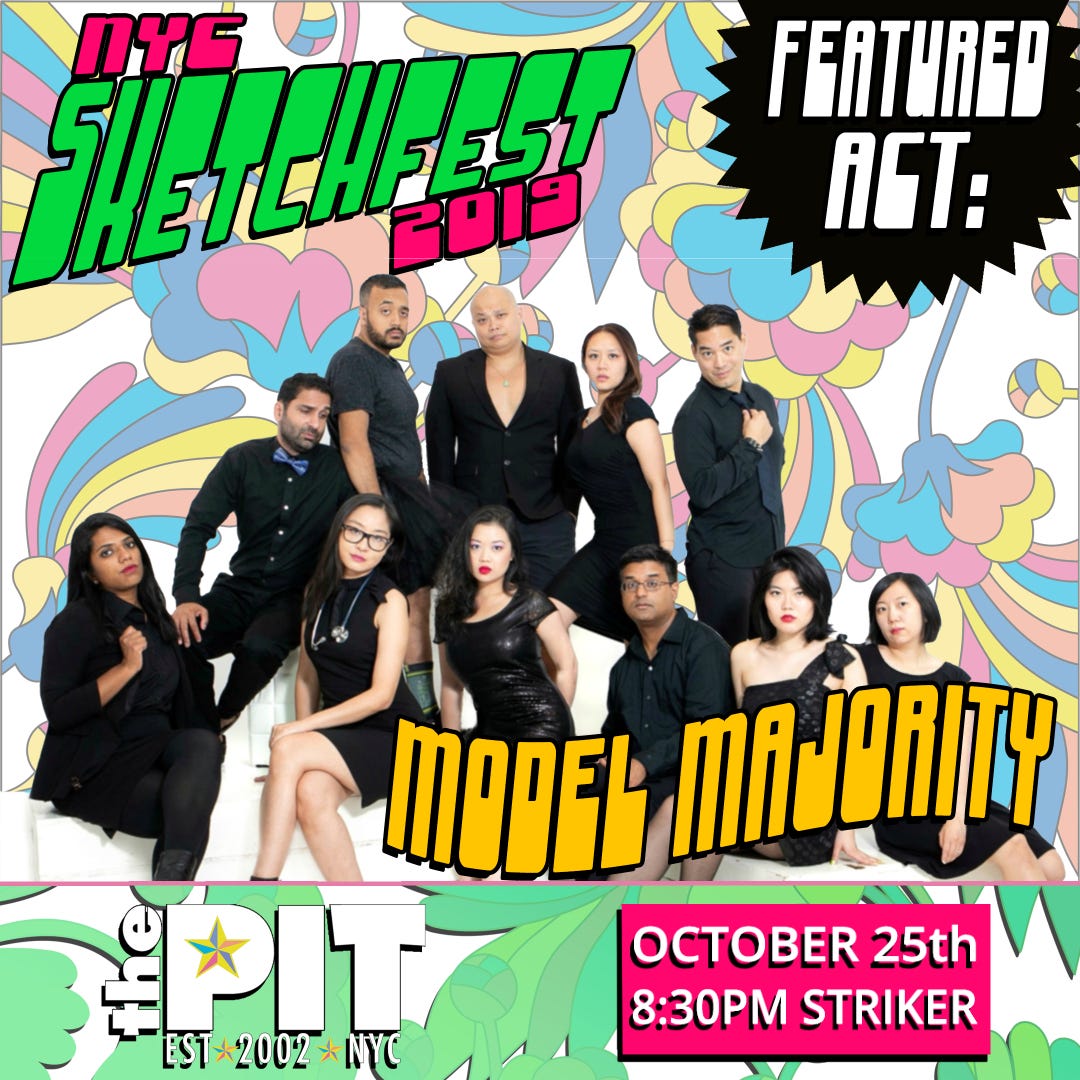 Model Majority (NYC's 1st Asian American sketch comedy team. Think Asian SNL) is an NYC SketchFest TOP FEATURED Act on the famous PIT's Mainstage. Entering its 8th year, NYC SketchFest is New York City's premier sketch comedy festival and one of the nation's largest. Past featured acts included Kristen Schaal, Judah Friedlander, Mark Normand,The Chris and Paul Show, Bowen Yang and Matt Rodgers, and Kids These Days. Our shows have been on Timeout NY's list "Best Comedy Shows in NYC". Team members have appeared in TV/Film incl. SNL, Comedy Central, Tracy Morgan's The Last OG, Full Frontal with Samantha Bee, Blue Bloods, Step Up 3, Blacklist, Ray Donovan, and Law & Order: SVU.

For the price of one of our shows you will also get to see opening act Canadian comedy group Ladies & Gentlemen and stand up by Brian Park.

Buy your tickets now to make sure you get in. We sell out our shows



Facebook/IG: @modelmajority
Twitter: @modelmajority1

+++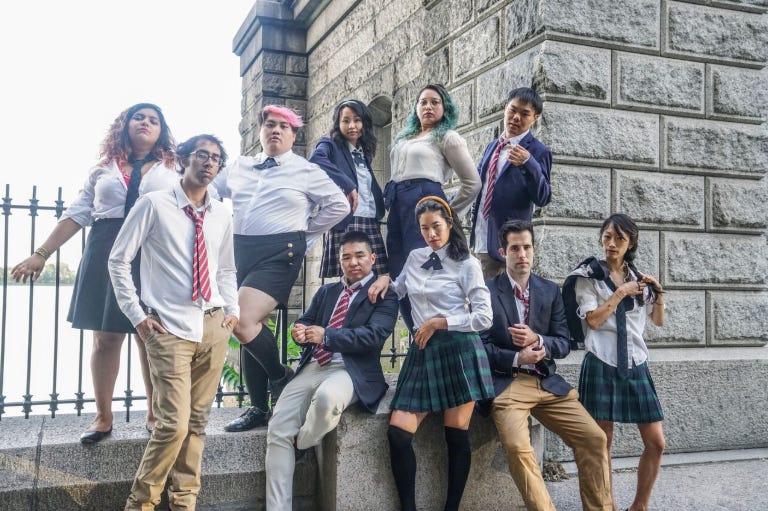 Overstep Comedy's Halloween Adventure
Saturday, October 26th @ 8pm
The PIT (Striker Stage)

Overstep Comedy, NYC's new Asian-American sketch phenomenon, is here to increase diversity and kick ass. Come for an hour of scripted comedy skits and shenanigans. Overstep's squad of writer-actor-comedians sees laughter as not merely an escape, but as an entry point into difficult conversations, into something otherwise overlooked or considered unspeakable. They also make a lot of food references because they are hungry--for both food and social change!

More info HERE.