Discover more from Crushing The Myth
We're passionate about bringing you the most headlines around Asian American news and newsmakers.
CTM Weekly Digest - Asian America & Hip Hop: My Journey With Wu-Tang | Selfies to Selfless with 12 Steps (10/6/19)
Speaker Spotlight: Jacqulyn Whang



Jacqulyn Whang - Asian America & Hip Hop: My Journey With Wu-Tang / CTM (06) LA
Based in Compton, teacher Jacqulyn Whang comes to Crushing The Myth to spit some spoken word about her love for hip hop, Asian American culture, and identity.
"Growing up as a first generation Korean-immigrant family, I have always felt like an imposter to this country. To make matters worse, the public education institutions were not a welcoming center of diversity, but rather, I fell out of the system. My passion for education began in my trial. In high school, I was deeply depressed, tangled in ripple effects of trauma I experienced as a child and trying to find my way into girlhood adolescence. My self-expression was found in the underground rap culture, obsessively listening to Wu-Tang, Rass Kass, Dead Prez, and the playlist goes on. Rap and hip-hop awakened me to the power of my voice, and since then, I've been committed to sharing this love for the arts with youth.
I have a special heart for young folks who consider themselves outcasts in culture, mainstream euro-centric communities, and weirdos."
Upcoming Speaker: Kevin Kreider
"Selfies to Selfless With 12 Steps."

(Come see Kevin speak at Crushing The Myth (07), Oct. 12th in LA)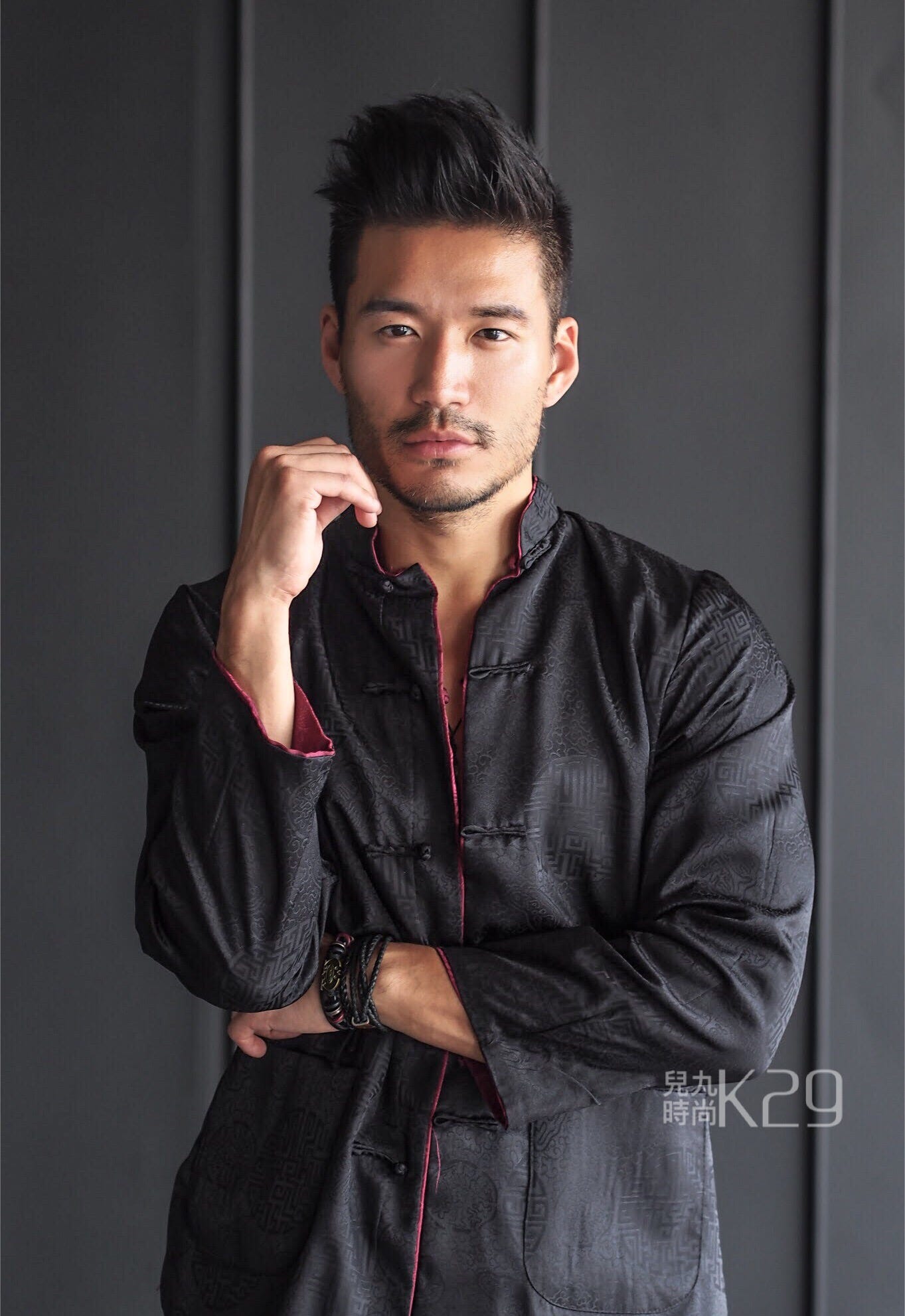 "I modeled because I wanted to be on the cover Men's Health magazine with my name on it, the pinnacle of fitness models and would inspire other Asian men to be fit and attractive, it wasn't just a white privilege and gave them other options and faces to see and admire.
I started to lose myself in that industry and was becoming narcissistic, self centered, selfish because that is also what I thought I had to be to become successful.
Then the rock bottom in 2013 and losing all my hair from the stress and losing everything.
And then I got sober in 2015 and came across a 12 step program. What attracted me towards a 12 step program is that it's not religious, and the principles and steps are spiritual in nature. It involves a relationship with your higher power first and connection with others. What I learned from the 12 step programs is that I had character defects that I had to do the opposite of, which is what I felt was making me irritable, discontent, and stopping me from living a life beyond my wildest dreams."

+++

Get your tickets today!

October 12th, 2019 - CTM 07 (LA) "Power"
October 26th, 2019 - CTM 08 (NY) "Romance"

+++

* Want to be (or refer) a speaker? fill out this quick form.
* Want to connect with a CTM speaker? fill out this quick form.

Love Speaking Events?
Check these other events in NY/LA
New York
Monday 10/7 -
* Robert De Niro in Conversation with Robert Storr: My Father, the Artist

Wednesday 10/9 -
* Luminous Speaker Series: Sandra Campos, CEO of DVF

Friday 10/11 -
* Neil deGrasse Tyson in Conversation with Robert Krulwich: Letters from an Astrophysicist
* LRC Invited Guest Speaker Talks: Ryuko Kubota (BCU)


Los Angeles
Wednesday 10/9 -
* AI Speaker Series #2: Build a real-time AI system using embedded devices
Instagram
& Sponsors

We've got new content on our Instagram! Please follow us on IG and keep up with new stories, posts, and IGTV clips.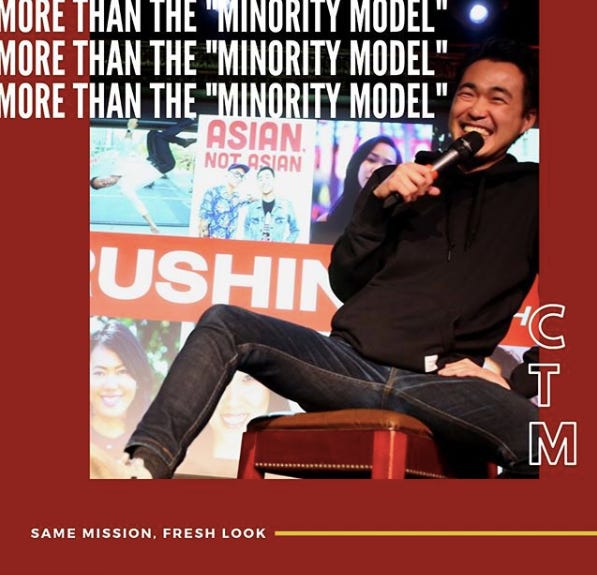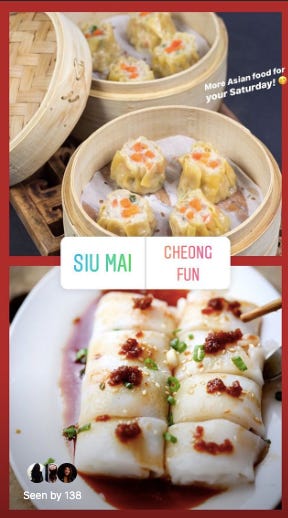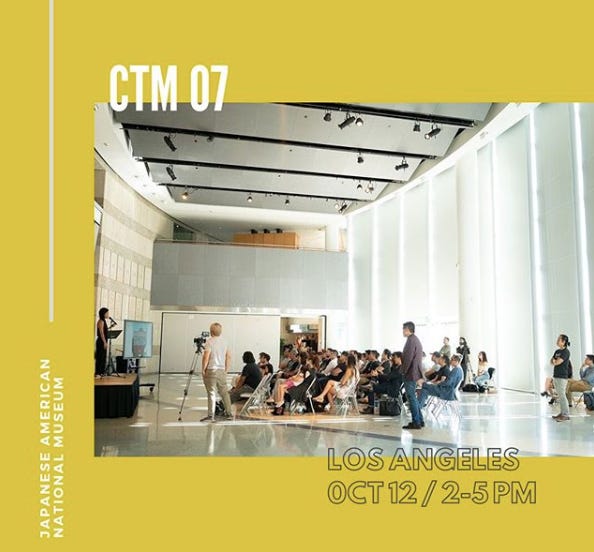 Thank you to our community sponsors: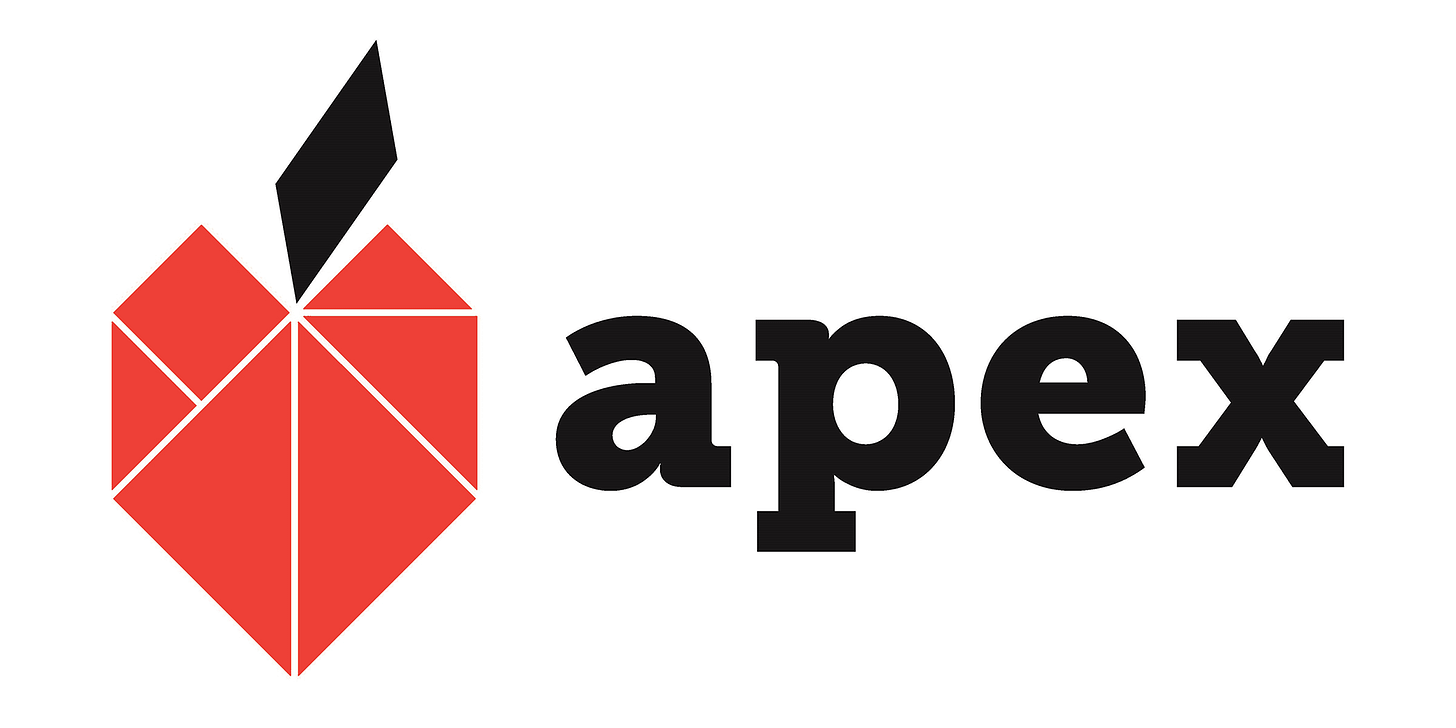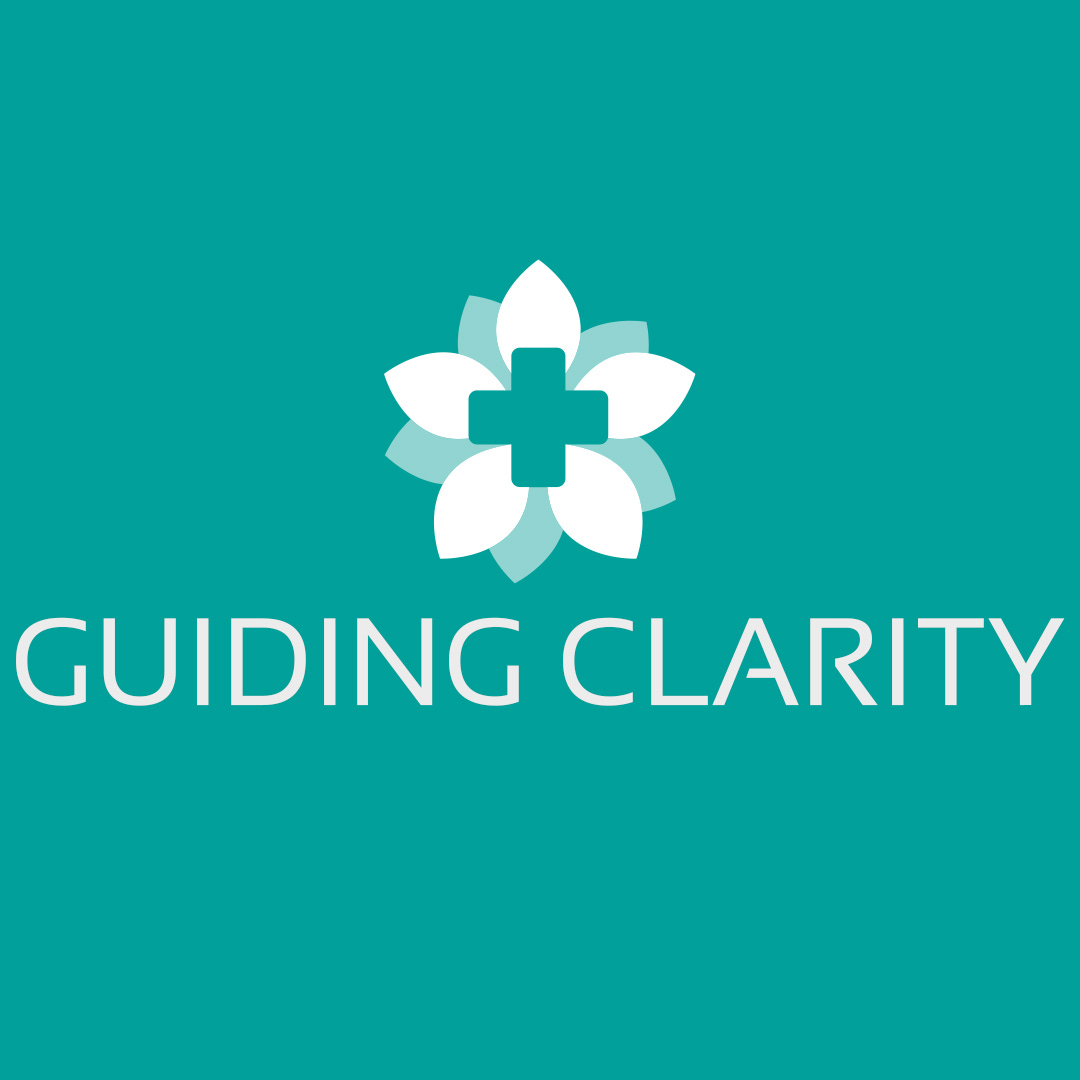 Upcoming AsAm Events
Looking for something fun to do in the next few weeks? Check out some of these upcoming events from our partner organizations:
+++


Stand Up Comedy
10/8 Simmone Park Performs in NYC
October 8th
Simmone Park is a Canadian/North Korean/South Korean/Japanese artist in New York city to help create awareness on the plight of North Korean Refugees with Liberty in North Korea.

She will perform stand up comedy at Gotham Comedy Club 7pm on Tuesday October 8th (Bangkok Comedy Fringe, Gotham Comedy, The Second City, YukYuk's)

Gotham Comedy Club or call 212-367-9000 to RSVP!


+++




Apex For Youth

BECOME A VOLUNTEER AND HELP UNDERSERVED ASIAN YOUTH!
Saturdays, Oct. 19th - Dec. 14th
Help 3rd, 4th and 5th grade students prepare for Mathematics and English tests through educational games, tests, and engaging projects.
WHEN
Saturdays from October 19th - December 14th 10 A.M. - 12 P.M.
LOCATION
P.S. 169
Sunset Park, Brooklyn **Just 10 minutes away from
Atlantic Ave/Barclays Center Station

EMAIL: brooklyn@apexforyouth.org

+++

Oct 10, 7:00 PM – 08:30 PM
33 Irving Pl (3rd Floor), 33 Irving Pl, New York, NY 10003, USA
Join us for Rock The Boat's inaugural community event. We have an intimate evening conversation with mental health experts Dr. David Mou and Dr. Dana Wang for Mental Health Awareness Week.
The evening will start with Dr. Mou and Dr. Wang answering anonymous questions you have about family, work, relationships, sexuality, etc. and then open up to a broader discussion around mental health awareness. Space is extremely limited at this event.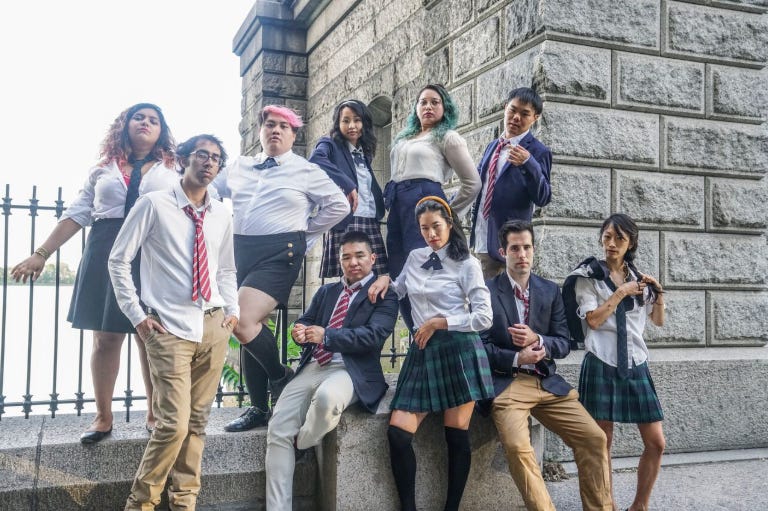 Overstep Comedy's Halloween Adventure
Sunday, October 20th @ 8pm
The PIT (Striker Stage)

Overstep Comedy, NYC's new Asian-American sketch phenomenon, is here to increase diversity and kick ass. Come for an hour of scripted comedy skits and shenanigans. Overstep's squad of writer-actor-comedians sees laughter as not merely an escape, but as an entry point into difficult conversations, into something otherwise overlooked or considered unspeakable. They also make a lot of food references because they are hungry--for both food and social change!

Special host: Mic Nguyen (Asian, Not Asian podcast)

More info HERE