Discover more from Crushing The Myth
We're passionate about bringing you the most headlines around Asian American news and newsmakers.
CTM Weekly Digest - Strong, Not Skinny | Pain. Power. Purpose. (9/22/19)
Speaker Spotlight: Nina Nam


Nina Nam - Strong not Skinny: How I Won an $80K Body Transformation Contest That Ultimately Changed My Thinking / CTM (04) LA

Nina Nam shares her story of winning a body transformation contest (out of 57,000 people!!) and --- what she ultimately gained/learned from it.

"For years, I used to say to myself, "Psshh, if I could win a lot of money, I would enter a transformation/weight loss contest." So one really depressed night, I was browsing through transformation videos on YouTube. Someone posted a video about this competition, and I was so shocked that the prize was $80,000! I saw last year's female winner's before and after photos and immediately got inspired! "It felt empowering to aim for getting stronger, not skinnier (which is what I used to want)."
Upcoming Speaker: Charlie Wan
"Pain. Power. Purpose."

(Come see Charlie speak at Crushing The Myth (07), Oct. 12th in LA)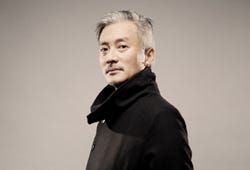 "I remember vividly in the summer of 2016. I was on my way from NY to Toronto to see my father who has been battling cancer for two years. He was waving his arms and super excited that seeing me.
I said to myself "Oh. He looks quite alright!" Little that I know he gasped for his last breath in my arms two hours later.
As I lay him down, I realized that I saw him took his last breath and he saw me took my first."

+++

Get your tickets today!

October 12th, 2019 - CTM 07 (LA) "Power"
October 26th, 2019 - CTM 08 (NY) "Romance"

+++

* Want to be (or refer) a speaker? fill out this quick form.
* Want to connect with a CTM speaker? fill out this quick form.

Love Speaking Events?
Check these other events in NY/LA
New York
Monday 9/23 -
* Essentrics creator Miranda Esmonde-White to speak at Gilda's Club in NYC on 9/23!
* Creative Time Summit X: Speaking Truth | Health & Gender

Tuesday 9/24 -
* NYC | The Wing | Unpacking Toxic Masculinity with Liz Plank

Wednesday 9/25 -
* Person Place Thing w/ Randy Cohen & Massimo Pigliucci
* Neuroscience of Digital Distractions NYC - a talk by a TEDx speaker

Thursday 9/26 -
* Philosopher Swami Parthasarathy speaking in NYC
* Women & Wealth Discussion with Sallie Krawcheck
* Climate Week NYC at NYBG: Falter: A Talk with Bill M.

Friday 9/27 -
* Malcolm Gladwell in Conversation with Jelani Cobb: Talking to Strangers

Los Angeles
Wednesday 9/25 -
* NAWBO-LA Downtown Connects:Be Pitch Perfect Any Time: How Your "Why" Story...

Thursday 9/26 -
* Conscious Public Speaking Masterclass & Networking Mixer
* Lauren Daigle - Boys & Girls Club Volunteers - Los Angeles, CA
Instagram
& Sponsors

We've got a new content on our Instagram! Please follow us on IG and keep up with new stories, posts, and IGTV clips.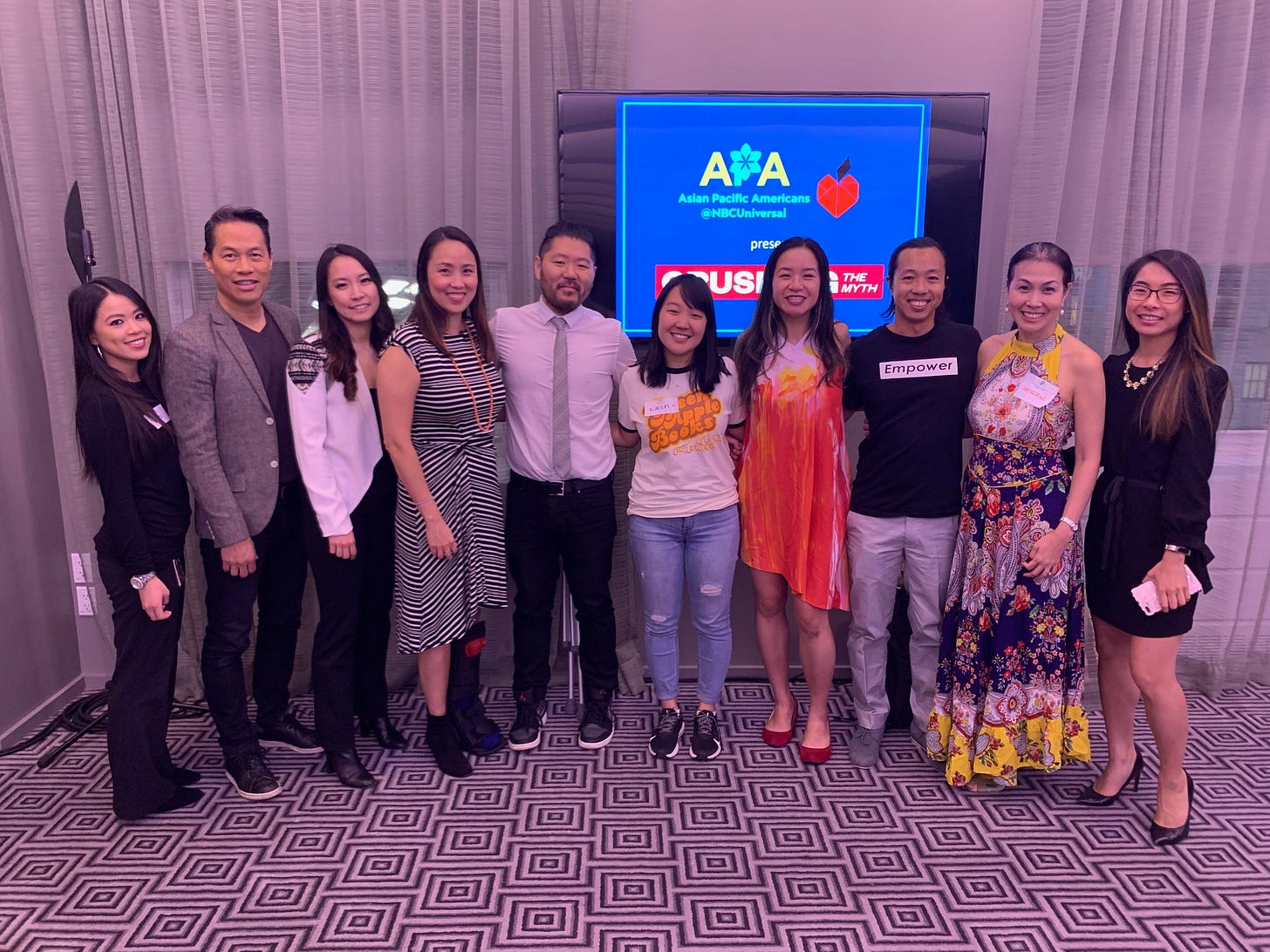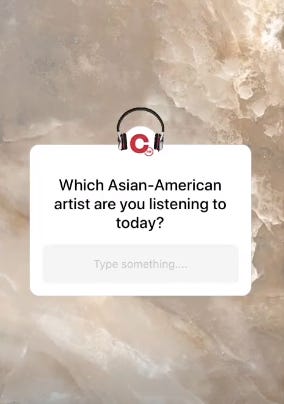 Thank you to our community sponsors: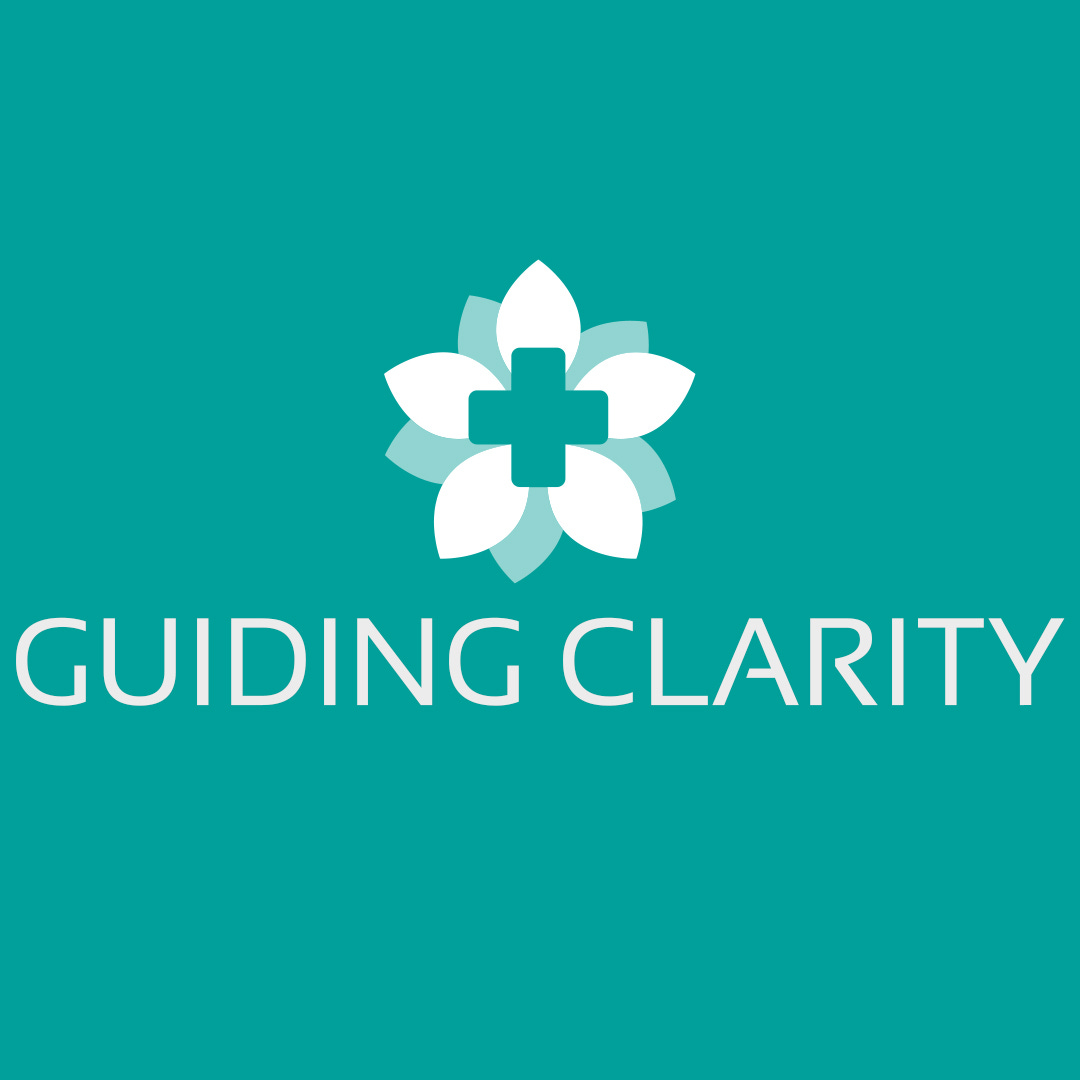 Upcoming AsAm Events
Looking for something fun to do in the next few weeks? Check out some of these upcoming events from our partner organizations: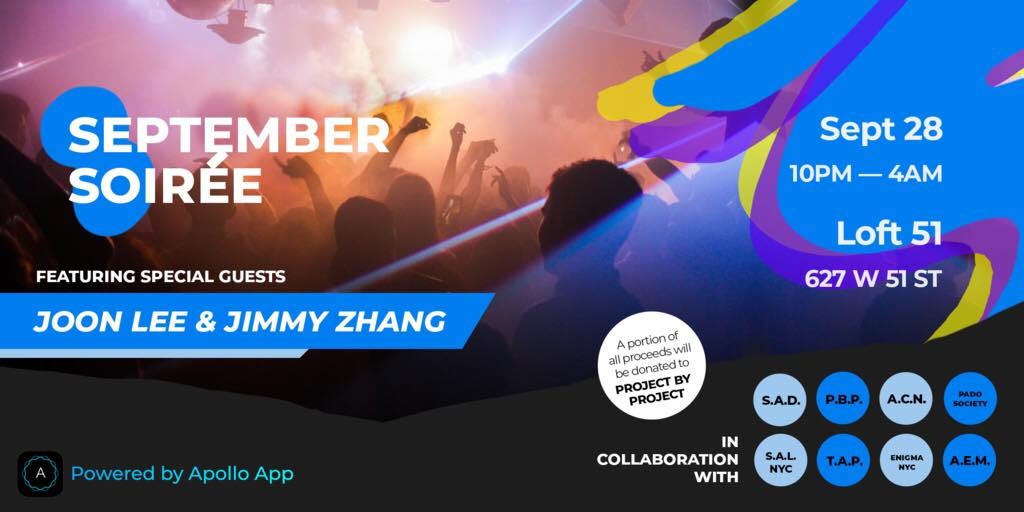 With summer bidding its final farewell, TAP-NY is co-hosting a September Soirée at Loft 51 for the most epic send-off ever! In a special collaboration, TAP-NY will be joining forces with GetApollo and your favorite local organizations to co-host the hottest party of the year. With an expected guest list of over 1,000 attendees, this will be the party that you'll be saying "soirée not soirée" all night long! Mingle and dance this night away with influencers and members from 8+ different organizations in the best city in the world. Cheers to the end of the summer done right!

For TAP-NY members, we're offering a special 10% off your ticket with the code "TAP" during check-out.

+++


Night Market features the international music sensation, Joyous String Ensemble! (America's Got Talent, Ellen, Little Big Shots) http://www.joyousmusicschool.org
And Special interview with costume designer Vera Chow (Blacklist, Marco Polo) https://verachow.com !
Stand Up comedy by: Peter Wong (Tosh.0)

+++




Apex For Youth

BECOME A VOLUNTEER AND HELP UNDERSERVED ASIAN YOUTH!
Saturdays, Oct. 19th - Dec. 14th
Help 3rd, 4th and 5th grade students prepare for Mathematics and English tests through educational games, tests, and engaging projects.
WHEN
Saturdays from October 19th - December 14th 10 A.M. - 12 P.M.
LOCATION
P.S. 169
Sunset Park, Brooklyn **Just 10 minutes away from
Atlantic Ave/Barclays Center Station

EMAIL: brooklyn@apexforyouth.org

+++