Discover more from Crushing The Myth
We're passionate about bringing you the most headlines around Asian American news and newsmakers.
CTM Weekly Digest - What Does Shame Taste Like? | Ashley Mei Gong For President, 2036 (9/15/19)
Speaker Spotlight: Jenny Dorsey


Jenny Dorsey - What Does Shame Taste Like? How I Use Food to Explore Emotional Vulnerability / CTM (06) LA

Jenny Dorsey is a professional chef, writer and artist specializing in multi-platform storytelling fusing food with social good. She leads a nonprofit culinary production studio named Studio ATAO and runs her own culinary consulting business.

At Crushing The Myth, she shares her story of food, art, and shame.
Upcoming Speaker: Ashley Mei Gong
"Ashley Mei Gong for President, 2036"

(Come see Ashley speak at Crushing The Myth (07), Oct. 12th in LA)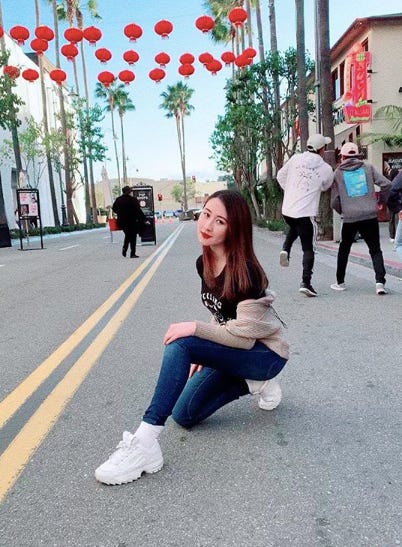 "This past summer I was crowned Miss Teen Santa Monica. I'm running for Miss California Teen USA 2020 in hope of becoming the first Chinese American to do so. I've starred in four feature films and just wrapped a short film that I wrote, directed and produced....

...And from there, my future will be in politics as well. Now, I heard you have to be at least 35 years old in order to run for President so I'm hoping by November 2036, I won't be the first Asian American in the White House, but simply the next.

So, you ask me what power is. Power is influence. And that comes with having your story told and heard."

+++

Get your tickets today!

October 12th, 2019 - CTM 07 (LA) "Power"
October 26th, 2019 - CTM 08 (NY) "Romance"

+++

* Want to be (or refer) a speaker? fill out this quick form.
* Want to connect with a CTM speaker? fill out this quick form.

Love Speaking Events?
Check these other events in NY/LA
New York
Monday 9/16 -
* Becoming Super Woman: Nicole Lapin in Conversation with Stephanie Ruhle
* An Evening with Daniel Gordis and Thomas Friedman

Tuesday 9/17 -
* Brian Grazer in Conversation with Ron Howard: Face to Face: The Art of Human Connection
* Oceanic Global x Arcadia Earth NYC Climate Week Speaker Series

Wednesday 9/18 -
* Design Driven NYC: Spotify, NPR, Podfund, Bandsintown
* Presidential Candidate Marianne Williamson in Conversation with The Washington Post's Jonathan Capehart

Thursday 9/19 -
* Supreme Court Justice Ruth Bader Ginsburg in Conversation with David Rubenstein

Los Angeles
Monday 9/16 -
* An Evening with Malcolm Gladwell
* An Evening With Ben Folds: A Conversation

Wednesday 9/18 -
* Malibu Library Speaker Series: Scott Freiman

Friday 9/20 -
* Think Asia, Think Hong Kong
Photo Gallery
& Sponsors

Our favorite photos from the recent CTM events: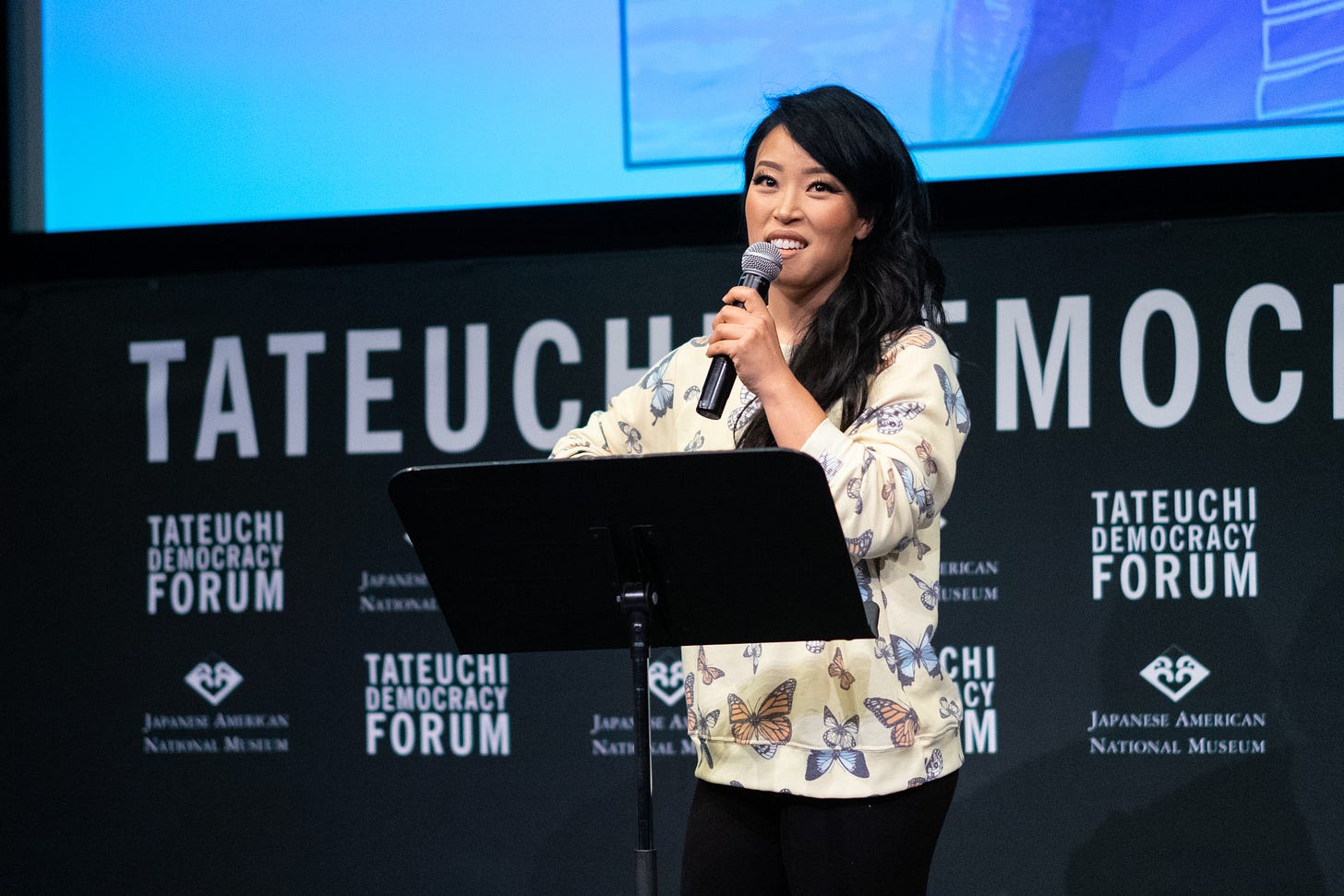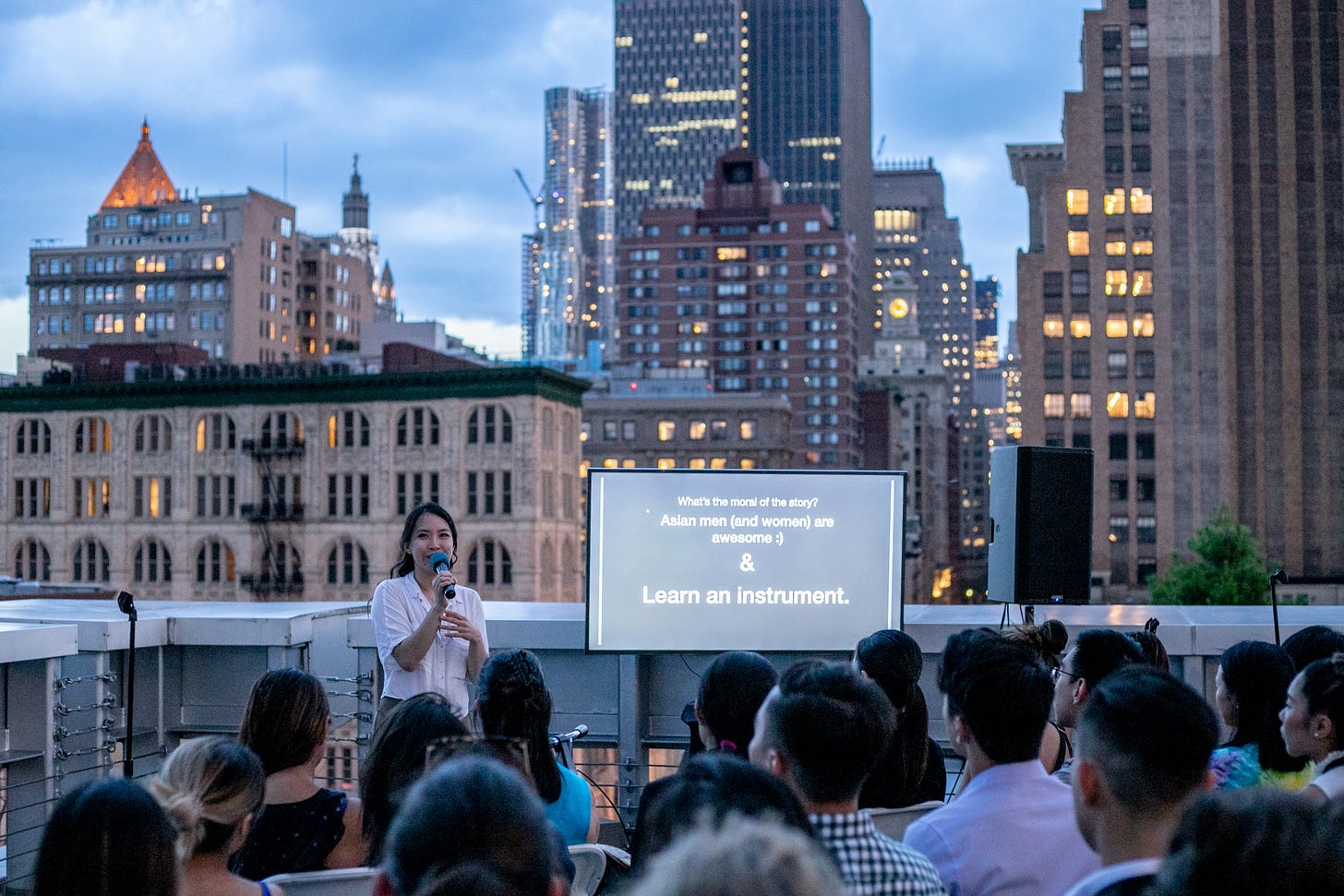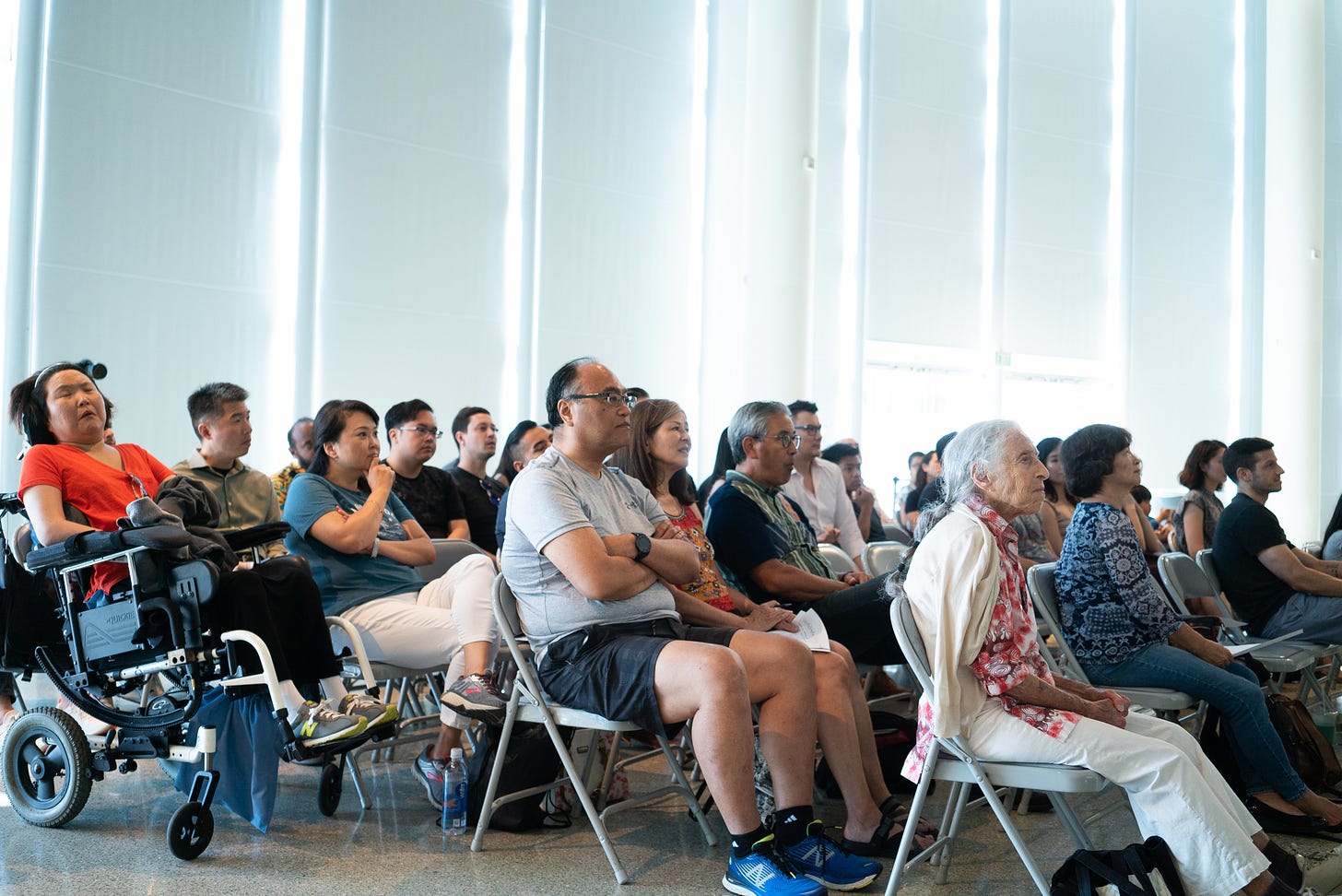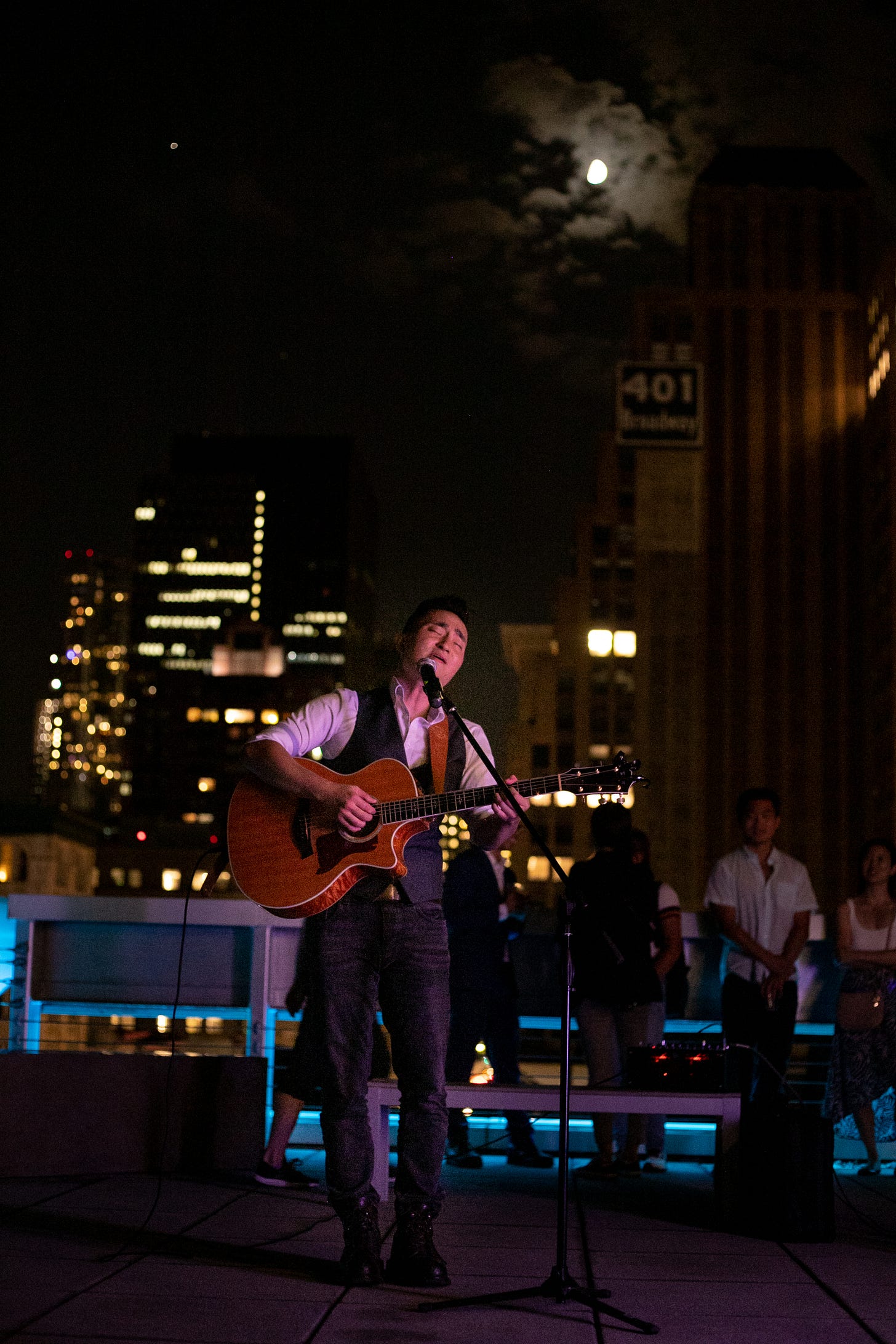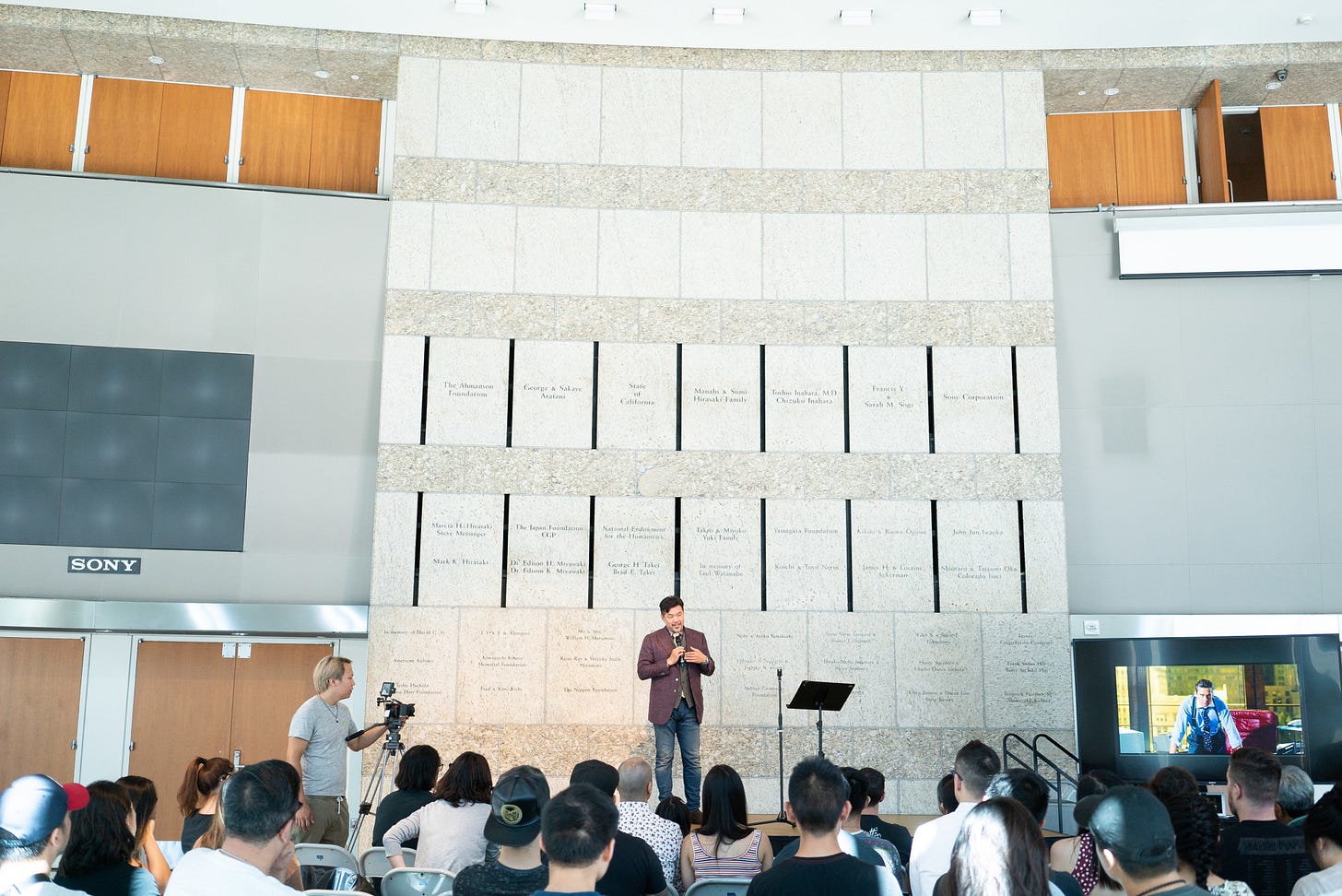 Thank you to our community sponsors: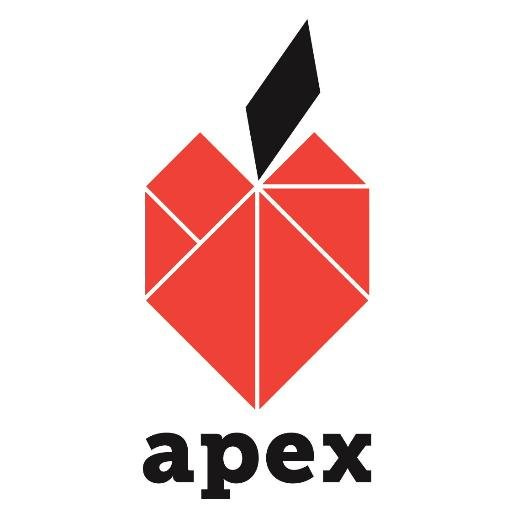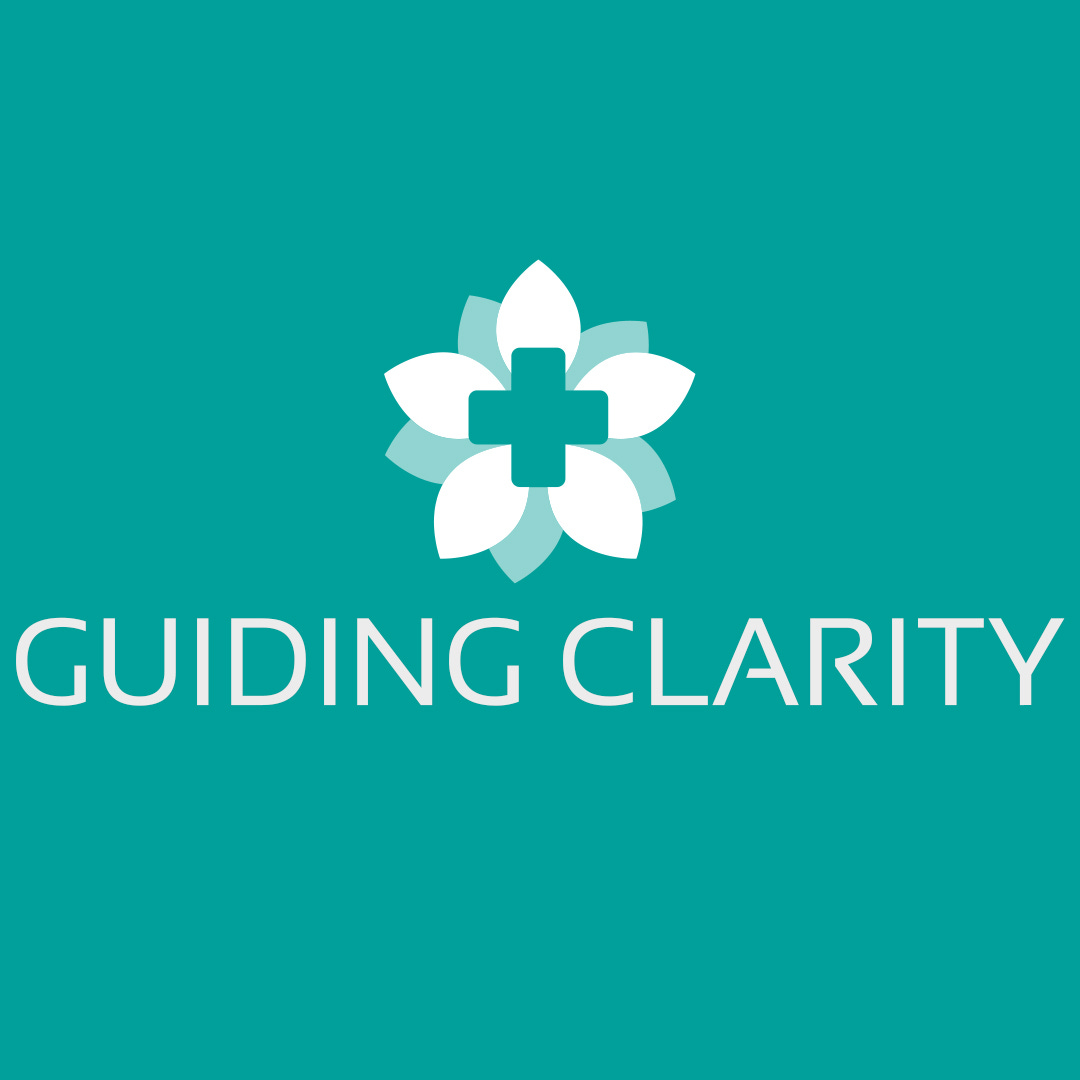 Upcoming AsAm Events
Looking for something fun to do in the next few weeks? Check out some of these upcoming events from our partner organizations: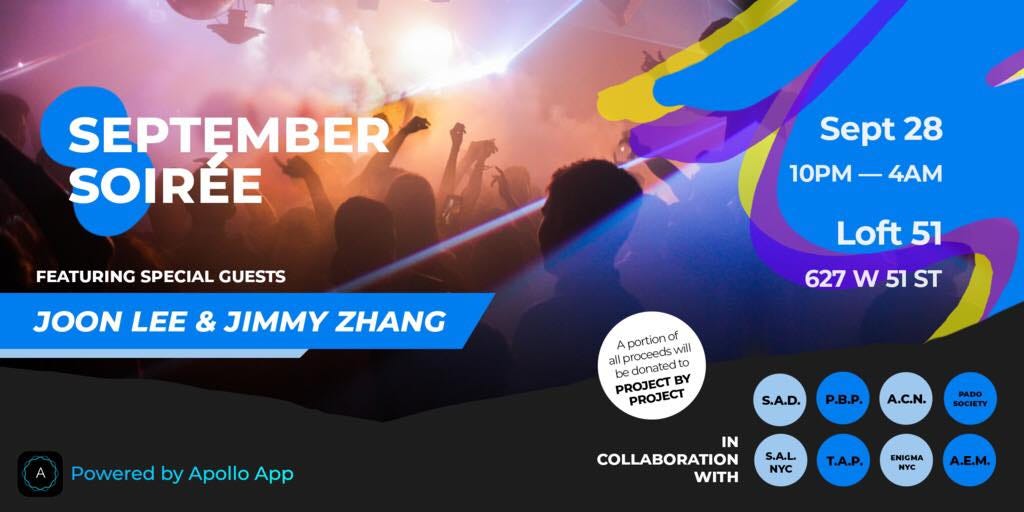 With summer bidding its final farewell, TAP-NY is co-hosting a September Soirée at Loft 51 for the most epic send-off ever! In a special collaboration, TAP-NY will be joining forces with GetApollo and your favorite local organizations to co-host the hottest party of the year. With an expected guest list of over 1,000 attendees, this will be the party that you'll be saying "soirée not soirée" all night long! Mingle and dance this night away with influencers and members from 8+ different organizations in the best city in the world. Cheers to the end of the summer done right!

For TAP-NY members, we're offering a special 10% off your ticket with the code "TAP" during check-out.

+++


Night Market features the international music sensation, Joyous String Ensemble! (America's Got Talent, Ellen, Little Big Shots) http://www.joyousmusicschool.org
And Special interview with costume designer Vera Chow (Blacklist, Marco Polo) https://verachow.com !
Stand Up comedy by: Peter Wong (Tosh.0)

+++




Apex For Youth

BECOME A VOLUNTEER AND HELP UNDERSERVED ASIAN YOUTH!
Saturdays, Oct. 19th - Dec. 14th
Help 3rd, 4th and 5th grade students prepare for Mathematics and English tests through educational games, tests, and engaging projects.
WHEN
Saturdays from October 19th - December 14th 10 A.M. - 12 P.M.
LOCATION
P.S. 169
Sunset Park, Brooklyn **Just 10 minutes away from
Atlantic Ave/Barclays Center Station

EMAIL: brooklyn@apexforyouth.org

+++