Discover more from Crushing The Myth
We're passionate about bringing you the most headlines around Asian American news and newsmakers.
May News: Crushing The Myth in NY
Crushing The Myth at Asia Society
We had a great time at Asia Society! Thank you to Christine Hsieh and Ami Li for hosting us and Rock The Boat Podcast hosts Lynne Guey and Lucia Liu for co-presenting.

If you weren't able to attend, check out all the Crushing The Myth Speakers here. They talked about searching for birth parents, walking on the UCONN basketball team, an intimate story about a bike thief, and much more!

It was splendid.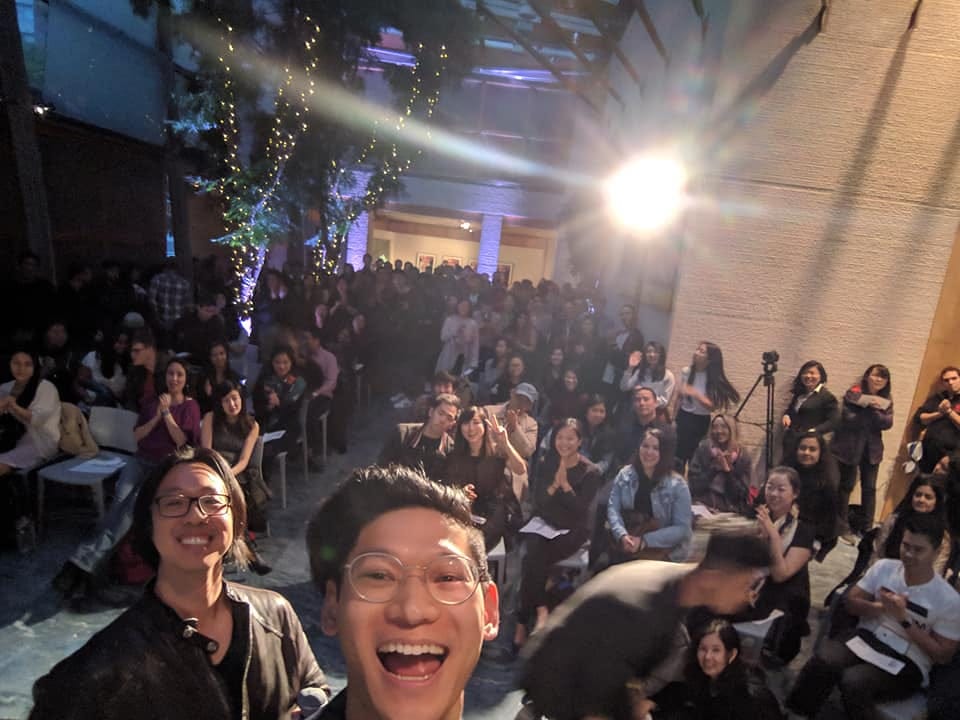 Be Our Patron!
Do you like the Crushing The Myth speaker events? Do you want to support Asian American creators and storytellers? Do you want a monthly care package of Asian American stuff??

Be our patron, and you can have all the things!!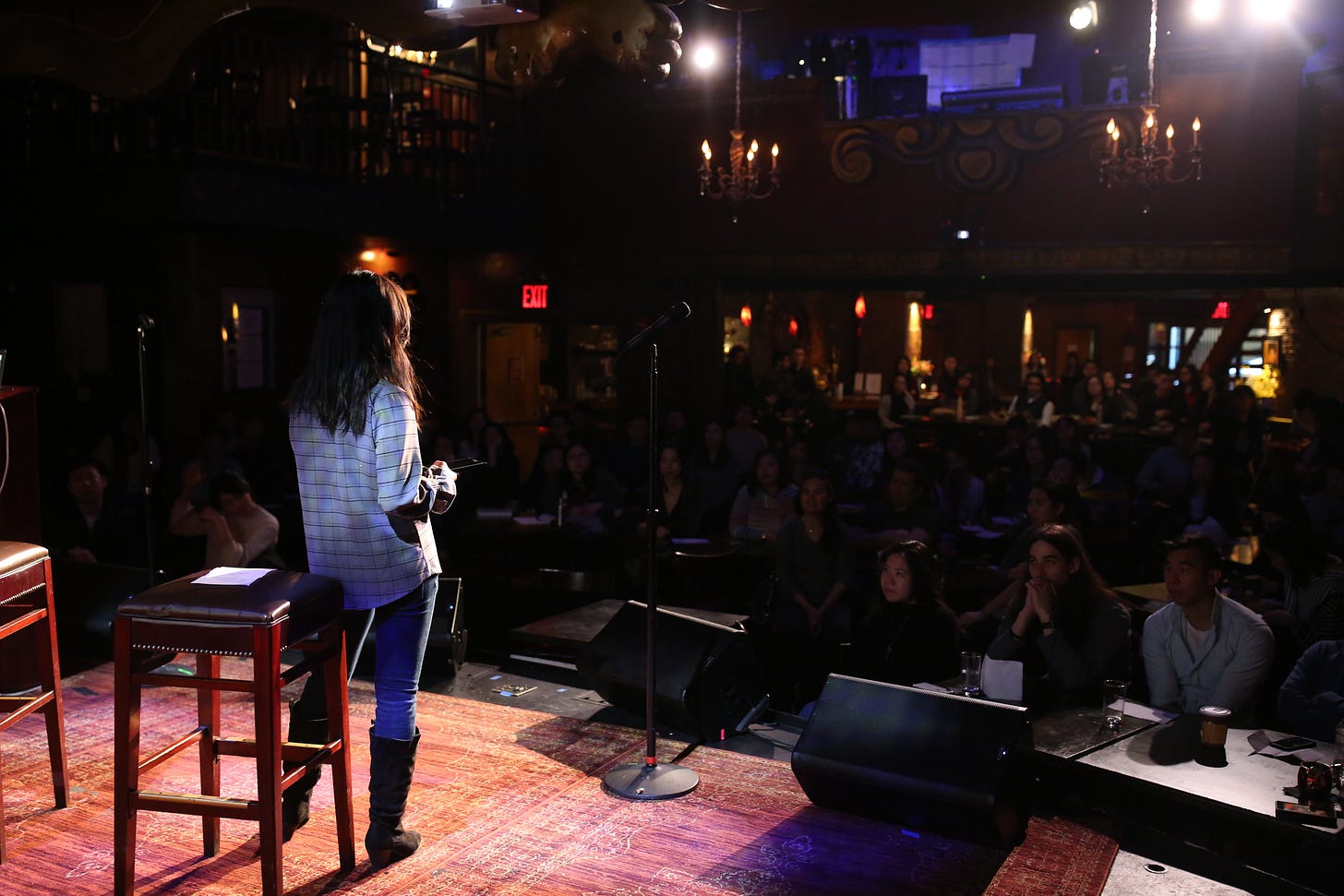 (Crushing The Myth videos will always be free online, and we count on patrons to help support the team and logistics who put it on.)

Special Thanks to our current patrons: Justin Lin, Jobs4Bidder, Prabhsharan Singh.
Crushing The Myth: LA (6/22)

Are you ready for the next Crushing The Myth? We're back at the Japanese American National Museum (JANM) in LA. Speaker Line-Up & Tickets Here.

WHEN: Saturday, 6/22, 2pm to 5pm
WHERE: 100 N Central Ave, Los Angeles, California 90012
TICKETS: $15 Early Bird / $20 General / $10 Student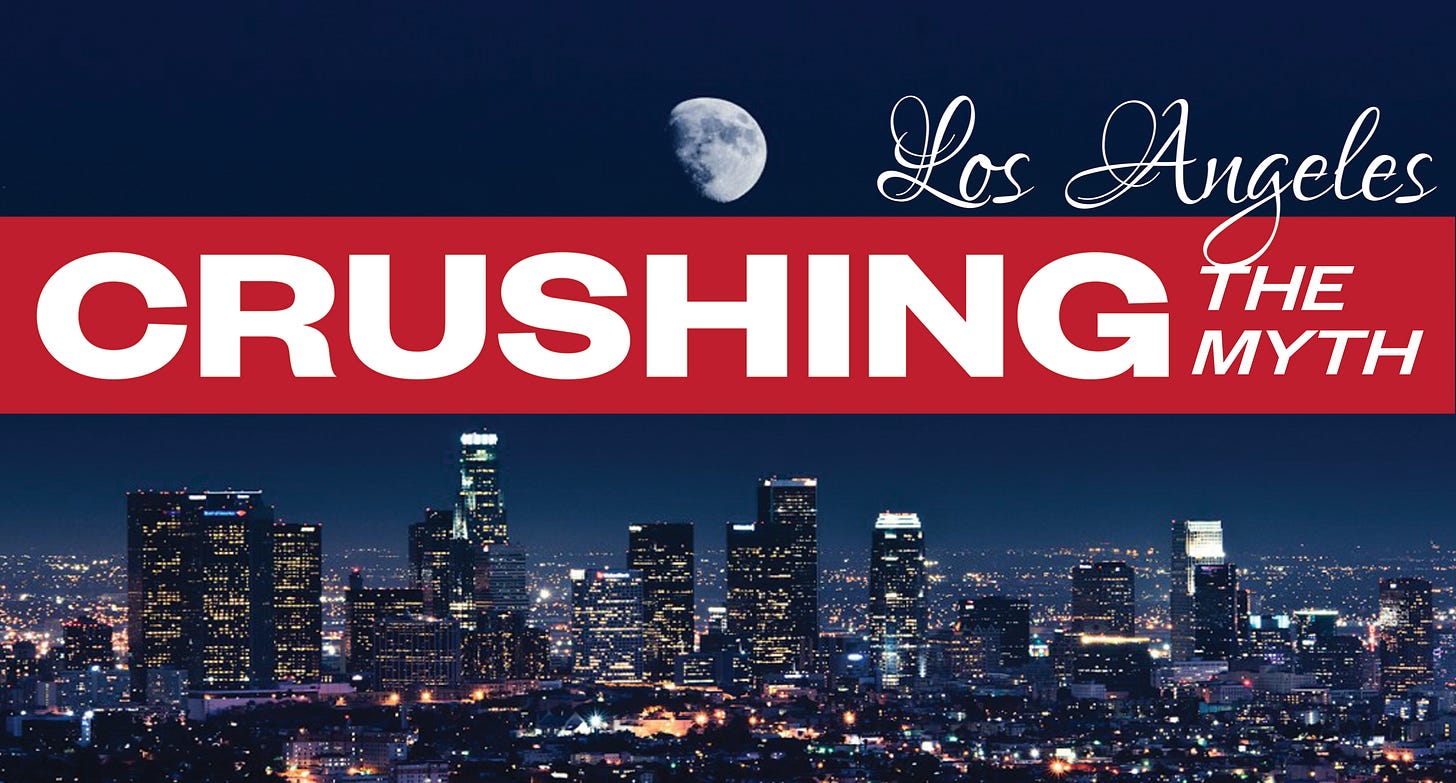 Want to help with Crushing The Myth?
We need ambassadors, organizers, marketers, and supporters. If you'd like to help in any capacity, please join our FB community group and let's crush some myths!

If you know of a potential speaker, please refer them to us.
If you know of a potential sponsor, please refer them to us.

Thank you!
CTM Team
Upcoming AsAm Events
Looking for something fun to do in the next few weeks? Check out some of these upcoming events from our partner organizations: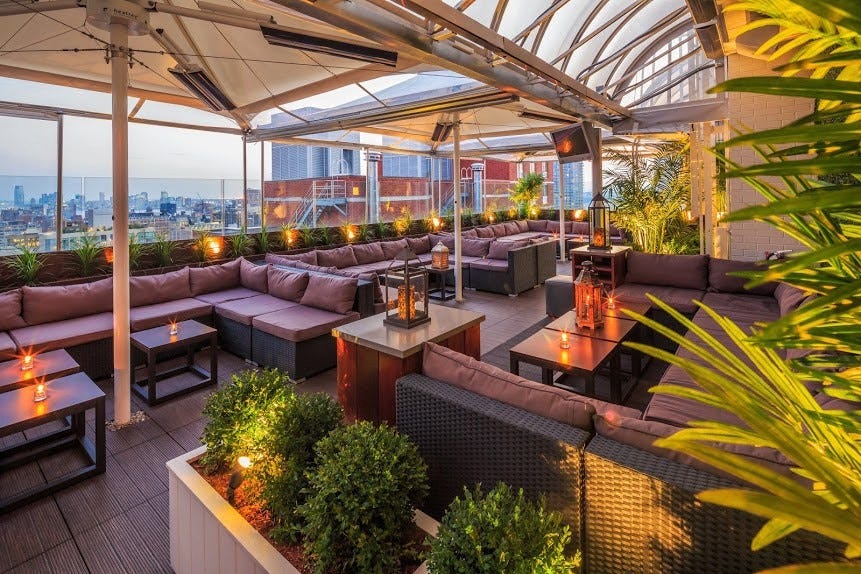 Taiwanese American Professionals - New York (TAP-NY)




May TAPpy Hour at Sky Room




May 31st

Spring is in full swing, and we're taking our May TAPpy Hour outside to the Sky Room near Times Square. It's the highest rooftop lounge in the city, so come check out the amazing view and relax with some great people.

We'll have exclusive access to a section of the rooftop beginning at 7 PM, so come early to grab drinks with your favorite TAP members and jump-start your weekend!



Asia Society's acclaimed spring party recognizes Asian American artists and creatives who have played a transformative role in the arts in the United States.

Following the enthusiastic response to Asia in America: Celebration of the Arts in 2018, Asia Society is pleased to announce this year's focus on three key personalities: Devika Bhise, Danielle Chang, and Kenzo Digital. Each honoree leads socio-cultural developments that have long-term impact on the presentation and response to Asian American culture.

We invite you to join us for a festive evening with these trailblazers in visual arts, fashion, film, performance, music, literature, architecture, and culinary arts.

It's our 2 Year Anniversary back where it all began! Headliner Ronny Chieng (The Daily Show)
AsAm Podcasts & Magazines
Looking for something new to listen to or read? Check out these great podcasts and magazines focused on Asian American topics!


Rock The Boat Podcast

Rock the Boat, a new podcast that shares the stories of Asian Americans in unconventional career paths. You can tune in to Season 1 episodes now on iTunes, Spotify, Anchor, or most places you listen to podcasts. Season 2 is coming up in May and will feature Asian American storytellers, creators, entertainers...if this sounds like you, or you know of anyone in those fields, reach out to them: email hello@gorocktheboat.com or Instagram DM @rocktheboatnyc. Visit their Facebook page here.


Asian, Not Asian Podcast

Welcome to "Asian, Not Asian", a podcast by two Asian guys not from Asia talking about American issues no American seems to care about. Each week, Fumi Abe and Mic Nguyen will discuss race, politics, media, funny stuff, food pics, peace signs, model minority myths, urban myths, and urban outfitters. New episode every Monday!


Now In Color Podcast

Now In Color is a weekly podcast hosted by Sandie Cheng that brings POC stories, erased from history, back to the forefront. Check out their newly released episodes here.


Hapa Mag

Hapa Mag is a publication by Hapas, for everyone.

Here at Hapa Mag, we believe that the word Hapa celebrates our unique identities. Throughout its history, "Hapa," has taken on different meanings for different people. It originated from the Hawaiian pidgin word for "half," and for many of us, it has come to mean that you're part Hawaiian, Pacific Islander, and/or Asian.

To be Hapa is to be a part of a diverse and growing community with many perspectives. We hope to capture these mixed stories and experiences within each issue of Hapa Mag. Read all about it here.